The landscape of college basketball has changed. Again.
Just when we were getting used to TCU in the Big 12, Utah in the Pac-12 and Missouri in the SEC, a new wave of realignment took effect last week to jumble things up once more.
The ACC became stronger, the Atlantic 10 got weaker and the WAC was waylaid. Some schools enhanced their situations. For others, things became more difficult. Or at least that's how it seems. The true test, of course, will come during the season.
But for now, to start our weeklong series on the dozens of schools that found new homes, here's a quick look at the winners and losers of the latest edition of conference realignment.
WINNERS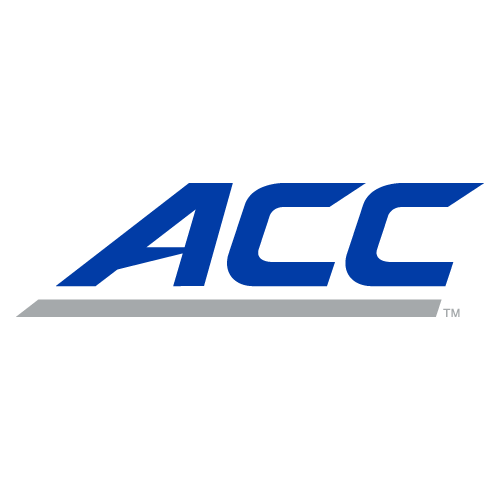 ACC: No other basketball conference will ever be as strong as the ACC thanks to the additions of Syracuse, Notre Dame, Pittsburgh and (starting next year) Louisville. Think about it. North Carolina, Duke, Syracuse and Louisville all have won NCAA titles in the past 10 years. Notre Dame has won 21 or more games the past seven seasons under Mike Brey, and Pitt finished fourth or better in the Big East six of the past eight years. In some ways, winning the ACC regular-season championship will be just as difficult a feat as winning the NCAA title.

Butler: Seems like just yesterday that Butler was playing the likes of Youngstown State, Wright State and Cleveland State in the Horizon League. After a brief pit stop in the Atlantic 10, the Bulldogs now will be asked to test their mettle against Marquette, Georgetown, Villanova and the other schools in the new Big East. Butler should be able to handle the grind, although it will be interesting to see how the Bulldogs fare without coach Brad Stevens, who was hired last week by the Boston Celtics.


Utah State and San Jose State: Both schools escaped the deteriorating WAC and landed in one of the nation's fastest-rising hoops conferences: the Mountain West. Utah State has made eight NCAA tournament appearances since 2000 but will have to step up its game even more if it hopes to compete consistently with the powers of its new league. SJSU won only nine games last season. Hopefully joining the MWC will jump-start the program's recruiting efforts. Also, you could label the MWC as a winner simply for keeping San Diego State and Boise State, both of whom were set to play basketball in the Big West (and football in the Big East) but returned before ever playing a game as a member of the conference.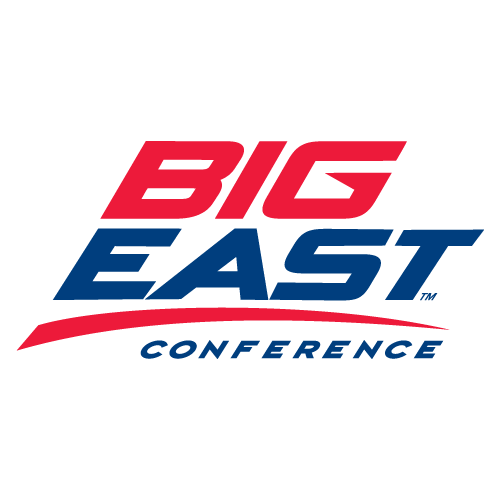 Big East: One of the country's best conferences in recent years is now comprised of its seven non-Football Bowl Subdivision or non-football-playing schools (St. John's, Marquette, Villanova, Providence, Georgetown, Seton Hall and DePaul) plus new additions Xavier, Creighton and Butler, the only non-Catholic university in the league. The 10-team conference should be one of the most competitive in the country, and it will allow the schools that were members of the former Big East to form a new identity after often being overshadowed by FBS football schools.

Creighton: The Bluejays have a lot to sell. They average more than 17,000 fans for home games, they play in a beautiful arena and Omaha, Neb., is a highly underrated city. Being in one of the nation's top basketball conferences, though, should take Creighton's recruiting efforts to a whole new level and open some doors that would have otherwise been closed for coach Greg McDermott. The move should obviously help Creighton financially as well.

George Mason: The Patriots are now members of the Atlantic 10 after escaping the floundering Colonial Athletic Association. George Mason has a top-flight coach in Paul Hewitt and a history of success that includes four NCAA tournament appearances since 2001, including a Final Four in 2006. The Patriots should be competitive in their new league.
LOSERS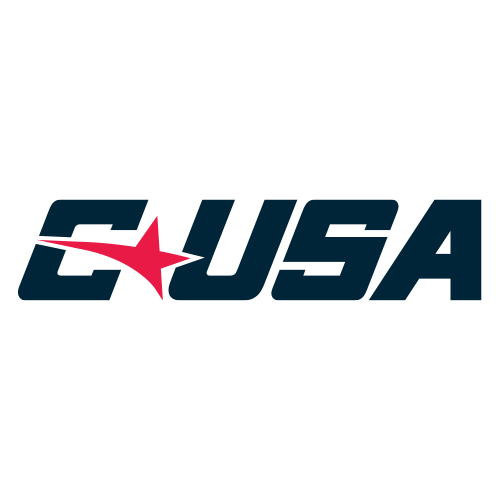 Conference USA: The league, which has always been a bit underrated, lost its most successful program in Memphis. Houston, SMU and UCF (the last two finally experiencing some real momentum) are gone, too. Their replacements? Definitely a step down. Florida Atlantic, Florida International, Charlotte, Middle Tennessee, Louisiana Tech, Old Dominion and Texas-San Antonio join this season -- and starting next year, Western Kentucky enters after the league loses Tulane, East Carolina and Tulsa.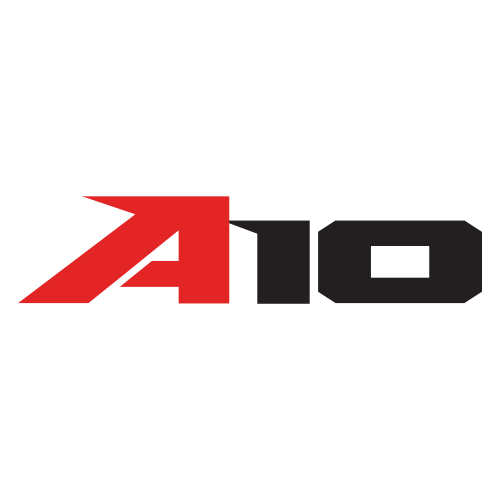 Atlantic 10: Butler, Temple, Xavier and Charlotte are on their way out. Ouch! That's four of the top seven teams in the conference from last season. Xavier has been in five Sweet 16s since 2004 (twice getting to the Elite Eight), and Butler made the NCAA title game in 2010 and 2011. Temple seems to beat a top-five team each season and is a tourney regular. The Atlantic 10 will still be competitive and receive multiple NCAA bids. But its flagship programs are gone.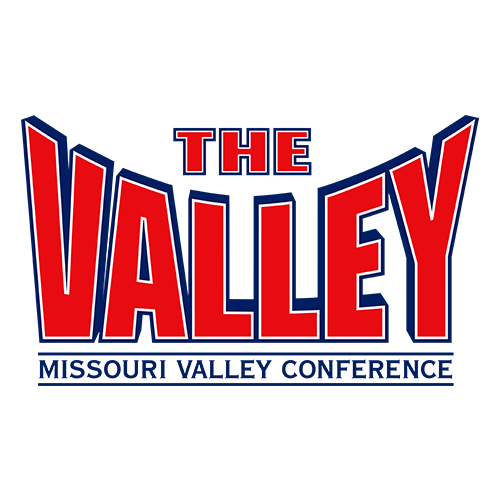 Missouri Valley: Wichita State won the MVC's regular-season title in 2012 and went to the Final Four this spring. Creighton, though, has been just as good and consistent as the Shockers over the past decade-plus. Its departure for the Big East is a huge blow to the league, which will replace the Bluejays with Loyola-Chicago.

Colonial Athletic Association: When you think of the CAA over the past decade or so, three schools come to mind: VCU, George Mason and Old Dominion. All three are now gone. The Rams joined the Atlantic 10 last year, and the Patriots (A-10) and Monarchs (C-USA) are in new homes this year (along with Georgia State). The Colonial did add a solid program in Charleston but is still down to nine members and simply doesn't have the same luster it once did.


Connecticut and Cincinnati: Poor Huskies and Bearcats. While so many of their competitors were being wooed by other conferences, UConn and Cincinnati were ignored. Both had hoped to join the ACC along with Pittsburgh, Syracuse and Notre Dame, but the league passed and sure doesn't appear to be adding any new members anytime soon. Tough break.


Temple and Memphis: The Owls and Tigers have always been nationally competitive no matter what conference they're in, and that likely will continue to be the case. Still, Temple longed for years to be on equal footing with crosstown rival Villanova in terms of league affiliation and reputation, and Memphis tried for years to join its former C-USA rivals such as Louisville and Cincinnati in the Big East. So they both finally get to the big time in terms of a league, and kaboom, the Big East blows up and these programs are left to compete in a good, but certainly not great, conference.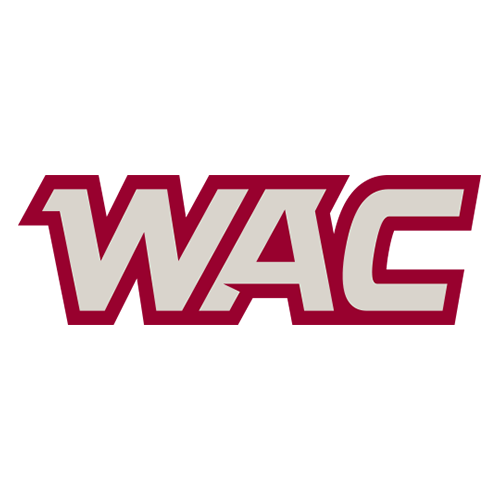 Western Athletic Conference: No conference felt the effects of realignment more than the WAC, which lost basically everyone, including league bellwether Utah State and last season's co-champs, Louisiana Tech and Denver. The revamped league now features Chicago State, Grand Canyon, UMKC, Cal State Bakersfield and others. Yikes.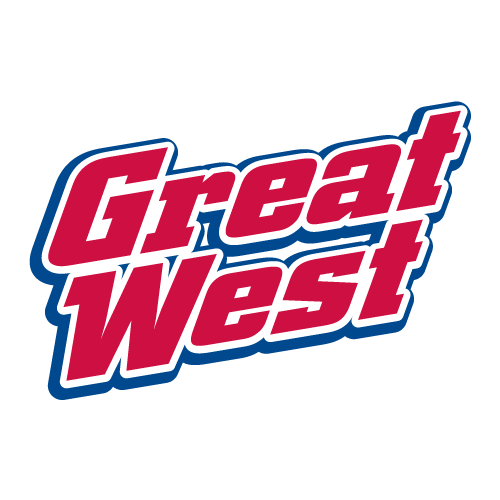 Great West: As weak as it is, at least the WAC still exists. Can't say the same for the short-lived Great West, in which every school but one (NJIT, now an independent) found a new conference home.