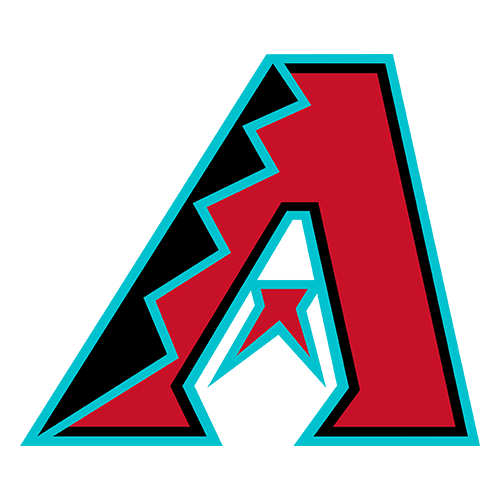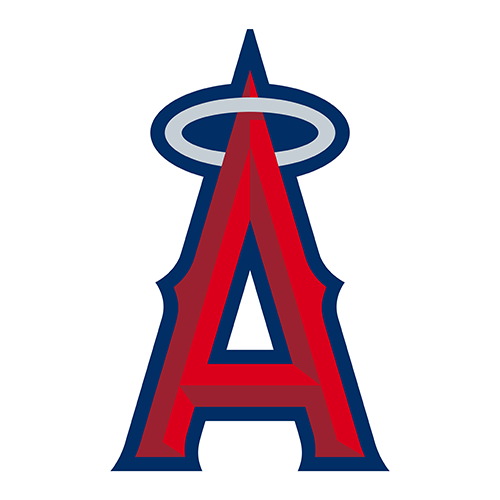 Josh Hamilton goes hitless in Cactus League debut
TEMPE, Ariz. -- Josh Hamilton wants to turn over a new leaf with his new team. The free-swinging slugger is planning to practice better plate discipline in his first spring with the Los Angeles Angels.
Hamilton then swung at the first pitch he faced in an Angels uniform Tuesday, grounding out to short in Los Angeles' 7-7, nine-inning tie with an Arizona Diamondbacks split squad.
The $125 million slugger went 0 for 3 in his Los Angeles debut. He also ran out of unbroken bats in the process, forcing him to use teammate Mark Trumbo's lumber in the fifth inning for his second flyout.
Although he's still trying to remember to take a few pitches, the longtime Texas star was pleased to get back on the field after moving from the Rangers to their longtime AL West rivals in the offseason. He'll only get used to the new uniforms and teammates with time, and he's grateful to get the clock started.
"You get those first little jitters when you're walking up to the plate, but it was a fun day," Hamilton said. "It's a little awkward at first. You've been going against a team for five years, and the first day is a little awkward. But the guys are the guys after a while. It's tough to find a clubhouse where you don't fit in."
After Hamilton promised hitting coach Jim Eppard he would try not to swing at everything in the strike zone this season, Hamilton hacked away at his first pitch of the spring from Eddie Bonine.
Hamilton finally took the first pitch of his second at-bat, getting a laugh from his teammates when he stepped out and pointedly looked over at Eppard in the dugout, before hitting a harmless fly into center off Zeke Spruill on the second pitch.
"Everybody knows I like to swing," Hamilton said. "I'm trying to work on it a little bit, but if it's around the strike zone, I usually like to swing."
Hamilton had no challenges in right field while playing five innings at Diablo Stadium. He had no chance to play Gerardo Parra's two-run homer over his head in the first inning.
Parra drove in three runs while warming up for his stint with Venezuela at the World Baseball Classic. Rod Barajas added a fourth-inning solo shot for the Diamondbacks, joining Parra and Willie Bloomquist among four Diamondbacks with multihit games.
"Parra tried to get (Bloomquist) over, but he ended up hitting it out of here," Diamondbacks bench coach Alan Trammell said. "It was a good day. Was a good game. We're out here just trying to get our work in, that's all it really is."
The Angels fielded a lineup consisting of every likely regular except Mike Trout, who debuted Monday, and Albert Pujols, who won't play until mid-March while returning from offseason knee surgery. But Los Angeles isn't using its top five starting pitchers in its first week of games in the extra-long spring training necessary for the WBC.
Hamilton hopes to play frequently in March as he works on integrating himself into the cleanup spot in the Angels' lineup. Eppard and the rest of Los Angeles' coaches aren't going to try to change too much about the man who hit 100 homers and drove in 322 runs over the past three seasons in Texas.
"When he gets a pitch in the zone, he usually puts a good swing on it," Angels manager Mike Scioscia said. "He's just getting his timing down. When he gets pitches in the zone, he hits them hard."
Game notes
Pujols will start running the bases soon in his steady progress back from surgery. He's already taking batting practice and running on a treadmill. ... Bill Hall and Brandon Harris had two hits apiece for the Angels. ... Los Angeles starter A.J. Schugel yielded three runs and five hits in two innings.
Tempe Diablo Stadium
3:05 PM, February 26, 2013
Umpires:
First Base Umpire - Quinn Wolcott
Second Base Umpire - Jim Reynolds
Third Base Umpire - Jim Wolf
2023 National League West Standings
2023 American League West Standings