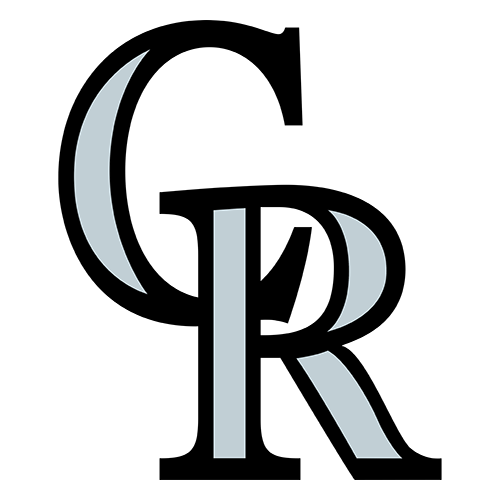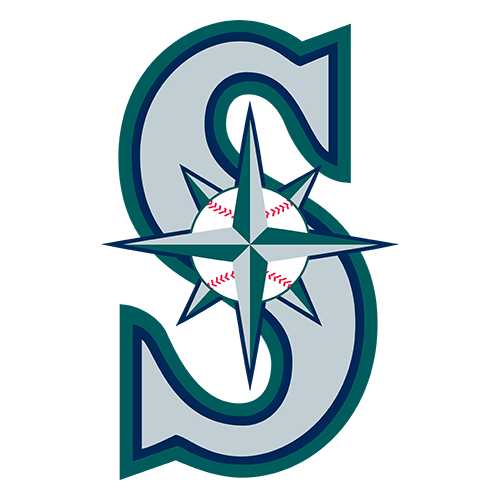 PEORIA, Ariz. -- Nolan Arenado is starting to give the Colorado Rockies reason to think about him as a potential big leaguer this year.
The 21-year-old third baseman who's not on the 40-man roster hit his third home run in three games for Colorado, but Raul Ibanez and Kyle Seager connected for two more homers for the Seattle Mariners, who beat the Rockies 16-6 Monday.
"He's swinging the bat really well," Colorado manager Walt Weiss said. "He's done a nice job here early on. He has shown up very well in camp."
A year ago, Arenado entered spring training surrounded by hype that he could fill a vacancy at third base. He struggled and spent the season with the Double-A Tulsa.
The Rockies do have Chris Nelson, who hit .301 in 111 games with the Rockies last season, and Jordan Pacheco, who hit .309 in 132 games, sharing duties at third. Arenado, who has never appeared in the big leagues, was expected to begin the season at Triple-A.
But Arenado has inserted himself at least into the conversation by batting .412 with four home runs and eight RBIs in 17 at-bats in Cactus League play.
Arenado says he's more comfortable this spring and focusing on what he can control.
"It's my second year, so I just feel good coming in here," he said. "Able to get my work done and don't have to worry about any other stuff."
He knows there's only one way he'll make the team.
"They want to win," said Arenado. "If I'm going to help them win that's the No. 1 thing."
Arenado's solo home run came off Seattle right-hander Taijuan Walker in the fourth inning. Walker, who threw a perfect third, was tagged for three earned runs on four hits and three walks in the fourth.
"Just wasn't locating my fastball," said Walker a prized 20-year-old right-hander. "Wasn't putting it where I (wanted), was getting behind in the count. They just jumped on the fastball."
After giving up the homer to Arenado, Walker, responded by striking out outfielder Tyler Colvin. He walked the next batter before allowing three straight singles and two more walks. The inning ended when Michael Cuddyer grounded out to first base.
Walker said his off-speed pitches weren't working well and he relied too much on his fastball.
"Anyone's going to hit a fastball after they see it constantly," he said. "I've just got to keep working ahead in the counts and get my off-speed over for strikes."
Ibanez hit his second home run in the third and added an RBI double in the fourth. Seager connected for his first homer of the spring, a solo shot in the fifth.
Seattle leads all teams with 24 home runs in the spring.
Seattle broke open a tie game when it scored six unearned runs off Miguel Batista in the fourth. Batista allowed four hits and two walks, while fanning two in one inning of relief.
Game notes
Seattle RF Casper Wells went 3 for 4 with a double, triple, five RBIs and three runs. . Colorado starter Juan Nicasio allowed three runs on four hits and three walks in three innings. . CF Eric Young Jr. had two hits with an RBI and scored. He was caught stealing. . Mariners pitcher Danny Hultzen was supposed to start against Colorado, but was scratched because of a mild hip flexor strain sustained when conditioning a few days ago. The injury to the left-handed prospect is not expected to be serious. "We are just being overly cautious," Seattle trainer Rick Griffin said. "It's on his right leg which is a good thing. If it was on his left leg, he'd have to be able to push off. But because it's on his right leg it should make the recovery a little quicker." . Seattle starter Jon Garland threw two innings of two-hit ball, walked two and struck out one. . Colorado left-hander Jeff Francis will start Tuesday against the Chicago Cubs, while Seattle right-hander Blake Beavan will start against the Milwaukee Brewers.