Being crowned NL Central champions is just the first step in a season of big goals for the Cubs. Follow their quest with features, advanced stats and other oddities.

Inside the Cubs' dugout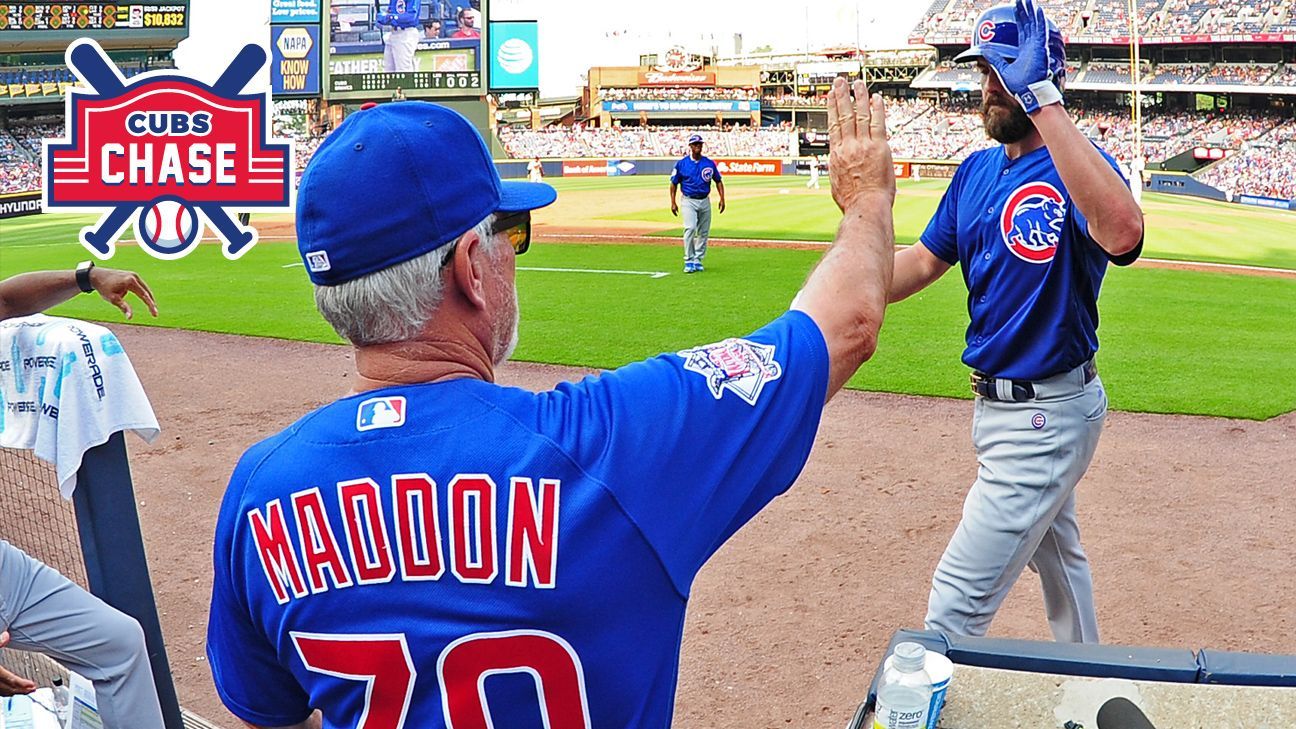 The Cubs aren't just about winning games; they're about having fun and staying loose. That's exactly how manager Joe Maddon likes it. Here's your window into baseball's best team.

How the Cubs won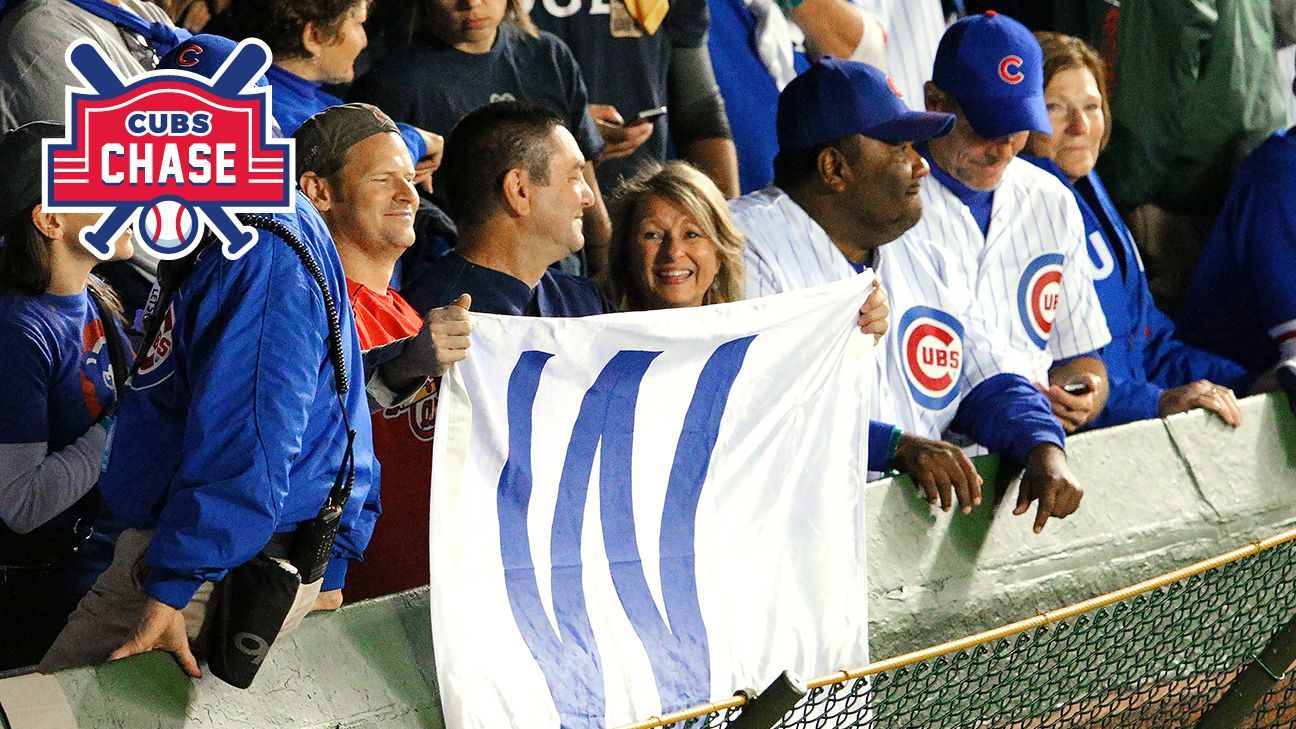 As the Cubs continue to pile up W's, ESPN Stats & Information digs deep to find the keys behind the victories.

The View from Section 416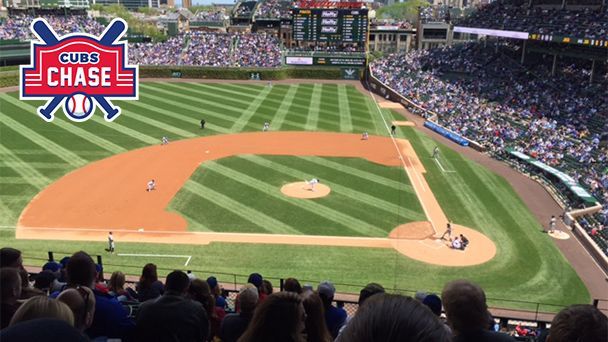 Enter at Gate K. Fight through the crowd while winding your way up the ballpark's ramps and climbing its staircases. There you will find Bill Savage's Wrigley Field. Welcome to Section 416.

Cubs by the numbers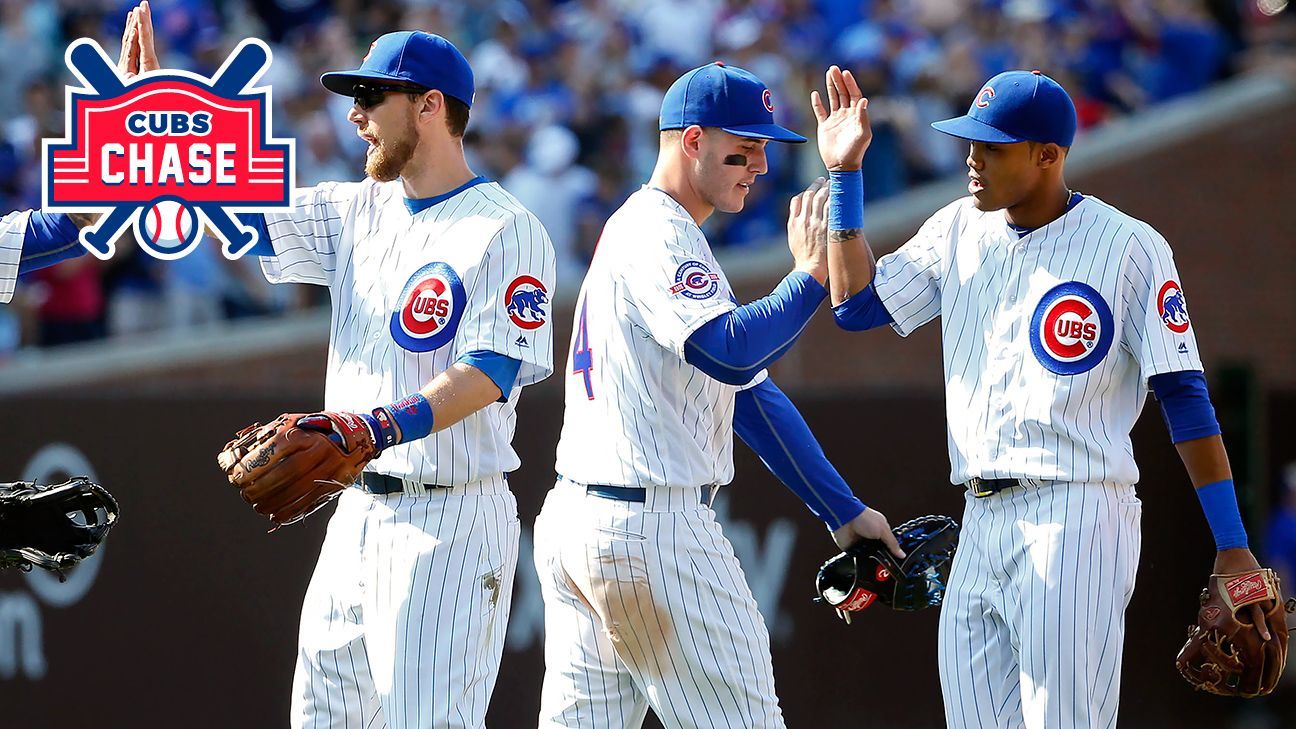 Racking up wins in eye-popping fashion has made the Cubs the talk of baseball this year. Go inside the numbers that have helped them stand out from the crowd.

Sights and sounds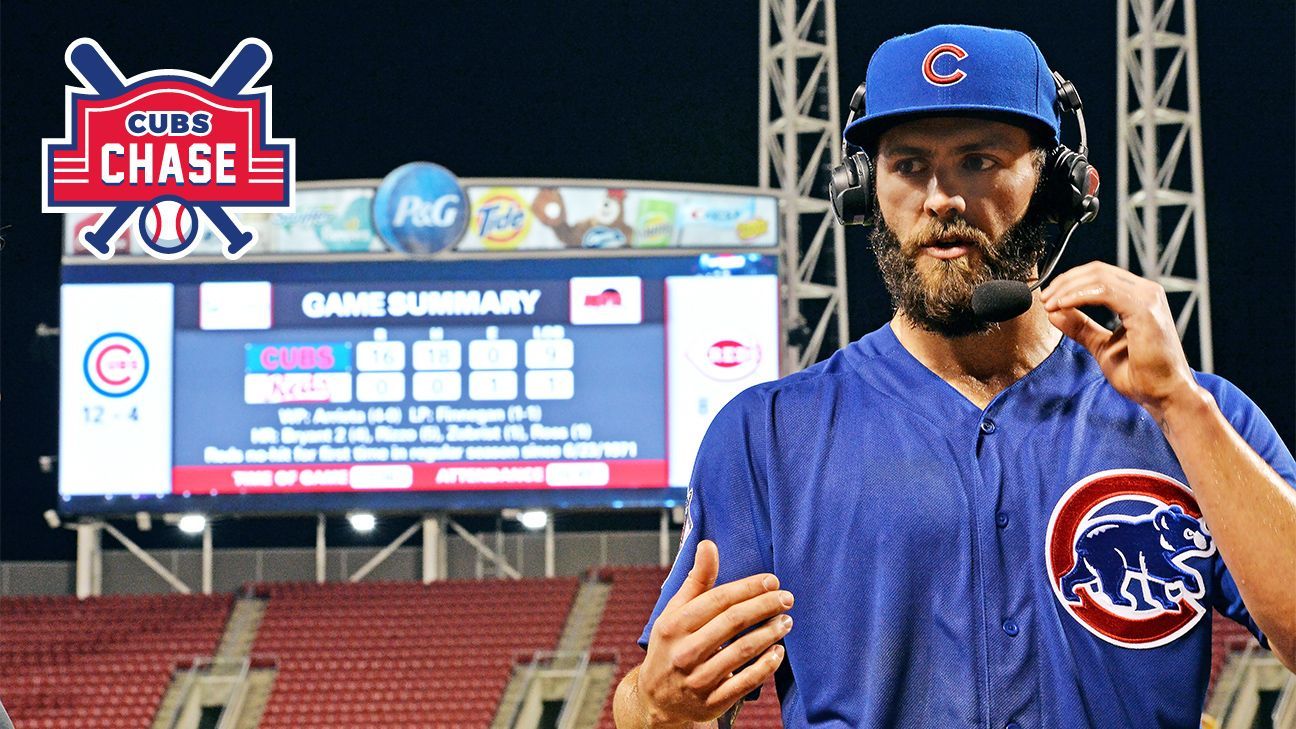 See and hear from the Cubs themselves as they try to put an end to the North Side's heartache, once and for all.

Cubs Confidence Meter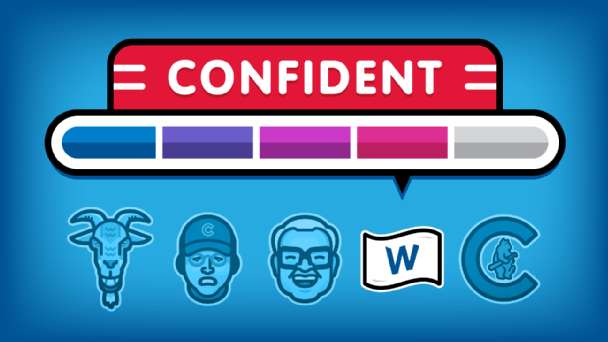 No group of fans has been through more heartbreak than those who root for the Cubs. Throughout this season, see how they're feeling as their team goes through the ups and downs of a 162-game season.