Mixed martial arts fighters often excel in a particular discipline or possess a certain attribute that makes them stand out in the Octagon. But what if those individual areas of excellence and superior attributes could all be compiled to make up the perfect fighter?
In an attempt to bring that idea of the best all-round fighter to life, a panel of in-house MMA experts voted on fighters who best represent 10 featured traits, collectively crafting their perfect version. Only current male fighters were considered, as a female version will follow soon.
Editorial note: Jon Jones was nominated in six of the 10 categories -- more than any other fighter. And yet, while there's no doubt Jones is among the most athletic and well-rounded fighters of his generation, he didn't finish better than second place in the voting of any one category.
Artwork done by Todd Detwiler, special to ESPN. Descriptions written by Brett Okamoto.
---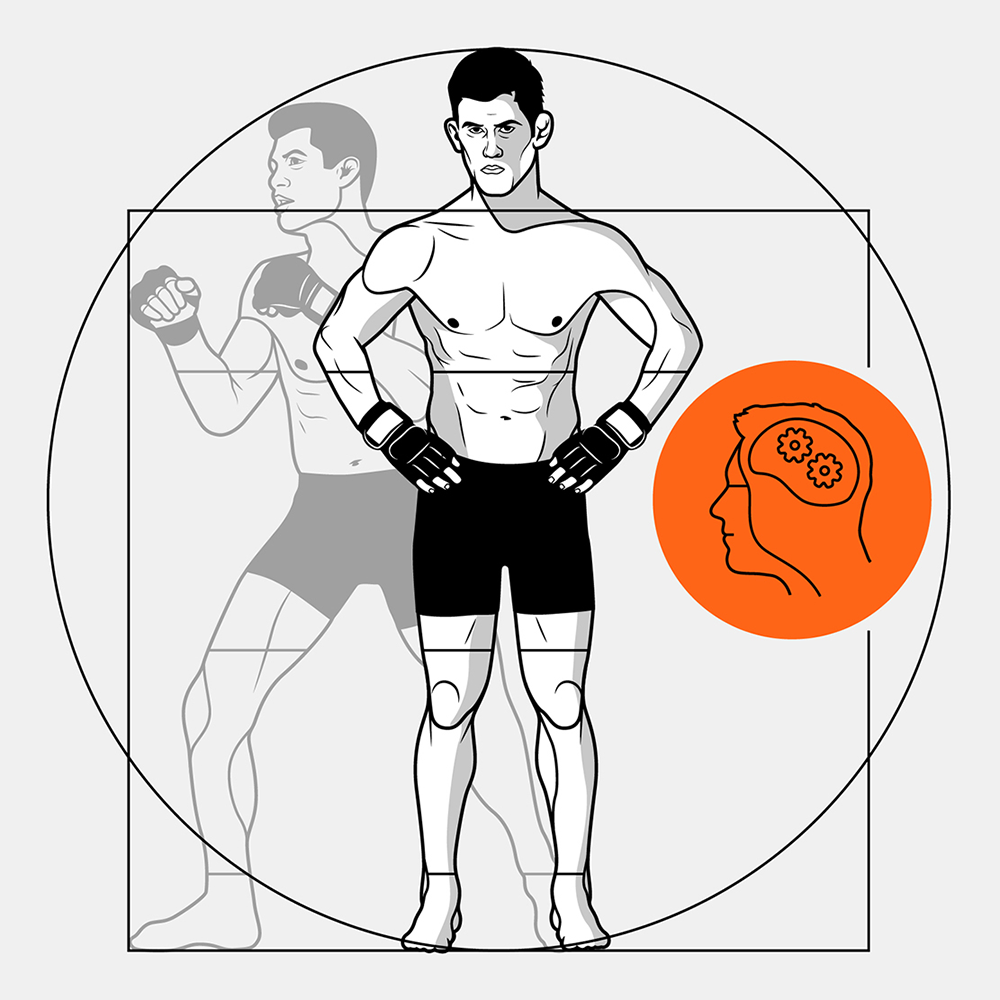 Whether it's behind the desk as an analyst or inside the UFC Octagon, Cruz has proven time and again that he has the sharpest mind in the game. His style of fighting is uniquely his own, although it borrows from several of his historical favorites -- including the late, great Muhammad Ali.
Runner-up: Conor McGregor
---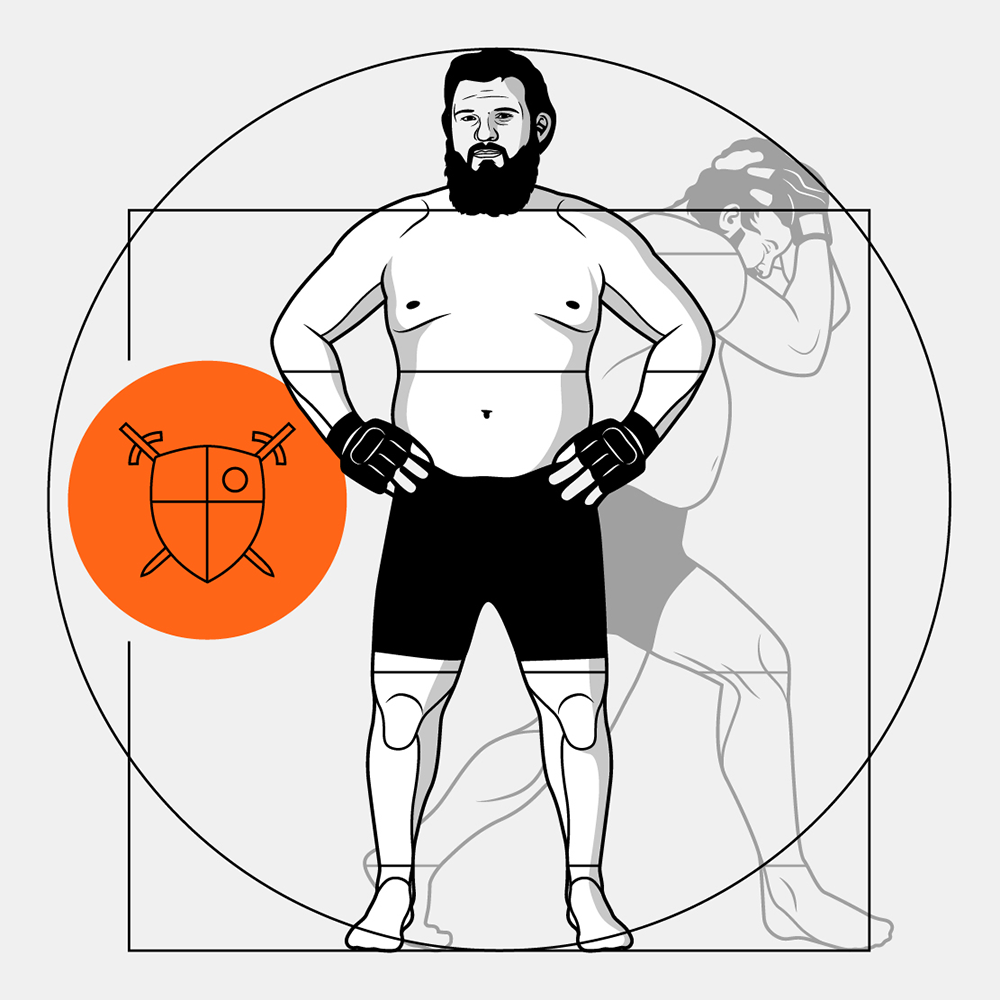 Nelson's chin (and overall toughness) defies science. Nelson set a statistical record in June 2013 by absorbing 106 significant strikes in his UFC 161 bout with Stipe Miocic -- without being knocked out. Keep in mind one "significant strike" from Miocic is usually enough to drop another man (or any other living creature). Nelson took 106.
Runner-up: Nate Diaz
---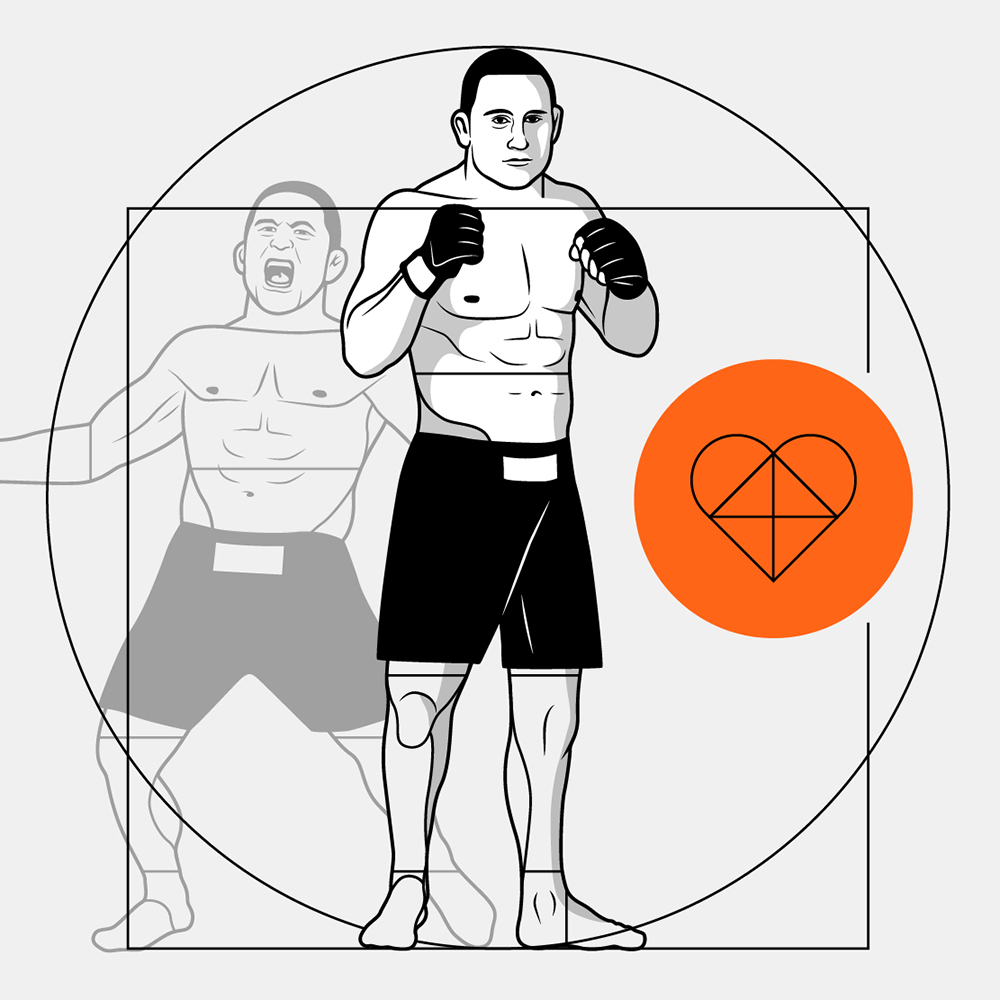 Edgar's survival of horrific opening rounds in back-to-back title fights against Gray Maynard in 2011 will go down in infamy -- as should his ability to fight through a nasty Benson Henderson upkick in 2012. When push comes to shove, Edgar is simply a machine. He has never been finished in an 11-year career and seemingly never taken a round off.
Runner-up: Jon Jones
---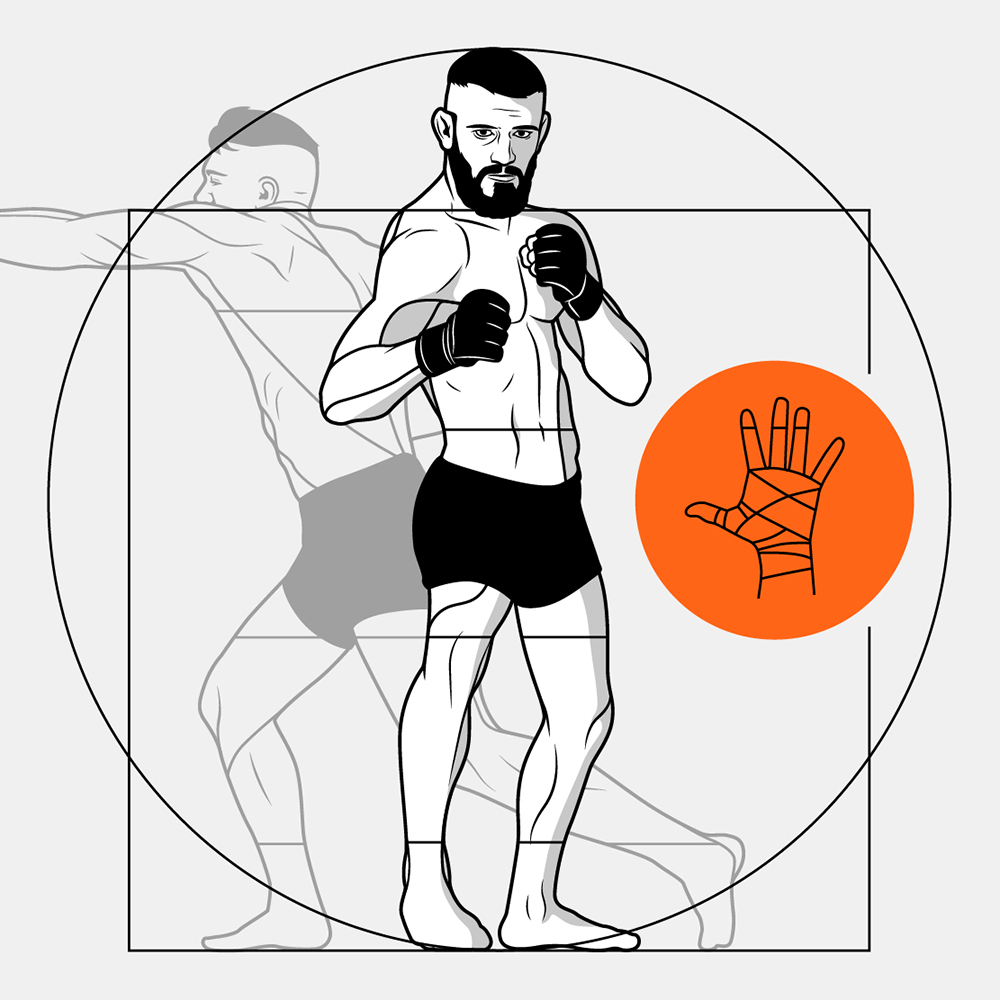 No one is a bigger fan of McGregor's left hand than McGregor himself. He is quite proud of it -- for good reason. He has finished 85 percent of his wins by knockout, and the left hand has played a starring role in the majority of those. That's the same left hand, of course, that knocked out the legendary Jose Aldo in just 13 seconds in 2015.
Runner-up: Robbie Lawler
---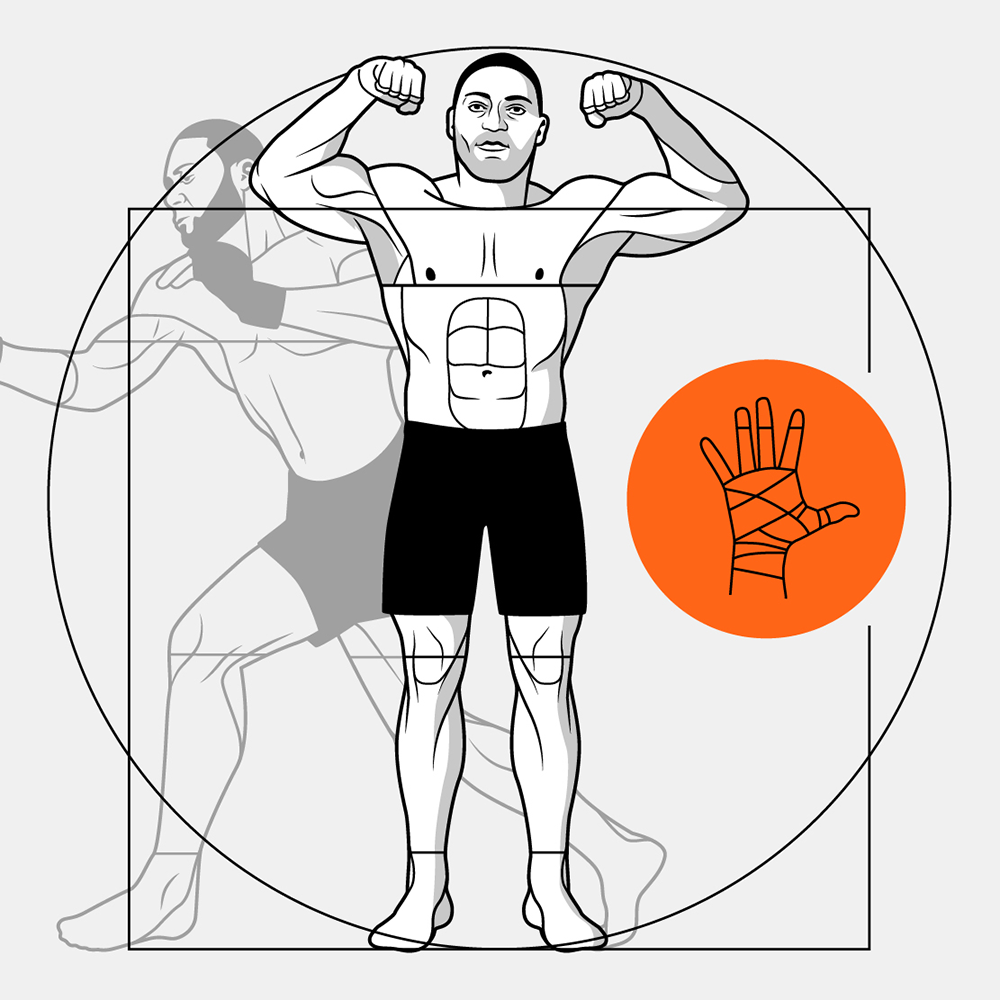 Frankly, there is nothing in the sport right now quite like the knockout power of Anthony Kewoa Johnson. He is consistently napping durable, 205-pound men like Alexander Gustafsson and Glover Teixeira. He owns the scariest right hand there is, especially following the retirement of Dan Henderson's patented H-Bomb.
Runner-up: Stipe Miocic
---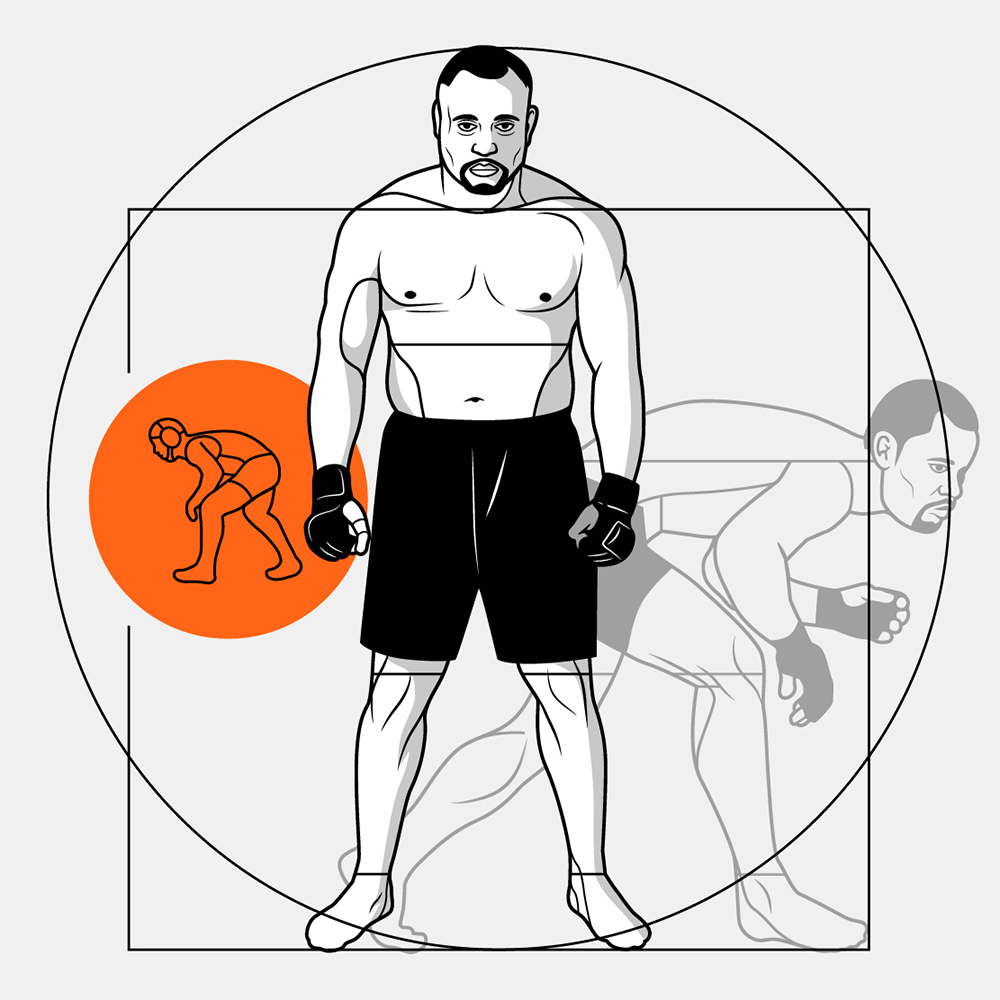 Cormier's amateur wrestling resume is quite lengthy, and it has translated well to the cage. We've seen him pick up larger men -- like the 250-pound Josh Barnett -- and somersault them through the air. It has also played an obvious role in him winning (and defending) the UFC light heavyweight championship.
Runner-up: Jon Jones
---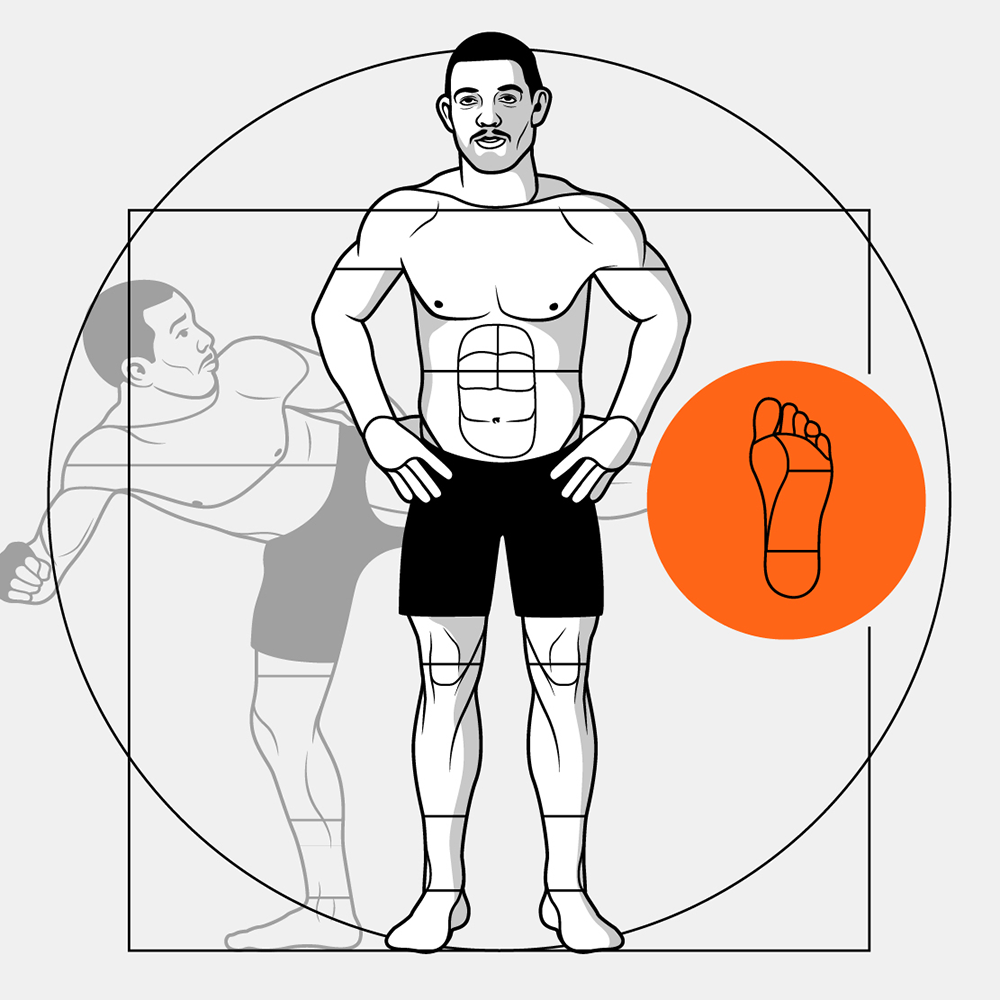 Picture an axe ... turning lumber into kindling. Aldo's knockout reel is impressive, but it has always been his vicious, damage-inducing leg kicks that have made audiences wince most.
Runner-up: Luke Rockhold
---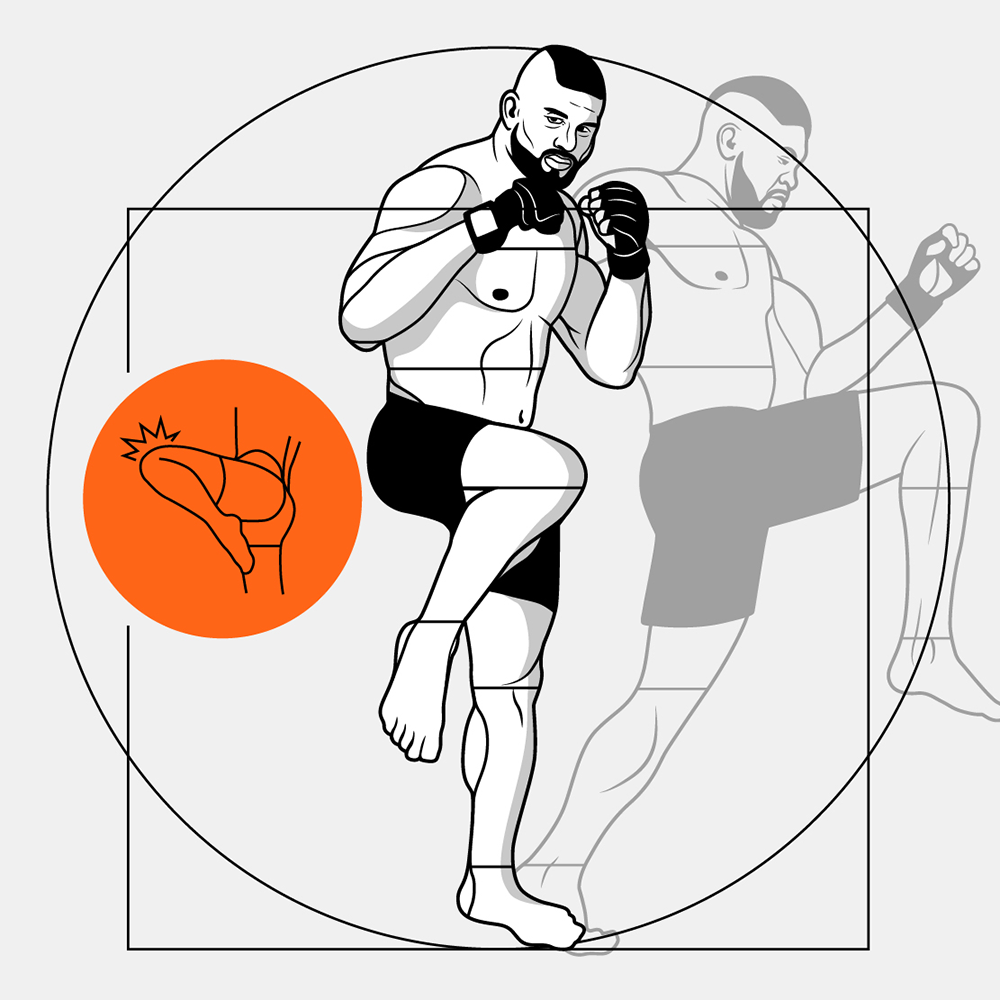 Previous opponents have described Overeem's knees in the way one might describe a once-in-a-lifetime experience. The Dutch kickboxer has had more than 50 professional fights, and those knees have come into play in just about every single one.
Runner-up: Anderson Silva
---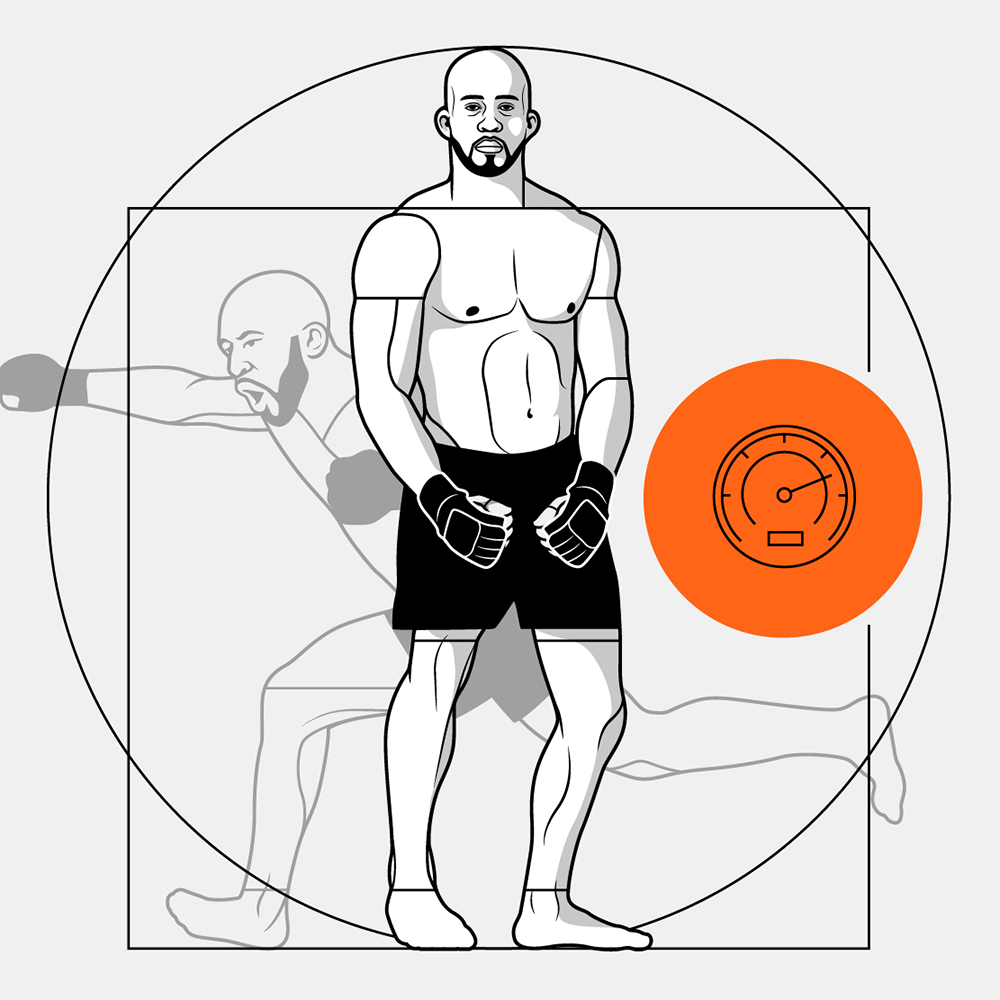 It almost feels criminal to acknowledge Johnson's speed and nothing else. Every aspect of the flyweight champion's game is impressive, but it should be noted this nod to Johnson's speed applies to more than the traditional definition. The speed in his transitions, reaction times and combinations is all impressive.
Runners-up: Dominick Cruz and John Dodson
---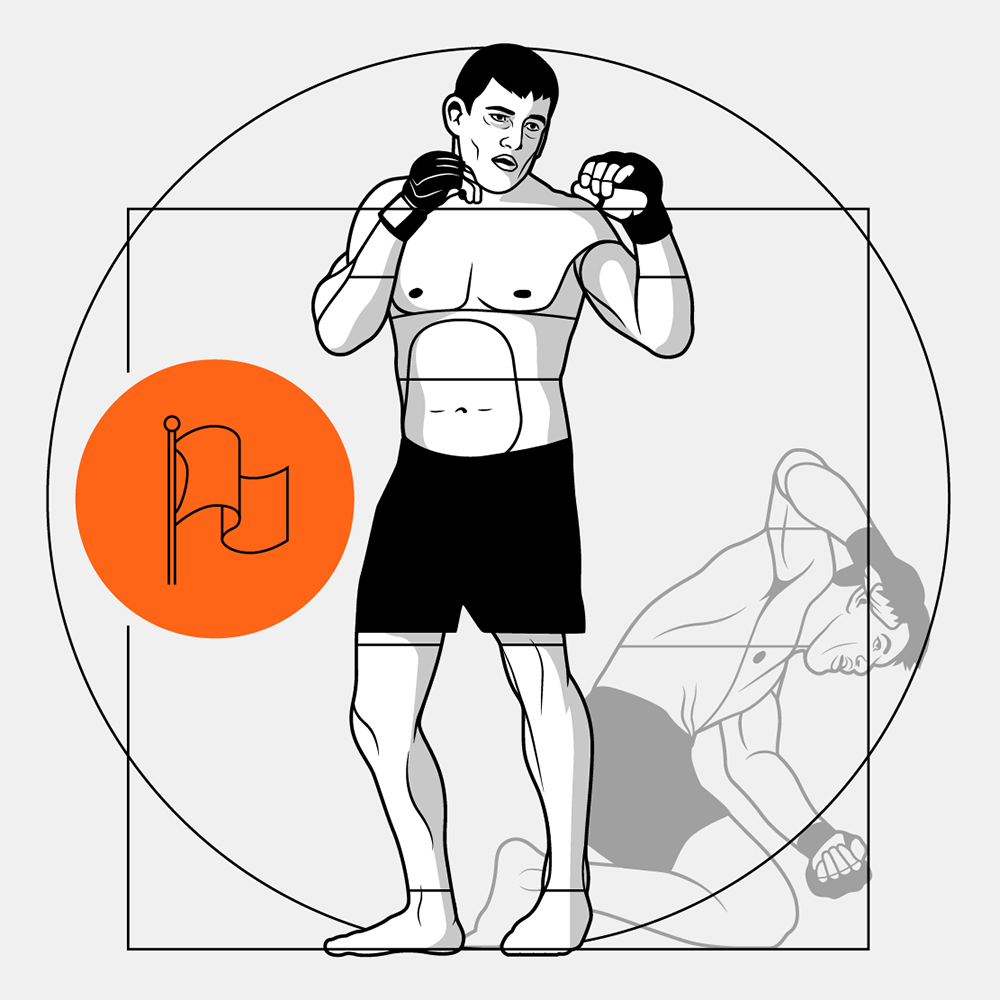 Ever since Maia broke into the UFC in 2007 with three consecutive bonus-winning submissions, he has been viewed as one of the most dangerous grapplers in the sport. Nothing in the nine years since has changed that narrative, and in fact, Maia has only gotten better at wrestling opponents to the floor to use his distinguished grappling skill. At times, it's almost as if he's working with more limbs than his opposition.
Runner-up: Fabricio Werdum