The UFC will celebrate its 25th birthday next year, and many of the stars its relied on over the years have already passed the torch to the next generation -- or doing so now.
Take UFC 217. The main event features two fighters with the most wins in UFC history, in Michael Bisping and Georges St-Pierre. And both are near the end of their careers.
Some of the sport's legends will be nearly impossible to replace, but not all is lost. Here are a few fresh faces you may fall in love with next.
---
If you liked Georges St-Pierre, you'll love Robert Whittaker
GSP reached the top of his division at age 25. Robert Whittaker did so at 26, taking out back-to-back monsters in Ronaldo Souza and Yoel Romero. Both benefit from having a country behind them. Whittaker's Aussie/Kiwi fan base probably hasn't reached the level of St-Pierre's Canadian support, but it's on its way.
And like St-Pierre, Whittaker is cut from a traditional, humble mixed martial arts cloth. Trash talk isn't his thing. He also has a wicked, St-Pierre-esque jab.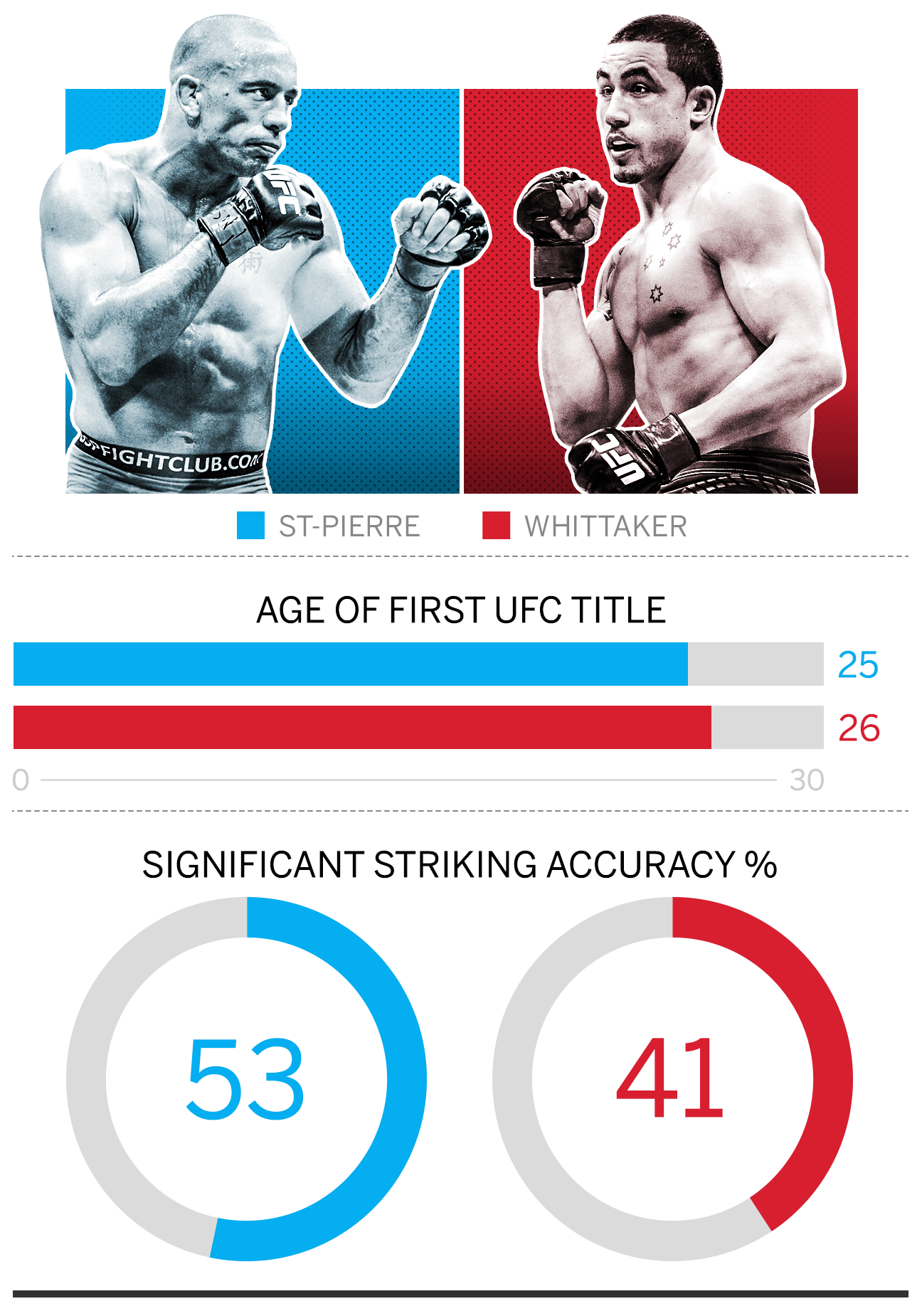 If you liked Chuck Liddell, you'll love Cody Garbrandt
Chuck Liddell was a wrestler who used his wrestling for one thing: stopping takedowns, so he could knock people out. Cody Garbrandt takes a similar approach. He could probably take the majority of his opponents down, but he prefers to bomb them with fists.
Garbrandt has that silly knockout power, similar to Liddell, and he isn't afraid to get hit. And although he doesn't sport the Iceman's notorious mohawk, Garbrandt's neck tattoo makes him easy to spot in a crowd. They're both soft-spoken, but extremely confident, violent individuals.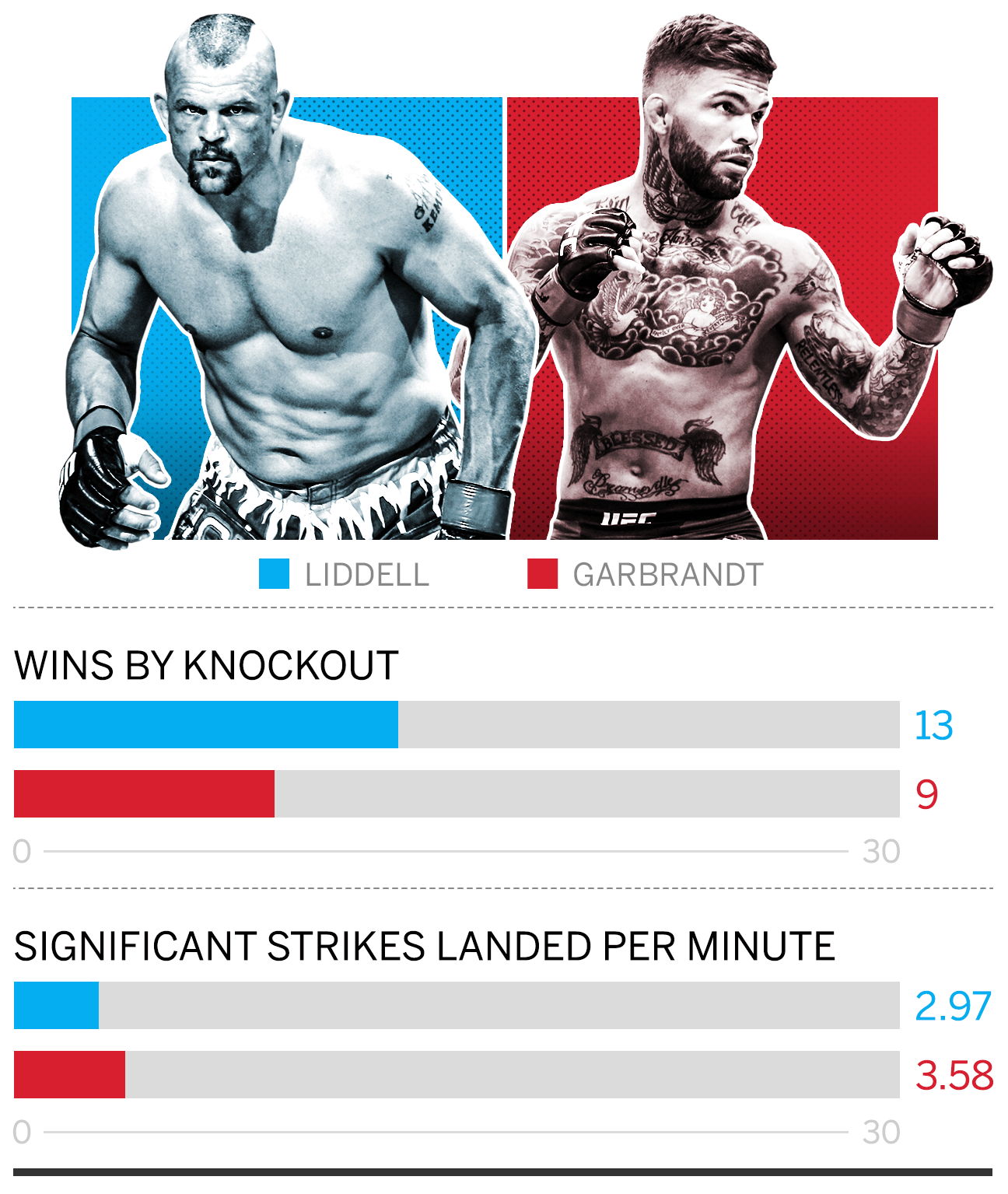 If you liked Tito Ortiz, you'll love Kevin Lee
Two throwback ground-and-pounders. You know what's coming but can you stop it? The two are physical collegiate wrestlers who pick opponents up, slam them to the ground and punch them through the mat. Kevin Lee is a little more versatile as far as his grappling game goes, but there's definitely some Tito Ortiz in his game.
Both have larger-than-life personalities and are naturally entertaining. Sure, they put effort into it, but their persona works, and not every fighter can say that. They also both came from humble beginnings, of which they don't shy away from discussing.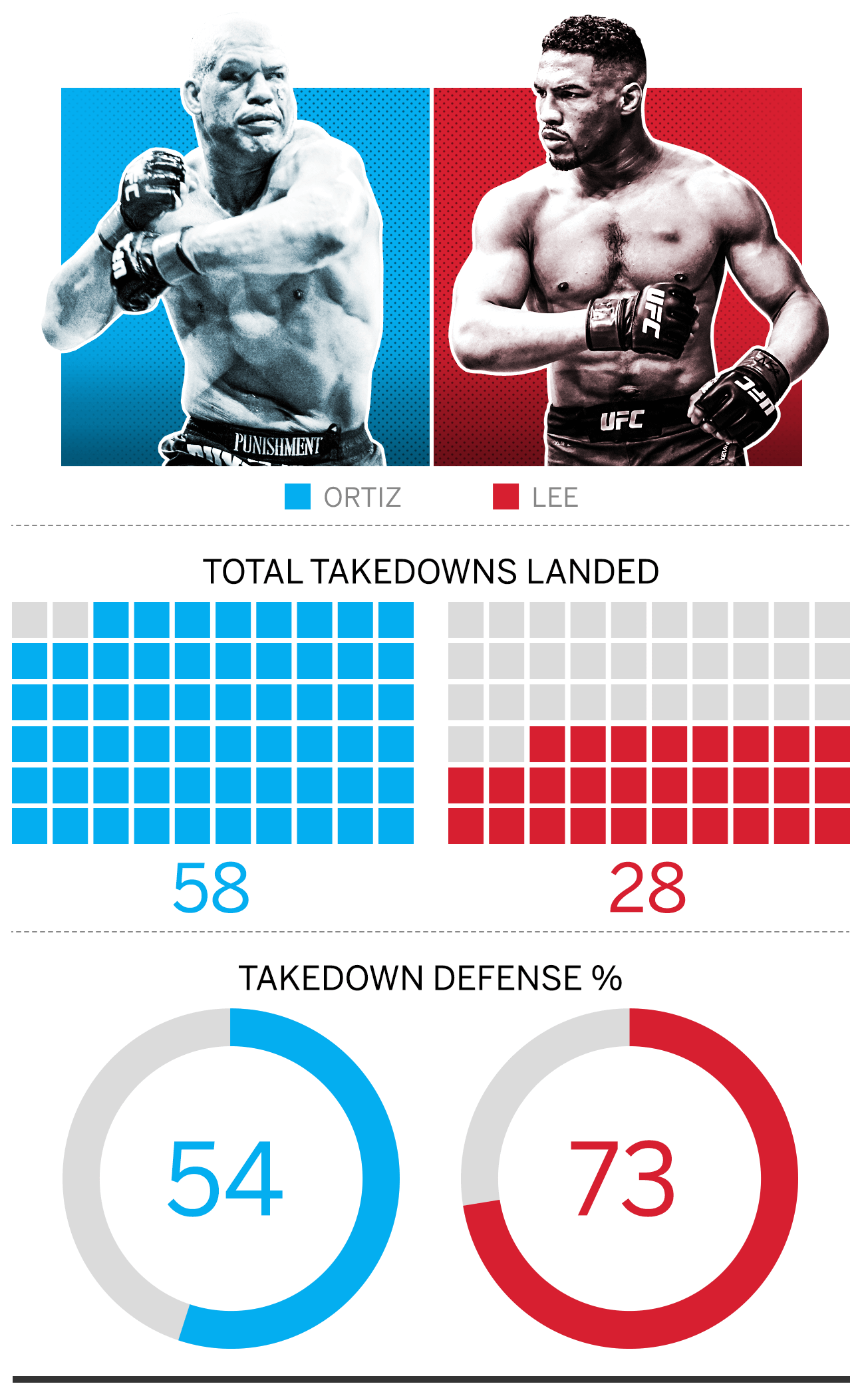 If you liked Anderson Silva, you'll love Stephen Thompson
This one's all about the fighting style. Not many glaring similarities in their personalities ... but inside the cage, these are the sport's artists.
Of course, it's hard for Stephen Thompson to live up to Anderson Silva showmanship. It's hard for virtually anyone to live up to that. Silva liked to toy with his opponents more than just about anyone. But when Thompson finds his rhythm with that karate, kickboxing style -- it can absolutely be reminiscent of the legendary Silva.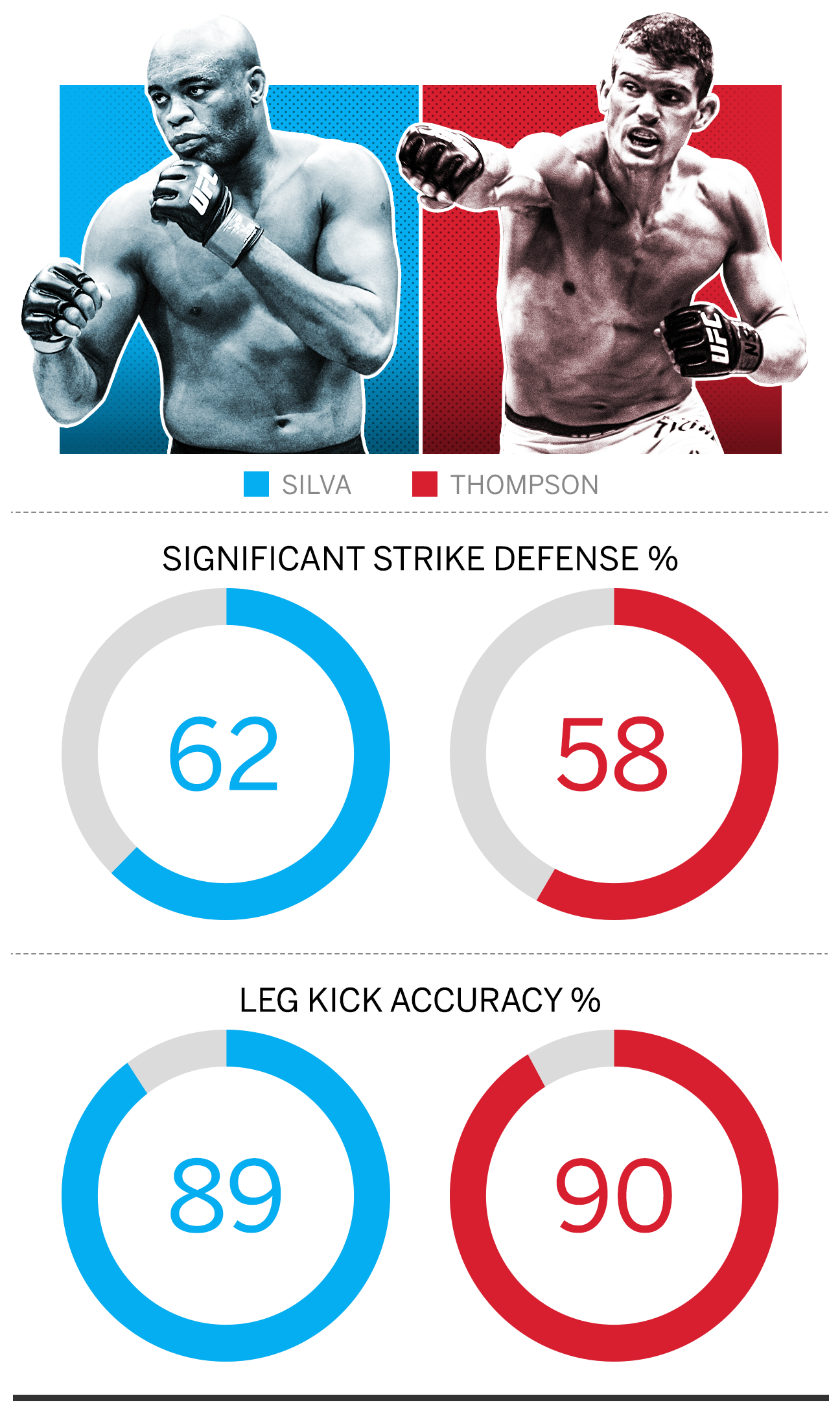 If you liked Wanderlei Silva, you'll love Justin Gaethje
Chaos. Pain. Just good old-fashioned brawls. The Axe Murderer's storied career includes bare-knuckle fights in Brazil. To anyone's knowledge, Justin Gaethje hasn't been in any of those -- but he probably would if the opportunity arose.
Ever hear the phrase, "fighter's fighters?" These two are an example of that. Even those who fight for a living, won't miss a Wanderlei Silva or Gaethje fight. Every time they walk to the cage, you know you're getting a show. Silva offered that throughout his entire career, and now Gaethje is doing the same.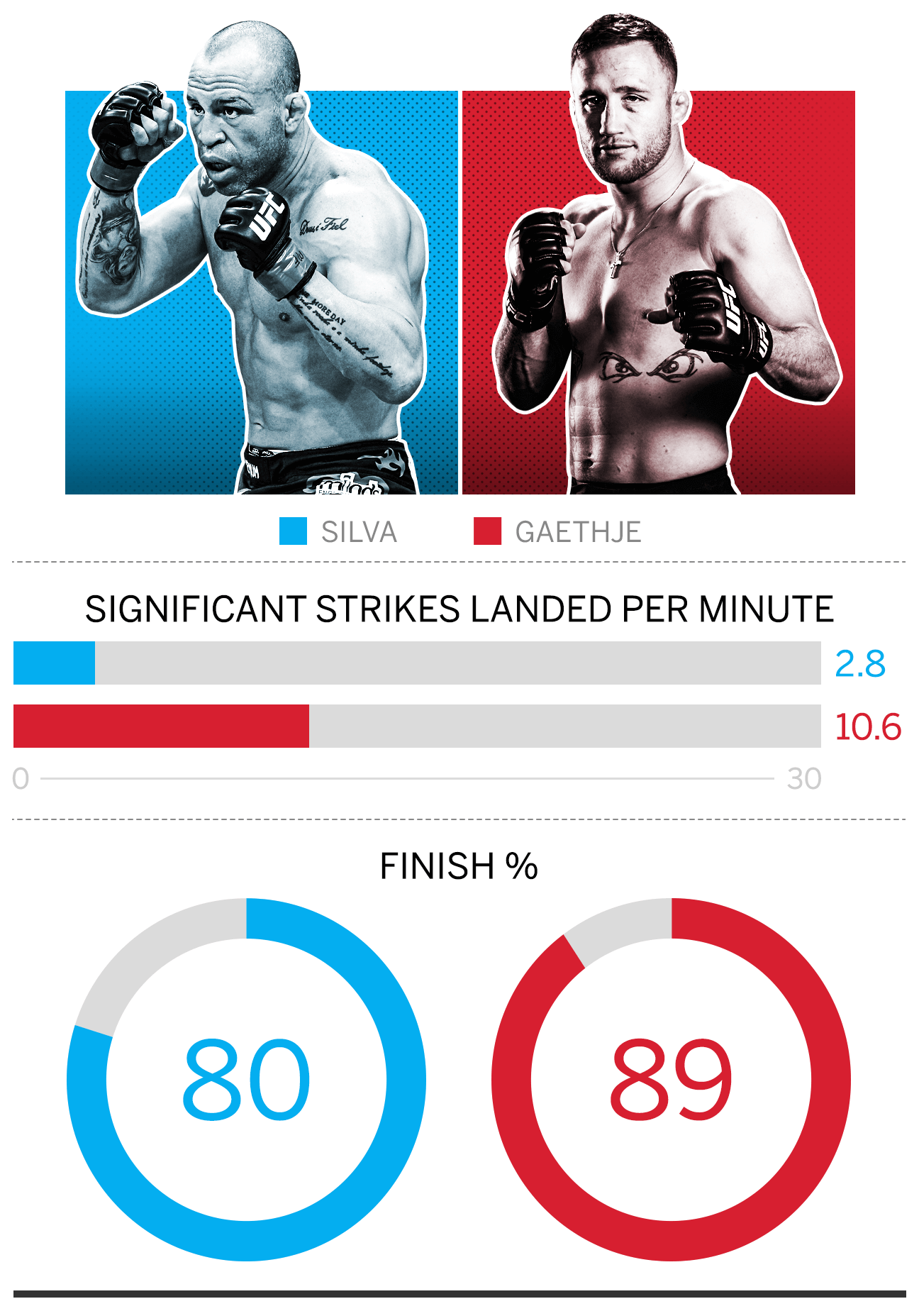 If you liked BJ Penn, you'll love Max Holloway
Obviously, they're both Hawaiian. And both are very proud of that. But the parallels between these two don't stop there.
BJ Penn was a 22-year-old phenom, who fought for a UFC championship in his fourth pro fight. Max Holloway was only 20 when he signed with the UFC in 2012. At 25, he probably hasn't hit his prime, and he has already accumulated 17 Octagon appearances, not to mention a UFC title.
Both are action fighters but not really brawlers. More, shall we say, effectively high-paced and world class.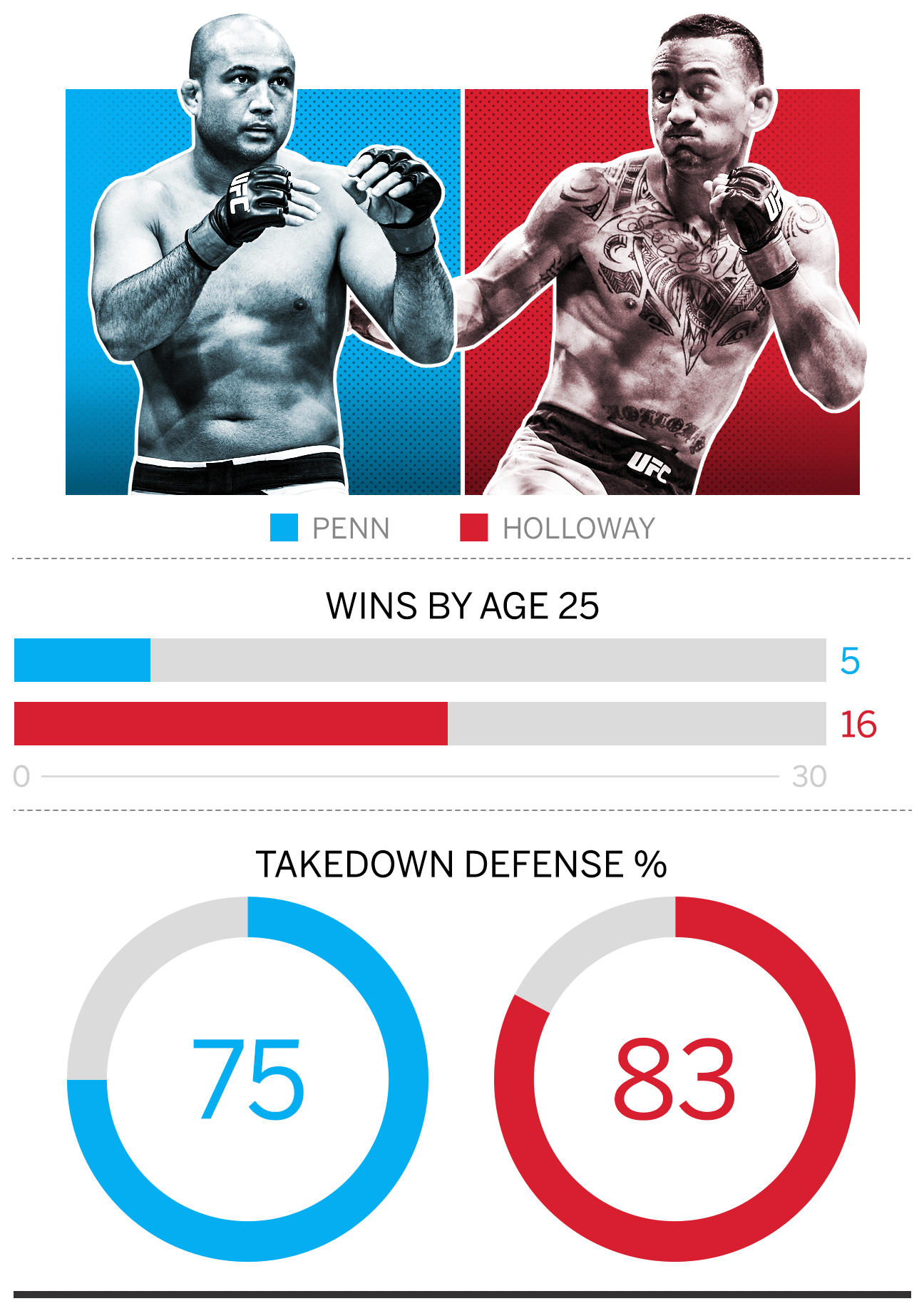 If you liked Ronda Rousey, you'll love Rose Namajunas
Ronda Rousey was unlike anything the sport had ever seen, but some liked to say she was a "female Diaz brother" -- a complimentary shout out to Nick and Nate. Rose Namajunas also fits the description. When it comes to a fight, there's no nonsense. A "kill or be killed" mentality. In fact, Namajunas might even have more of that in her than Rousey did.
Like Rousey, Namajunas is just interesting. She keeps you watching, from a human and fighting element. She's also one of the top female finishers in the sport, even more so in Rousey's absence.