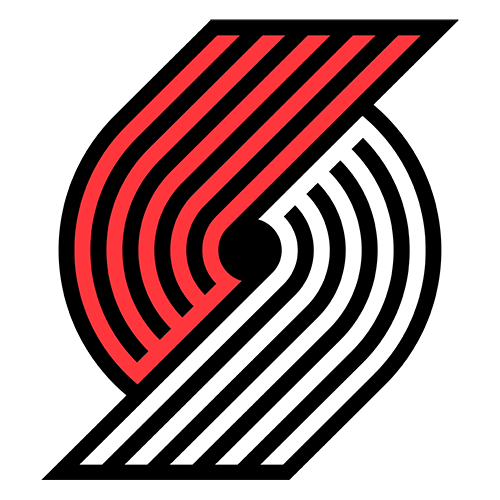 | | 1 | 2 | 3 | 4 | T |
| --- | --- | --- | --- | --- | --- |
| POR | 20 | 21 | 31 | 18 | 90 |
| OKC | 21 | 34 | 23 | 21 | 99 |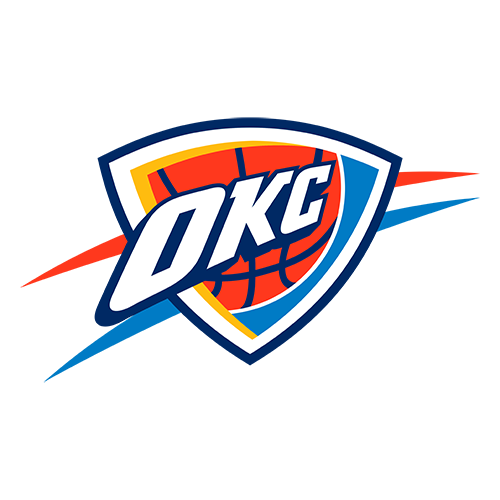 Russell Westbrook shoots Thunder back into the playoffs
OKLAHOMA CITY -- Russell Westbrook is most dangerous when attacking the basket. Five fouls kept him from doing that late in Oklahoma City's game with Portland, but his perimeter play was more than enough.
Westbrook's three 3-pointers in the final 5 1/2 minutes, including the clincher with 21 seconds remaining, carried the Thunder to a 99-90 victory over the Portland Trail Blazers on Sunday and clinched Oklahoma City's second straight playoff berth.
"You ask just about anybody, they'd rather have the ball in Westbrook's hands than [Kevin] Durant's hands late in the game, but he made some big shots," said Portland's Gerald Wallace, who scored 40 points, two short of his career high. "They've got a great two-headed snake over there."
Westbrook finished with 28 points and Durant had 21, but was he was just 5 of 18 from the field and scored only six in the second half. Wallace was unguardable at times in the second half as he carried the Trail Blazers back from a 14-point halftime deficit. But Oklahoma City made enough plays late to beat Portland for the third time in three tries.
"Once you're in a zone like that, you're tough to stop," Durant said of Wallace, whom he guarded much of the night. "But I think we did a good job of helping each other out."
Westbrook's 3 from the left wing gave the Thunder a 97-90 lead and, after Wallace missed a jumper with 16 seconds remaining, the Thunder could finally breathe easy. Their previous two victories had been by a combined three points.
Oklahoma City won its third straight and ninth in the past 10. LaMarcus Aldridge scored 20 for Portland.
Westbrook picked up his fifth foul with 6:18 remaining, but proceeded to hit back-to-back 3-pointers to help the Thunder build a 90-82 lead with just over 4 minutes remaining. Wallace countered with consecutive baskets of his own to get Portland within 90-88 with 2:11 left.
It was 92-88 when Wallace had his shot blocked by Kendrick Perkins on a drive to the basket, and Andre Miller's follow attempt was blocked by Serge Ibaka. That led to Westbrook's breakaway for a 94-88 lead.
Two free throws by Aldridge made it 94-90 with 43 seconds remaining, but Westbrook clinched it with his long 3 about 20 seconds later.
Wallace scored 15 in the third quarter. The Blazers began the period by outscoring Oklahoma City 13-3, Wallace scoring six, and it stayed close the rest of the way. A late spurt by the Thunder, capped by James Harden's 3-pointer, gave Oklahoma City a six-point edge heading into the fourth.
Aldridge and Wallace combined to help the Trail Blazers turn an early nine-point deficit into a one-point lead. Durant hit a 3-pointer to begin a Thunder second-quarter spurt that saw them outscore the Trail Blazers 19-7 for a 55-41 halftime lead.
Game notes
Thunder coach Scott Brooks received his first technical foul of the season. It came four minutes into the third quarter, for arguing a foul called against Durant. ... Portland's Nicolas Batum, who scored four points in the final second to beat San Antonio on Friday, saw his streak of 20-point games end at three. He scored 6. ... The Thunder wind up their six-game homestand, the longest in Oklahoma City history, Tuesday against Golden State. ... Oklahoma City recalled center Byron Mullens from Tulsa of the NBA Development League.