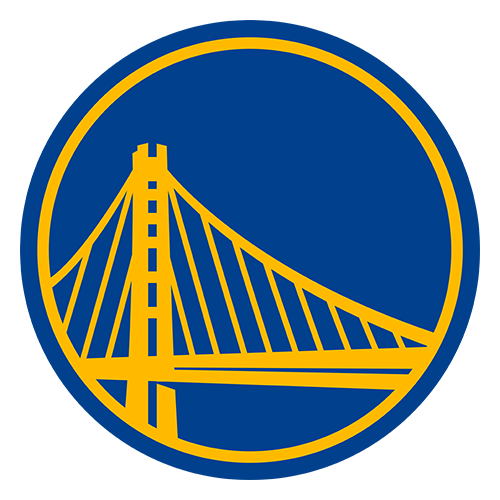 | | 1 | 2 | 3 | 4 | OT | T |
| --- | --- | --- | --- | --- | --- | --- |
| GS | 17 | 17 | 21 | 22 | 4 | 81 |
| CHI | 26 | 15 | 20 | 16 | 10 | 87 |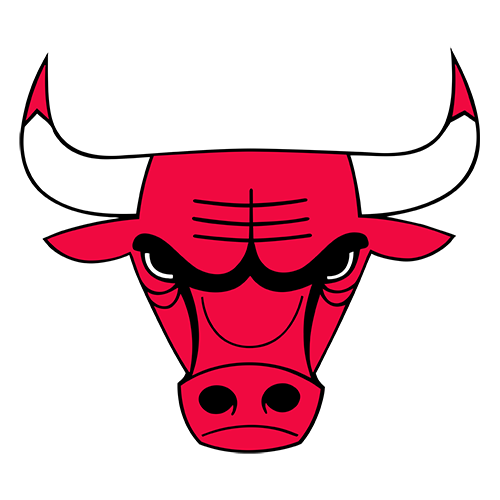 Hinrich first rookie to have triple-double this season
CHICAGO (AP) -- Despite being the first rookie in the NBA this
season to have a triple-double, Kirk Hinrich knows LeBron James
will be the center of attention Monday in Chicago.
Hinrich had 11 points, 12 rebounds and 10 assists to lead the
Bulls past the Golden State Warriors 87-81 in overtime on Saturday
night.
Hinrich and the Bulls host James and the Cleveland Cavaliers on
Monday night.
"The spotlight will be on him. I'm sure it's going to be sold
out," Hinrich said. "He is having a great year, he is a great
player, but hopefully whether he get his numbers or doesn't we will
win the game."
Jamal Crawford scored 27 points for Chicago and Eddy Curry added
26 points and 14 rebounds, who snapped a four-game losing streak.
Bulls head coach Scott Skiles wasn't surprised by Hinrich's
feat.
"I wish people would realize how good an athlete he is,"
Skiles said. "You look at the guy and maybe you don't think he is,
but he can easily take the ball off two feet and dunk it with two
hands very easily and a couple of those rebounds (tonight) were
big-time rebounds."
Jason Richardson scored 25 points for the Warriors, who played
their fourth game in five nights. Erick Dampier fouled out in
overtime with 16 points and 12 rebounds.
"It had an obvious huge affect on our legs. Not only that, but
we're so banged up (with) limited options," Warriors head coach
Eric Musselman said.
Crawford gave the Bulls an 81-78 lead with 2:49 left in overtime
on back-to-back jumpers. Brian Cardinal hit a 3 to tie the game at
81, but Curry hit a free throw and made a half hook to give Chicago
the lead for good at 84-81 with 38.5 seconds left.
Trailing 64-55 early in the fourth quarter, the Warriors went on
a 9-2 run to cut into Chicago's lead. Richardson scored seven
points in the span and hit a jumper to cut the Bulls' lead to 66-64
with 7:56 left. Brian Cardinal hit a 3-pointer, giving the Warriors
a 74-73 lead with 3:15 left in the game. Richardson extended Golden
State's lead with a free throw.
Crawford tied it with a jumper at 75 with 1:15 left in the
fourth quarter and Gill and Crawford each made a free throw to give
Chicago a 77-75 lead with 11.3 left.
After missing a jumper to tie it, Richardson drove to the hoop
and found Dampier wide open for a dunk to make it 77-all. Hinrich
missed a wide-open jumper at the end of regulation, which would've
won the game for Chicago.
In the third quarter, Curry had a breakaway dunk and a
three-point play to extend Chicago's lead to 48-36. He also
converted an alley-oop from Hinrich for a three-point play to give
Chicago a 56-45 lead with 4:35 left in the period. Curry scored 13
points in the quarter.
"I think we didn't play hard the first three quarters. We had
to fight back in the game in the fourth quarter and we ran out of
gas in overtime," Richardson said.
Cardinal had 14 points and 14 rebounds for the Warriors.
Chicago led 41-34 at half. Hinrich and Crawford both scored 11
points for Chicago and Curry scored 10 points and had five blocks.
Golden State shot 25.5 percent in the first half, they were just
5-for-23 from the field in the second quarter. Dampier had 12
points and seven rebounds for the Warriors.
Game notes
Chicago placed forward Corie Blount on the injured list
with a left knee sprain and signed Linton Johnson III to a 10-day
contract. Johnson played in 18 games for the Bulls this season,
averaging 1.6 points and 1.6 rebounds a game, before being released
on Jan. 6. ... Chicago had its 10th sellout of the season. Despite
a 17-42 record, the Bulls are third in the NBA in attendance. ...
The Bulls improved to 1-2 in overtime games. ... Curry blocked a
career-high six shots.