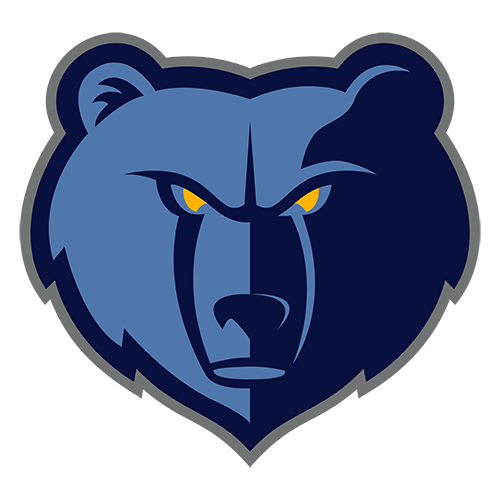 | | 1 | 2 | 3 | 4 | T |
| --- | --- | --- | --- | --- | --- |
| MEM | 21 | 16 | 28 | 17 | 82 |
| SAC | 25 | 27 | 22 | 11 | 85 |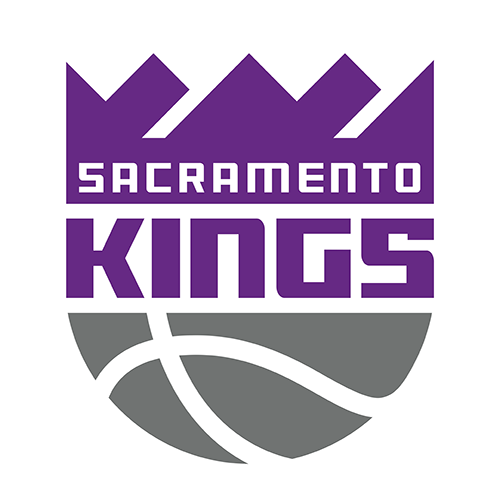 Memphis' four-game winning streak ends
SACRAMENTO, Calif. (AP) -- James Posey tipped Peja Stojakovic's inbounds pass into the air, but the 1.4 seconds on the clock didn't start to disappear until Mike Bibby grabbed the loose ball. Then Bibby turned and shot his game-winning 3-pointer with plenty of time to spare.
After all of the Sacramento Kings' bad breaks in late-game officiating this season, they figured they were overdue for some luck -- and thanks to a tardy clock operator, they got it.
Bibby's long shot as time expired was upheld after a controversial review, and the Kings survived a terrible fourth-quarter performance to beat the Memphis Grizzlies 85-82 on Tuesday night.
Though everything happened quickly in the final instants of Sacramento's 14th straight home victory over the Grizzlies, Memphis coach Mike Fratello felt the clock didn't start quickly enough.
He was almost certainly correct: The clock probably would have run out if it had started when Posey touched Stojakovic's pass. But it didn't, and Bibby banked in the last of his four field goals in the fourth quarter from several feet behind the line.
"Yeah, (the inbounds pass) was hit, but that's how it goes sometimes," said Bibby, who scored 26 points and carried the short-handed Kings through the fourth quarter. "We gave them a run, and we couldn't score for a little bit, but they kept coming back."
While the sellout crowd erupted and the Kings fled the court, the Grizzlies pointed out the tardy clock. But after a lengthy conversation and video session, the officials decided the clock's start time wasn't reviewable.
The basket stood in the Kings' 14th consecutive home victory over the Grizzlies, whose four-game winning streak was snapped.
Naturally, Fratello wasn't pleased.
"They did not start the clock, and the ball was deflected," he said. "Therefore, (regulation) should have been over, and we should be in overtime right now playing. But because they do not have the power to correct an incorrect decision, we have a team with a loss right now that still should be playing.
"I don't care what anybody tells me. You can't approximate how much time was lost by the time our guy deflected it," he said.
Posey's defensive play was difficult to see from the scorers' table, but the players all knew what had happened. Stojakovic thought Bibby still would have got his shot off in time, while Posey wasn't sure.
The Kings are getting used to such late-game shenanigans this year
In early February, Phoenix escaped Arco Arena with a two-point victory when Amare Stoudemire blocked Brad Miller's shot as time expired on a play that could have been goaltending. In Sacramento's very next home game, Dallas' Erick Dampier blatantly goaltended Cuttino Mobley's layup attempt in the final seconds but got away with it in the Mavericks' comeback win.
"Sometimes you need a break," said Sacramento coach Rick Adelman, who tied Red Holzman for 15th place with his 696th career victory. "We've had enough go the other way, so it was good to get a break."
The Kings blew a nine-point lead in the final five minutes while playing without Miller, Mobley and Kenny Thomas. Bibby made all four of Sacramento's field goals in the Kings' 11-point fourth quarter while his teammates went 0-for-9 -- but Memphis wasted a handful of chances for just the second victory in Sacramento in franchise history.
Brian Cardinal had 15 points for Memphis, which made a 10-1 run in the final minutes, tying it on Earl Watson's layup with 58 seconds left. But after Posey missed a 3-point attempt with five seconds left, the officials waited an abnormally long time to award a timeout to the Kings, perhaps wasting seconds that would have obviated the final clock controversy.
"I was just hoping for a miracle, because I didn't have the strength for an extra five minutes," said Stojakovic, who scored 19 points on 6-of-18 shooting. "I was already in the shower. I wasn't coming back."
The Kings had just nine players in uniform but still swept the three-game season series with Memphis. Sacramento played uncommonly tenacious defense led by Brian Skinner's 10 rebounds and four blocked shots.
Posey and Lorenzen Wright scored 11 points apiece for the Grizzlies, who also played without three regulars. Stromile Swift missed his seventh straight game with a sprained left ankle, while
Pau Gasol and Bonzi Wells are on the injured list.
The Kings seemed headed to an easy victory midway through the third quarter -- but after Stojakovic hit a 3-pointer with 4:36 left, Sacramento didn't get another field goal until Bibby's jumper with 6:43 left in the fourth. The Grizzlies made a 17-6 run in that stretch.
Game notes
The Grizzlies have won just once in Sacramento in the franchise's history -- on April 19, 1998. ... Stojakovic beat the shot clock in the first quarter with a 3-pointer two steps past midcourt.
Regular Season Series
SAC Wins 3-0
Sleep Train Arena
Attendance: 17,317
Capacity: 17,317
Referees:
Greg Willard
Bill Kennedy
Gary Zielinski
2022-23 Southwest Standings
2022-23 Pacific Standings