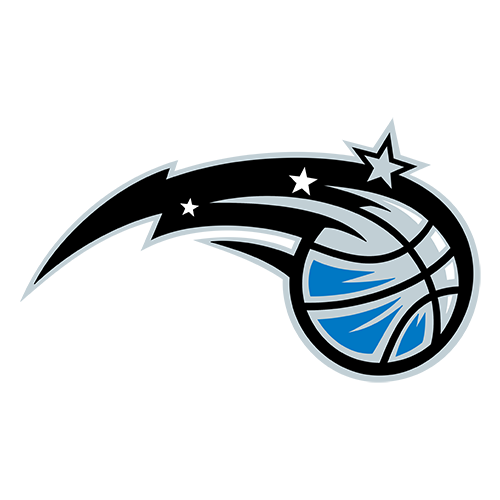 | | 1 | 2 | 3 | 4 | T |
| --- | --- | --- | --- | --- | --- |
| ORL | 19 | 28 | 24 | 23 | 94 |
| SAC | 26 | 35 | 16 | 28 | 105 |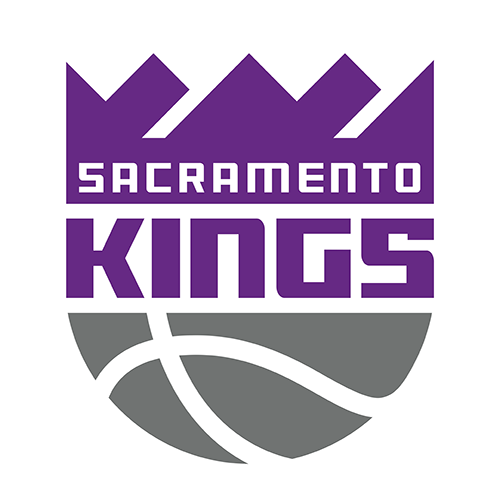 Peja has 27, Bibby adds 21; Magic drop fifth in a row
SACRAMENTO, Calif. (AP) -- Coach Rick Adelman is more than ready
to see his revamped roster play with more consistency.
He relied on an old standby Tuesday night to bring the Kings
another victory: Mike Bibby.
Bibby scored 10 straight fourth-quarter points with three
3-pointers and Sacramento sent the Orlando Magic to their
season-worst fifth consecutive defeat, 105-94.
"Unbelievable," Adelman said of Bibby's scoring outburst.
"Those 3s he hit won the game for us."
Peja Stojakovic scored 27 points and Bibby had 21 points, 10
assists and six rebounds in the Kings' 10th straight victory over
Orlando at Arco Arena.
Brian Skinner added 13 points and 11 rebounds and Kenny Thomas
16 points, 11 rebounds and a season-high seven assists off the
bench for Sacramento. The Kings bounced back from a 111-96 home
loss to Houston on Sunday and avenged a narrow defeat to the Magic
earlier this month in Orlando.
Steve Francis had 25 points, eight rebounds and seven assists
and Grant Hill 24 points as the Magic began a tough five-game,
seven-day road trip in one of the NBA's most raucous arenas. They
haven't won in Arco since a 97-91 victory on Dec. 19, 1993.
Orlando also faces the Los Angeles Clippers, Seattle
SuperSonics, Portland Trail Blazers and Charlotte Bobcats before
heading home.
The Magic played without suspended forward Stacey Augmon,
punished for one game by the NBA for cursing and throwing lotion at
a member of the media after a loss to the New Jersey Nets on
Sunday.
Sacramento held a comfortable lead for most of the third quarter
until Hedo Turkoglu pulled the Magic to 71-64 on a 3-pointer with
1:54 left in the period. He then dunked off a steal by Francis with
35 seconds left in the quarter, and the Magic got it to 77-71
heading into the fourth.
"What we really started doing is standing around," Adelman
said. "There's just no movement. We got real complacent and really
lethargic in the third quarter."
With a handful of new players still learning Adelman's system,
and the Kings still dealing with Chris Webber's shocking departure,
Adelman realizes it will take time for things to click.
He wants to rest Bibby more often, but the explosive guard seems
to be the key to keeping the offense going. Bibby's spurt turned a
79-74 lead early in the final period into a 90-76 advantage with
8:19 remaining.
"Bibby came out and hit a couple of 3s and turned the game
right back into Sacramento's favor," Magic coach Johnny Davis
said. "We crawled back into the game in the second half, but we
didn't have enough to overtake them."
Turkoglu finished with 14 points and five rebounds against his
former team.
This was the teams' first meeting in Sacramento since a January
trade sent popular guard Doug Christie to the Magic for Cuttino
Mobley.
Unfortunately for Kings fans who hoped to properly welcome
Christie back, he is out for the rest of the season with bone spurs
in his left ankle and doesn't travel with the team.
The Kings used an 8-0 run to take a 34-21 lead midway through
the second quarter, then had another 8-0 spurt for a 61-47 halftime
advantage. Sacramento shot 61.7 percent in the first half
(29-of-47).
Mobley still thinks Sacramento can come out with more energy.
"Mike and myself need to exert ourselves a little faster early
in the game," he said. "Definitely we need strong production from
our backcourt."
Dwight Howard was held scoreless in the first half and finished
with four points, all free throws. He attempted only one field
goal.
For Stojakovic, it was a turnaround game. The Kings'
second-leading scorer hadn't gone over 20 points since Feb. 10
against Seattle.
Game notes
Davis doesn't seem too concerned about Orlando's struggles.
This is the team's longest skid since losing 13 in a row from March
13-April 10 last season -- and the Magic committed a season-high 25
turnovers. "We're sitting in a playoff position. What could be
better than that?" Davis said. "But you've got to win games. We
have to maintain it and try to enhance it. Obviously, this is a big
road trip for us." ... Hill still has tenderness in his left shin
after being kicked Feb. 27 against Miami. "It's a little sore,"
he said. He's more concerned with the Magic playing well on this
road swing. "We'll see what we're made of this trip," he said.
... The Kings are 13-1 at home against the Eastern Conference. ...
The Magic fell to 3-8 since the All-Star break. ... Aside from
Augmon, Orlando's DeShawn Stevenson was fined $7,500 for kicking
the ball into the stands at the final buzzer of the Magic's 98-82
home loss to the Nets.