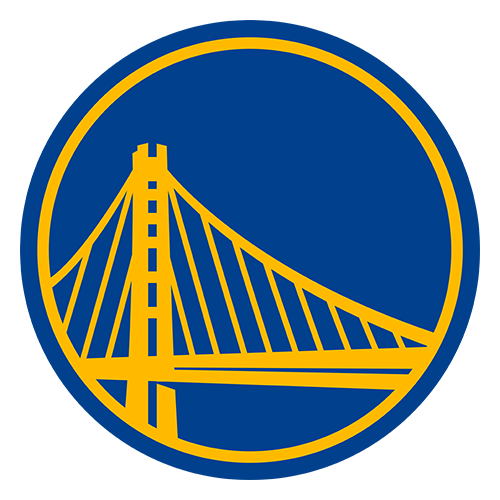 | | 1 | 2 | 3 | 4 | T |
| --- | --- | --- | --- | --- | --- |
| GS | 32 | 22 | 26 | 26 | 106 |
| ATL | 24 | 28 | 27 | 34 | 113 |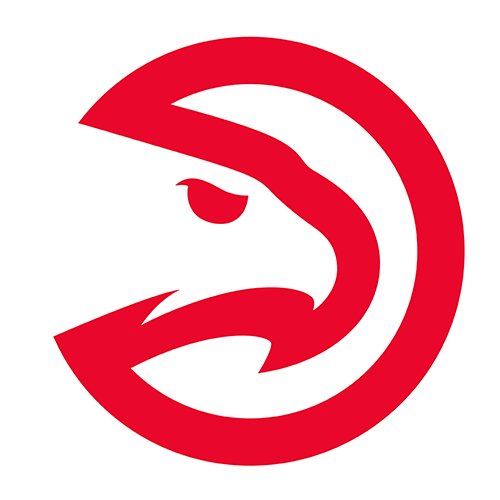 Johnson gets career-high 42 points, including Hawks' first 12
ATLANTA (AP) -- Joe Johnson received his Team USA jersey before the game, then went out and showed he was deserving of the honor.
Johnson scored a career-high 42 points to lead the Atlanta Hawks past Jason Richardson and the Golden State Warriors 113-106 on Tuesday night.
Richardson also scored 42, equaling the best performance of his career, but it wasn't enough to keep Golden State from its seventh loss in eight games.
Johnson was clearly inspired by a ceremony before the game, when Hawks coach Mike Woodson presented his player with an "06" Team USA jersey. He was one of 23 players selected to the national program, giving him a shot to represent the United States at this summer's world championships and the 2008 Olympics.
"That definitely was an energy boost for me," Johnson said. "I wanted to have a great performance to show I was worthy. I had a lot of fun tonight."
Johnson also was challenged by assistant coach David Fizdale, who pointed out that Richardson was one of the league's top scorers at more than 23 points a game.
"They know my attitude. They know that I'm very competitive," Johnson said. "He called me out in front of everybody and said he's putting it off on me to take the challenge against Jason Richardson, and just come out and establish it from the start.
Johnson did just that, scoring the first 12 points of the game for the Hawks.
"I wanted to be aggressive from the tip," he said. "They have a high-powered offense. I wanted to hit them before they hit us."
Golden State led 80-79 heading to the fourth quarter but went cold offensively, making only nine of 26 shots over the final 12 minutes after hitting nearly 50 percent in the first three periods.
Atlanta was sloppy with the ball, committing half of its 18 turnovers in the fourth, but finally took advantage of the Warriors' shooting woes.
Johnson essentially clinched it on a three-point play with 2:02 remaining. He missed a jumper from beyond the arc, only to have Al Harrington snare the long rebound and pass to Johnson streaking down the lane. He flipped in a shot over his head while being hammered by Derek Fisher, then made the free throw to give the Hawks a 100-91 lead.
"It was one of those nights," Atlanta's Josh Smith said. "You've got to feed the guy the ball."
Playing the entire 48 minutes, Johnson eclipsed his previous career high of 40 points, accomplished twice before this season.
"He had a good game. I had a good game," said Richardson, who matched a 42-point effort against Denver last season. "But he had a better game than I did, and they won."
Actually, Johnson got more help from his teammates. Harrington scored 21, and three other Atlanta players cracked double figures. Richardson carried most of the load for the Warriors, who didn't have anyone else with more than 13 points.
"You can't stop everybody," Hawks coach Mike Woodson said. "But we matched him and, more important, we came out with the win."
The Warriors built a double-digit edge late in the first quarter and went up 47-34 -- their biggest lead of the game -- midway through the second. But the Hawks closed with a flourish, a 12-2 spurt that closed the gap to 54-52 at halftime.
Harrington drove for a basket with 2.8 seconds remaining, then Johnson stole a pass by Fisher and passed quickly to Josh Smith, who banked in a long 3-pointer as the horn sounded.
"We're not taking care of the lead," Richardson said. "We have to be a lot smarter with the ball. When you have a team down by 10 or 15 points, have them on the ropes, you have to put them away."
Game notes
The Hawks recalled G Donta Smith from Arkansas of the NBA Development League and placed G Tyronn Lue on the inactive list. Lue hasn't played since spraining a knee ligament in practice more than a month ago. ... G-F Josh Childress (sprained left ankle) and C John Edwards (sprained right ankle) didn't dress for Atlanta. ... Golden State had won seven in a row over the Hawks, including three
straight in Atlanta. ... Troy Murphy had 12 rebounds for the
Warriors. ... Hawks rookie Marvin Williams had a solid game. The
No. 2 overall draft pick scored 14 points and grabbed 10 rebounds --
his second career double-double.