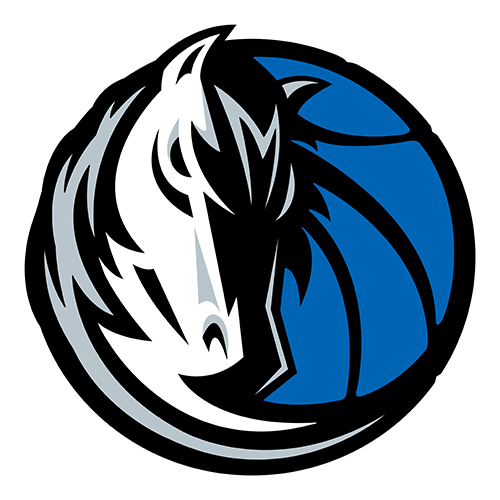 | | 1 | 2 | 3 | 4 | T |
| --- | --- | --- | --- | --- | --- |
| DAL | 18 | 15 | 22 | 23 | 78 |
| MIL | 27 | 22 | 22 | 20 | 91 |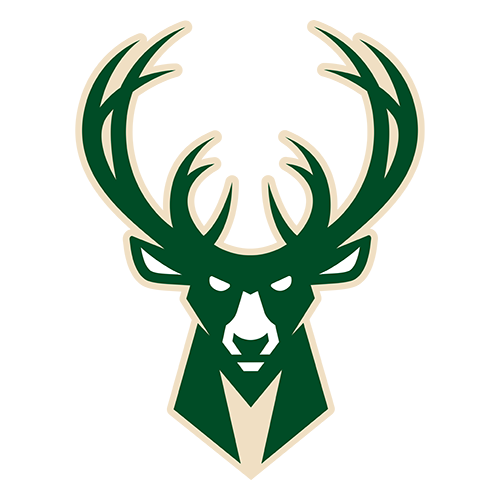 MILWAUKEE (AP) -- Mo Williams, Charlie Bell and Steve Blake each
scored in double figures to lead the Milwaukee Bucks to a 91-78
victory over the short-handed Dallas Mavericks in a preseason game
Saturday night.
Williams, the starting point guard following T.J. Ford's trade
to the Toronto Raptors in a deal that brought forward Charlie
Villanueva to Milwaukee (2-1), led the Bucks with 13 points. Bell
had 12 and Blake had 10 while also playing the point.
The trio combined for five 3-pointers.
The Bucks, however, got more bad injury news, as they announced
that starting forward Bobby Simmons will miss at least a month with
a stress reaction in his right heel.
It is the second significant injury for a Bucks starter in a
week. Center Andrew Bogut sprained his lower left leg in a
scrimmage last Saturday and will miss up to eight weeks.
The Mavericks, who dropped to 0-3 in the preseason, started a
lineup that barely resembled the one that made it to the NBA Finals
last year. Dirk Nowitzki, Jerry Stackhouse, and Jason Terry did not
make the trip. Devin Harris made the trip but did not suit up.
Stackhouse has sore knees, and Harris has a strained left
hamstring.
Jose Juan Barea had 13 points to lead Dallas, and Anthony
Johnson, obtained in the offseason trade that sent Darrell
Armstrong to Indiana, scored 12 off the bench. DeSagana Diop had 15
rebounds.
The Bucks led from the start and by as many as 24 points in the
third quarter.
Dallas missed its first eight shots and shot 21.6 percent in the
first half, trailing 49-33 at halftime.
Michael Redd scored five points in 15 minutes for the Bucks. Dan
Gadzuric, Bogut's replacement at center, blocked five shots.
Both teams had 24 turnovers.
Regular Season Series
DAL Wins 2-0
BMO Harris Bradley Center
7:30 PM, October 14, 2006
Attendance: 12,284
Capacity: 18,717
Referees:
Mike Callahan
Ron Olesiak
Eric Dalen
2022-23 Southwest Standings
2022-23 Central Standings