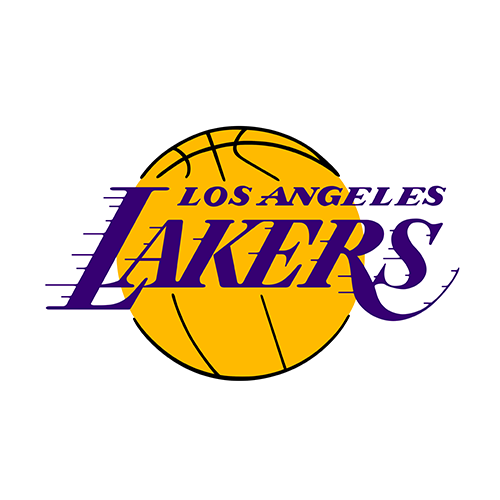 | | 1 | 2 | 3 | 4 | T |
| --- | --- | --- | --- | --- | --- |
| LAL | 31 | 24 | 19 | 31 | 105 |
| DAL | 28 | 28 | 35 | 21 | 112 |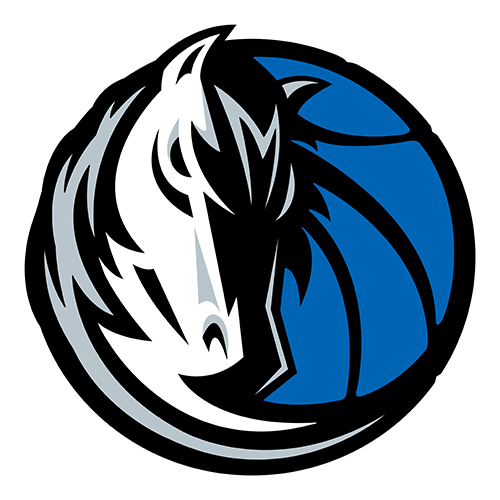 Kobe heats up during Lakers' late rally, but Mavs hold on for win
DALLAS (AP) -- Kobe Bryant was coming off a third quarter to forget. He made one shot. He went down hard on consecutive plays, and on the second one of those he was called for a foul.
The fourth quarter opened with a backup center failing to get him the ball on a handoff. Then his bad night got better, he got back into a groove, and the Dallas Mavericks had to hold off Bryant and the Los Angeles Lakers.
Bryant scored 16 points in the final period -- including the Lakers' final 10 -- but it was only enough to make things interesting against Dallas. Despite Bryant's 40 points, the Mavs beat the Lakers 112-105 Friday night for their 10th win in 12 games.
"We did a great job of battling back and actually having an opportunity to do some damage there," Bryant said. "It just never materialized for us."
Dirk Nowitzki and Josh Howard each had 26 points and 10 rebounds for Dallas, but it was point guard Devin Harris who made some of the biggest plays down the stretch.
After Bryant got Los Angeles within five points in the final minutes, Harris made a layup off a wraparound pass to Erick Dampier that bounced off the center and ricocheted back to the point guard. Harris also had a three-point play off a tough driving bank shot from the right wing and set up Jason Terry for a victory-sealing 3-pointer.
"They cut [the lead] but we stayed aggressive at the end and finished it off," said Harris, who had 18 points.
Dallas broke the game open with an 11-0 run to open the second half. The Lakers, who led much of the first half, never got back ahead.
Mavs coach Avery Johnson said the spark came from a halftime speech from Nowitzki. However, Howard and Harris were oblivious.
"I wasn't even paying attention," Howard said, insisting he really didn't know what reporters were talking about.
"I was getting retaped," Harris said, trying to offer a plausible excuse.
Bryant hit 40 points for the third time this year. It's his second in the five games since Los Angeles lost center Andrew Bynum to a knee injury.
He did it the hard way, though, going 17-of-21 from the foul line, approaching career highs in makes and attempts. He actually started the game as strong as he finished, getting 16 points in the first quarter, too, but had only six in the second and two in the third, that lone basket coming on a left-handed floater in traffic.
He finished 11-of-19 from the field, with 10 rebounds and five assists. He also had a steal and a blocked shot.
Jordan Farmar scored 18 for Los Angeles. Derek Fisher had 11 and Kwame Brown 10, but the Lakers wound up with consecutive losses for the first time since early December. Los Angeles has dropped three of four, but they were to Dallas, San Antonio and Phoenix -- the elite of the Western Conference.
Lakers coach Phil Jackson said part of the problem Friday night was environmental, seemingly blaming the Lakers' woes on Mavs owner Mark Cuban and the way he runs the in-game entertainment.
"They like to do that here," Jackson said. "The coach gets on the referees. There's a lot of that with the organization and so there are a lot of fouls and that changes the flow of the game."
The first half was tight, with neither team leading by more than six. It also was tense, as Jackson was griping about.
Johnson was angry over the first foul called against Howard, then furious over the second. He hollered at official Eric Lewis for several seconds, drawing a warning as Lewis turned away from him. Johnson was so worked up that Terry patted his chest, urging him to calm down, while the play was going on.
Johnson wound up getting called for a technical, yet continued jawing. Johnson was furious that the official's mistakes cost him a technical and Howard two fouls. Johnson's final salvo: "It's on video," he screamed, pointing to the replay monitor above.
Game notes
Bryant tried his most free throws since a career-high 27 in the opener. His most makes is 23, done twice. ... Bryant was called for goaltending on a falling-out-of-bounds-while-being-fouled bank shot by Nowitzki, prompting a fan to scream, "Thanks, Kobe!" ... The Mavs knew how to handle former teammate D.J. Mbenga: Foul him. Mbenga missed his first three, then nailed one in the closing minutes. ... Lakers F Vladimir Radmanovic, who has been out with a sprained ankle, is expected to practice Saturday. ... The Lakers are headed home for two games, then have nine straight, and 12 of 13, on the road. ... The latest in Dallas' in-house entertainment: A video of "Bohemian Rhapsody," featuring Nowitzki, Howard, Terry and Harris spliced in with the original version by Queen. Nowitzki steals the show, especially with his guitar riffs.