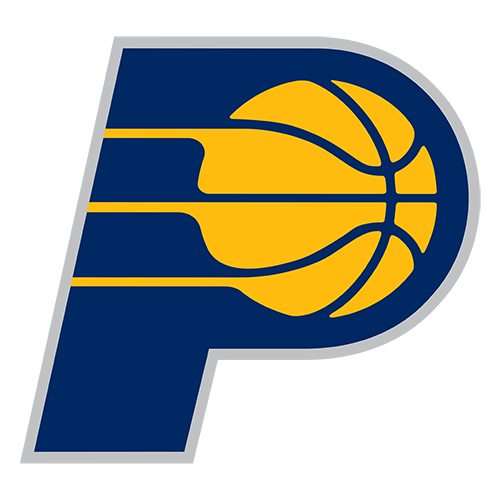 | | 1 | 2 | 3 | 4 | T |
| --- | --- | --- | --- | --- | --- |
| IND | 16 | 23 | 26 | 22 | 87 |
| ORL | 23 | 22 | 37 | 35 | 117 |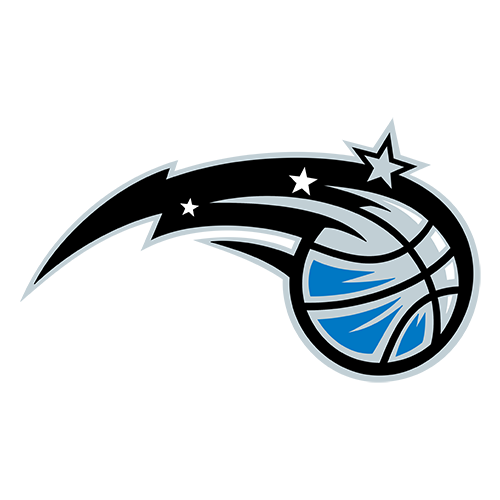 Carter carries Magic to 7-0 mark in preseason
ORLANDO, Fla. -- Vince Carter scored 21 points and the Orlando Magic remained unbeaten in the preseason with a 117-87 victory over the Indiana Pacers on Wednesday night.
The Magic (7-0) play Atlanta on Friday night, hoping to finish off the first undefeated exhibition season in franchise history.
Marcin Gortat added 15 points and Brandon Bass had 14 for the Magic. Dwight Howard had 14 points, but he continued to struggle at the free throw line, making only six of 16. He has shot just 50.7 percent from the line during preseason.
"It feels good to be winning -- and we're headed in the right direction -- but it really doesn't mean anything at this point," Howard said. "I'm happy with our progress, but we're still 0-0 when the season starts."
Howard got poked in the right eye by Solomon Jones with 7:18 remaining, temporarily causing a vision problem, although he stayed in the game for three more minutes. After the game, the eye was bloodshot, but he was seeing clearly. "I'll be all right," he said. "But it was pretty bad for awhile."
Roy Hibbert scored 14 of his 20 points in the first half for Indiana. Troy Murphy added 15 rebounds for the Pacers, who were without T.J. Ford (left hamstring), Luther Head (sore back), and Jeff Foster (sore back).
"They (Magic) have so many All-Stars on that team that I lose count," said Indiana's Danny Granger, who had 11 points. "They probably will go far again this season. They are good team, and a veteran team."
Orlando was missing All-Star forward Rashard Lewis, who will start the regular season serving a 10-game suspension for violating the league's anti-drug agreement last spring. Lewis also won't play Friday as the Magic try and prepare for the start of the season without him.
"Missing Rashard at the start, we're going to have to do some juggling," said forward Matt Barnes, who replaced Lewis in the starting lineup Wednesday. "Right now, we're just trying to find a groove without him. Being unbeaten sounds nice, but we're just trying to improve. That's what's important."
Game notes
Magic center Adonal Foyle, who hardly practiced since the start of training camp, underwent arthroscopic surgery on his right knee Wednesday. Foyle, who played in only 10 games combined last season between the Magic and the Grizzlies, was re-signed this summer as insurance behind Dwight Howard and Gortat. ... The Pacers will finish their exhibition schedule Friday at storied Assembly Hall on the University of Indiana campus. They will play the Spurs.
Regular Season Series
ORL Wins 3-1
7:00 PM, October 21, 2009
Attendance: 16,218
Capacity: 17,461
Referees:
Nick Buchert
Marcus Clayton
Mike DiRenzo
2022-23 Central Standings
2022-23 Southeast Standings