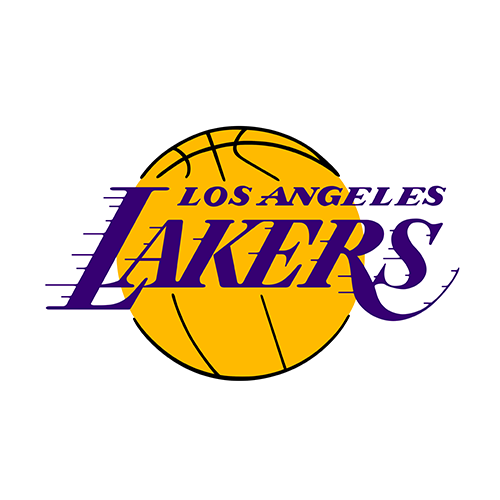 | | 1 | 2 | 3 | 4 | T |
| --- | --- | --- | --- | --- | --- |
| LAL | 27 | 22 | 27 | 24 | 100 |
| DAL | 24 | 21 | 26 | 24 | 95 |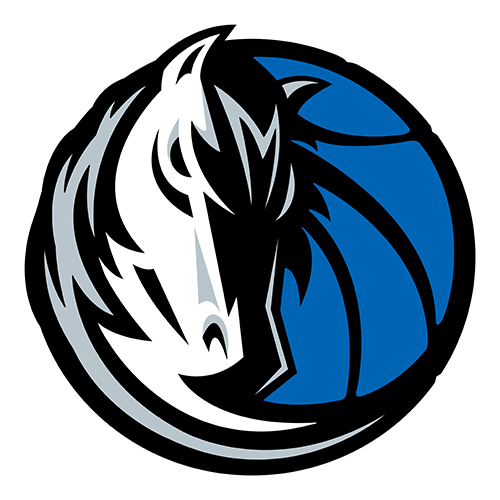 Kobe, Lakers too much for Mavs as Dirk scores 20,000th point
DALLAS -- Kobe Bryant dealt with an aggravated back injury like any multimillionaire, superstar athlete would -- he called his longtime massage therapist in Santa Monica, got him on a red-eye flight to Texas, then spent more than three hours Wednesday morning going through a deep-tissue treatment.
And after all that, Bryant played only 11 minutes in the first half and took one measly shot, a 3-point attempt that never had a chance of going in.
Yet Bryant somehow went from stiff to loose after halftime, playing the entire second half to avoid from tightening up again on the bench, and added to his lengthy list of dramatic finishes by making the go-ahead basket with 28 seconds left, sending the Los Angeles Lakers to a 100-95 victory over the Dallas Mavericks on Wednesday night in a matchup of the top two teams in the Western Conference.
"In the second half I said, 'Are you OK?' and he said, 'Yeah, I'm good now,'" teammate Ron Artest said. "But Dallas didn't know that, so they played him one-on-one and he hit that big shot."
This proved to be a historic night for both clubs: The Lakers became the first NBA team to win 3,000 games and Dallas' Dirk Nowitzki became the 34th player in league history to score 20,000 points.
Nowitzki scored 15 of his 30 points, including the milestone 14-foot jumper from the left baseline, during the fourth quarter. He closed an 8-0 run with a 3-pointer that tied the game at 95 with 42.5 seconds left.
All that did was set up Bryant.
He dribbled to the right side of the foul line, leaned left toward the lane, then spun back around to his right for a jumper over Josh Howard that swished through. It was Bryant's only basket in four attempts in the fourth quarter. He finished 5 of 11 for 10 points.
"Going left was a little harder for me for whatever reason," Bryant said. "I knew I had to go right, where I don't have to square up as much."
Bryant's back problem flared up Tuesday night in San Antonio and he didn't waste any time trying to get healed.
"I got to get to work right away," he said.
Coach Phil Jackson said before the game that Bryant would try to play, but he wasn't going to leave him on the court if he was a liability.
Bryant wasn't hurting the Lakers, but he wasn't helping much, either. He rarely went inside the 3-point line on offense and pretty much stood around on defense, too. Thanks to a 7-0 surge at the end of the second quarter, including three free throws by Artest after Nowitzki fouled him near midcourt with 0.2 seconds left, Los Angeles went into the break leading 49-45.
The Mavericks were lucky to be that close considering they shot 34 percent. But after losing to the Lakers by 35 points last week, and now facing them with Bryant hobbled and Pau Gasol (hamstring) out, they went into the locker room feeling pretty miserable. Dallas also was coming off a three-day layoff, while Los Angeles was playing for the second straight night.
The Mavs were pretty demoralized after their second straight home loss; the other was an 18-point pounding by Utah. They're now 12-7 at home, compared to 13-6 on the road.
"I don't know what's going on but we've got to figure it out," Nowitzki said. "The amazing thing is, we're still second in the West, right there with everybody else. It's not time to hang our heads."
Erick Dampier missed a pair of free throws that could've tied it on Dallas' next possession. After Los Angeles' Andrew Bynum made 1 of 2 foul shots, the Lakers double-teamed Nowitzki in the corner, forcing him to pass. Howard ended up taking a wild shot.
Bynum had 22 points and 11 rebounds, Lamar Odom had 18 points and 14 rebounds, and Artest had 16 points and 11 rebounds as the Lakers ended a three-game road losing streak.
"Ron and I talked this morning, how we've got to go, no letting the game come to us," Odom said. "We were more aggressive tonight, especially on defense. This was one we had to take. When we play good defense, we can beat good teams."
Bynum scored all of his points in the first three quarters. After making his first eight shots against Dallas last week, he made his first seven this time; his first miss hung on the rim, then fell out.
Howard scored 18 in his first start since Nov. 11; he'd been coming off the bench in his last 14 outings since returning from injuries. Jason Kidd added 11 points and 11 assists for the Mavericks.
Game notes
This was the Lakers' 2,543rd victory since moving to Los Angeles. ... Nowitzki reached 20k in his 876th game. He's the first European player to reach the plateau and the second overall this season, joining Boston's Ray Allen. ... Bryant needs 60 points for 25,000. ... Jackson said he's hoping to have Gasol back Friday.