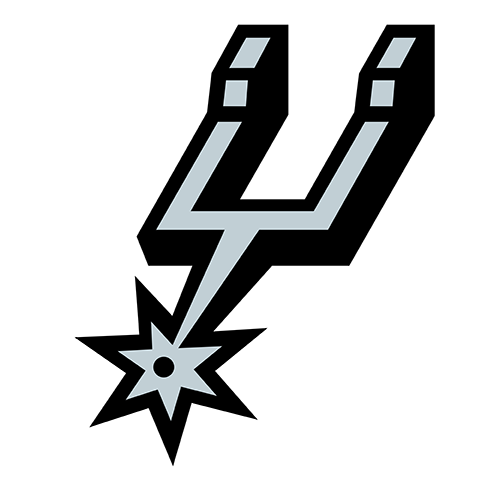 | | 1 | 2 | 3 | 4 | T |
| --- | --- | --- | --- | --- | --- |
| SA | 31 | 30 | 27 | 27 | 115 |
| SAC | 29 | 31 | 23 | 30 | 113 |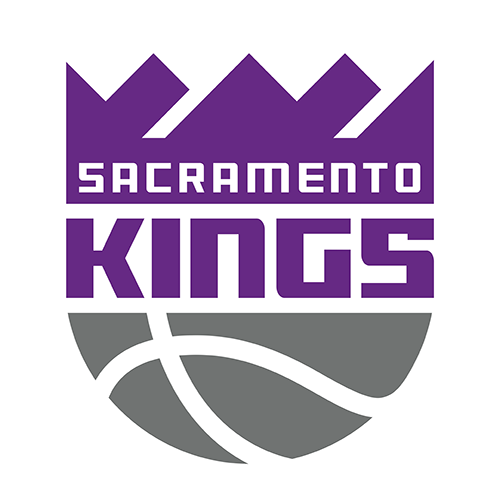 Hill, Duncan fuel short-handed Spurs past rallying Kings
SACRAMENTO, Calif. -- An obscure reserve guard a year ago in his rookie season, George Hill has emerged into a difference-maker for the San Antonio Spurs.
Filling in admirably for the injured Tony Parker, Hill tied a career high with 23 points, had a career-high nine assists, and hit four free throws in the final 6.5 seconds to help the Spurs beat the Sacramento Kings 115-113 on Wednesday night.
Although the Spurs received the typical production from All-Star Tim Duncan -- 22 points and 13 rebounds -- Hill received quite a bit of credit afterward.
"He has really developed this year and come on so quickly," Duncan said. "He's a real threat for us and is one of our best perimeter defenders. We expect a lot from him now."
Hill delivered in the fourth quarter, scoring seven points. He made 7 of 16 shots, converted all nine free throws and added four rebounds and two steals.
"George is probably the most improved player in the whole league," Spurs coach Gregg Popovich said. "From his rookie year last year to this year he's starting to get confident and played well at both ends of the floor. He's going to be a really fine player for us."
The Spurs led by 13 in the fourth quarter, but Andres Nocioni's 3-pointer cut it to 113-110 with 4.1 seconds left. After Hill's two free throws built the lead to five, Tyreke Evans made a 3-pointer at the buzzer for the Kings.
"That's our theme," Kings center Spencer Hawes said after the team's fourth straight loss. "We let ourselves get down, we re too far out of it, and then we make a late comeback. In the end we come up short."
DeJuan Blair and Manu Ginobili had 20 points each for the Spurs, who played their third straight game without Parker (sprained ankle).
Evans had a career-tying 32 points, eight assists and seven rebounds for the Kings. Hawes had 18 points, Kevin Martin added 15, and Donte Green had 12.
With the Kings getting just one shot and missing from the perimeter early in the fourth quarter, the Spurs ran off eight straight points to take a 100-89 lead with 7:29 remaining.
Bogans' 3-pointer gave the Spurs' their biggest lead, 107-94 with 2:21 left. But Evans got hot late, scoring 14 fourth-quarter points. Evans' 3-pointer with 6.9 seconds left pulled the Kings to 111-107.
With the San Antonio Stock Show and Rodeo taking over the ATT&T Center for the next two weeks, the Spurs began their annual "Rodeo trip" in Sacramento. The Spurs are playing eight games in seven cities over a 19-day stretch interrupted by the All-Star break.
"This is really important because of how bad we have played so far," Duncan said. "We're very up and down, losing a lot of games on the road and at home against teams that we should have beaten. We've used this in the past to get it together. Hopefully we're going to do that again this year."
Sacramento has lost 15 of 17 since a Dec. 28 victory over Denver. The Kings also have dropped seven of their last 10 games at Arco Arena after winning 10 of their first 13 at home.
"I don't know what it is," Evans said. "We go out and play hard but at the end of the game we just don't find a way to pull it out. Our execution is terrible."
Game notes
Kings starting forward Jason Thompson missed the game because of a family funeral. He also will be absent Friday night against Orlando. ... Blair, a 265-pound rookie, scored 11 of the Spurs' first 13 points in the second quarter. ... San Antonio has won eight straight and 17 of 19 against Sacramento.