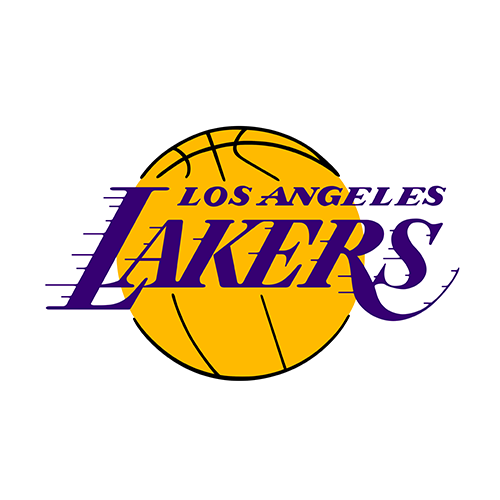 | | 1 | 2 | 3 | 4 | T |
| --- | --- | --- | --- | --- | --- |
| LAL | 26 | 24 | 23 | 20 | 93 |
| MEM | 29 | 16 | 23 | 16 | 84 |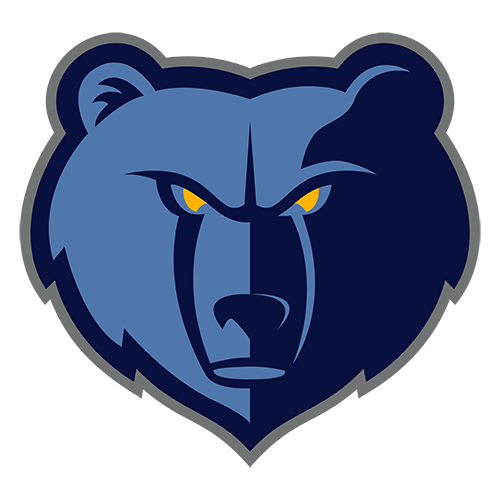 Lamar Odom's double-double helps Lakers top Grizzlies
MEMPHIS, Tenn. -- Ron Artest got a bloody nose late in the third quarter, then hit a big shot in the fourth.
Artest made a key 3-pointer during the Lakers' decisive run to help Los Angeles to a 93-84 win against the Memphis Grizzlies on Monday night.
The Lakers' mercurial forward said he couldn't remember getting popped by Grizzlies center Marc Gasol, who was called for a foul, with 28 seconds left in the third quarter.
"I just kept going," Artest said. "Once I got my head cleared, [I] toughened up a little bit and got out there and played basketball. You do what it takes to win."
Memphis climbed within two points in the fourth on Tony Allen's dunk, but Los Angeles took advantage of five Grizzlies turnovers to go on an 11-0 run and take an 89-76 lead. The scoring outburst included a 3-pointer by Lamar Odom, followed by Artest's long-distance shot with 5:46 left in the fourth.
"I wasn't worried because he was getting himself together," Lakers star Kobe Bryant said of Artest, who scored 13 points and added four steals. "I just kept my eye on him to make sure he was all right."
The Lakers, who tied the season series 2-all, have won three of four overall. The Grizzlies have lost two straight, but still have won five of their last seven.
Bryant scored 19 points and Odom had 15 points and 11 rebounds for the Lakers. Pau Gasol added 17 points.
Sam Young led the Grizzlies with 22 points, matching his career high.
Rudy Gay was hounded by Artest, yet still managed 18 points on 7-of-15 shooting. But Zach Randolph, the Western Conference's player of the month for January, scored only eight points on 2-of-14 shooting.
The game featured a sibling rivalry -- Lakers forward Pau Gasol versus his younger brother Marc, who was part of the trade that sent Pau to Los Angeles.
Marc Gasol scored 10 points and grabbed 12 rebounds.
"We did a good job of contesting shots, putting bodies on bodies and not allowing free looks," Pau Gasol said.
Artest's aggressiveness in the second half made the game feel like a playoff game for both teams.
"We didn't play as desperately as they did," Gay said.
The defending NBA champion Lakers had a strong contingent of fans at the sold-out FedExForum, including rapper Snoop Dogg, who was in town for a concert and sat in the front row wearing a Lakers jacket and oversized sunglasses.
Los Angeles began the second half with a 10-2 run, including 3-pointers by Derek Fisher and Artest. Allen's layup capped a 7-0 run and cut the Lakers' lead to 64-58 with 5:10 to play in the third quarter.
Memphis moved within two points on Darrell Arthur's layup. But the Lakers outscored the Grizzlies 7-4 to end the third quarter with a 73-68 advantage.
The quarter was marked by physical play from both teams. Arthur also was forced to leave the game in the quarter with a bloody nose, just minutes before Artest was ordered to the bench by official Joe Crawford.
Luke Walton's free throw gave the Lakers their first lead of the game, 34-33, at the 6:32 mark of the second quarter. Bryant made two free throws to give Los Angeles a 50-45 lead at halftime.
Point guard Jason Williams, a free agent since being released by Orlando on Jan. 26, signed a contract with the Grizzlies on Monday. A favorite of Grizzlies owner Michael Heisley, Williams is the club's career assists leader.
Game notes
Grizzlies guard O.J. Mayo missed the sixth game of a 10-game suspension for violating the league's substance abuse policy. ... Memphis entered 8-1 in its last nine home games. ... Pau Gasol, traded to Los Angeles in February 2008 after six seasons in Memphis, remains the Grizzlies' active leader in points, rebounds and blocked shots. ... Fisher played in his 465th consecutive game, the longest active streak in the NBA. The run dates back to April 15, 2005.