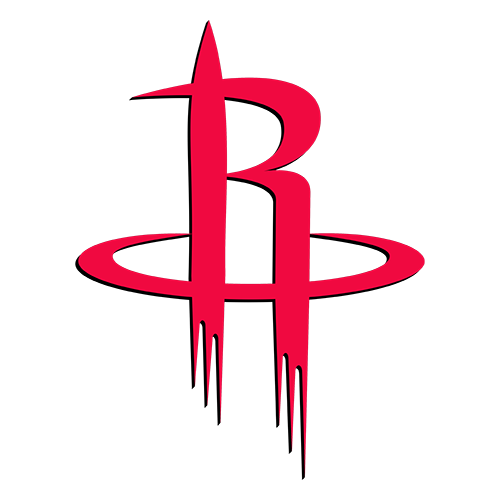 | | 1 | 2 | 3 | 4 | T |
| --- | --- | --- | --- | --- | --- |
| HOU | 20 | 31 | 27 | 30 | 108 |
| DET | 28 | 23 | 24 | 25 | 100 |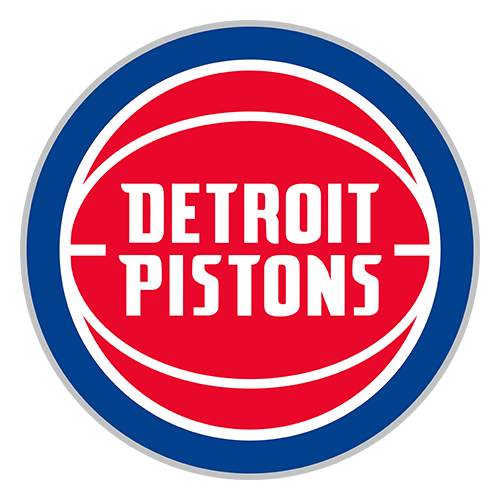 Rookie Patrick Patterson lifts Rockets past Pistons late
AUBURN HILLS, Mich. -- Patrick Patterson glanced over at the scorer's table a couple times, expecting to be replaced.
Instead, the rookie forward stayed in for the entire fourth quarter and led his team to a road victory.
Patterson scored a career-high 20 points, including seven in a row late in the game as the Houston Rockets pulled away for a 108-100 win over the Detroit Pistons on Tuesday night.
Patterson had 11 points in the final quarter.
"Usually either Chuck [Hayes] or [Luis] Scola comes in for me at about the six-minute mark," Patterson said. "When Shane [Battier] came to the scorer's table, I figured he was coming for me, but after that I realized they were leaving me in."
Patterson gave Houston a 95-94 advantage with a tip-in. He added a three-point play and a pair of free throws to make it a six-point game with 2:35 to play.
Aaron Brooks finished the run with two free throws. Kevin Martin scored 16 points for Houston.
Will Bynum led Detroit with 21 points and Rodney Stuckey added 19, but Tayshaun Prince missed all nine of his field-goal attempts and scored only one point.
"This is one of those rare games that he didn't have it going as much," Detroit coach John Kuester said. "We had to have some other people step up and I thought we did."
Detroit opened an 11-point lead in the first half, but the Rockets rallied and the teams entered halftime tied at 51. Houston went on a 14-3 run to start the third quarter, taking an 11-point lead of its own, but that was also short-lived.
Detroit trailed 78-75 heading into the fourth but took the lead back when Charlie Villanueva made a 3-pointer for an 82-80 advantage.
After only one lead change in the first three quarters, there were eight more in the fourth, but Detroit's offense sputtered after Bynum gave the Pistons a 94-93 edge with two free throws.
"I thought we did a good job defensively," Bynum said. "I thought they just made shots and Patterson kind of killed us on the boards."
Patterson, a first-round draft pick out of Kentucky, contributed five rebounds, four at the offensive end.
"We went to the pick-and-roll down the stretch, and I was just going hard to the basket every time," Patterson said. "My teammates kept giving me the ball -- probably more than they should have -- and I just tried to finish strong."
Fellow rookie Greg Monroe had 12 points and 12 rebounds for Detroit.
Detroit's bench entered the game averaging 38.9 points per game, the second-best mark in the NBA. The reserves scored 56 points Tuesday night, led by Bynum and Ben Gordon, who had 15. With the game on the line and Patterson asserting himself inside, the Pistons went with a lineup of Stuckey and four backups.
"The third period our second group had the energy," Kuester said. "They were the ones that got us back into the game and played with a sense of urgency."
But Houston's bench was even better, scoring 59 points. Patterson surpassed his previous career high of 15, and Chase Budinger added 10.
Martin was the only Houston starter in double figures.
"The first game back from the [All-Star] break is always rough," Houston coach Rick Adelman said. "We didn't come out with a lot of energy, but we turned it up in the final three quarters."
Game notes
Detroit's Richard Hamilton (groin) sat out for the seventh straight game. ... Both teams were excellent from the free-throw line, with the Rockets shooting 26-of-28 and the Pistons going 14-for-15. ... Tracy McGrady, who played five-plus seasons with the Rockets, had 10 points and eight rebounds for the Pistons. ... It was the second-worst shooting performance of Prince's career. He was 0-for-10 -- and scoreless -- against New York on Jan. 13, 2008.