This story appears in ESPN The Magazine's March 30 MLB Preview Issue. Subscribe today!
IT HASN'T BEEN a dream season for the Nuggets, but Ty Lawson is nonetheless giving defenders fits. Credit speed and elite ballhandling, including this deft spin move that the point guard put in his arsenal back in his high school days at Oak Hill Academy.
"I added it to my game because it's really hard to guard," says the 27-year-old Lawson. "I'll do it against anybody. Except Mike Conley. He reads it too well. But it works so often that I almost always get an open shot off of it." The numbers agree. Through mid-March, 84.6 percent of his 2-point field goals were unassisted. Here's how he creates his foolproof route to the rack.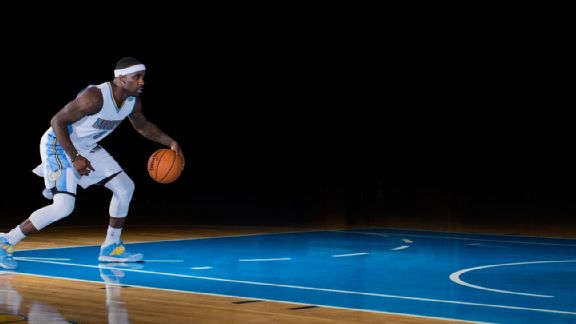 Step 1
"When I bring the ball up, normally between half court and the 3-point line I'll give an in-and-out with the ball to shift the defender. It's bait to make him bite in that direction."
---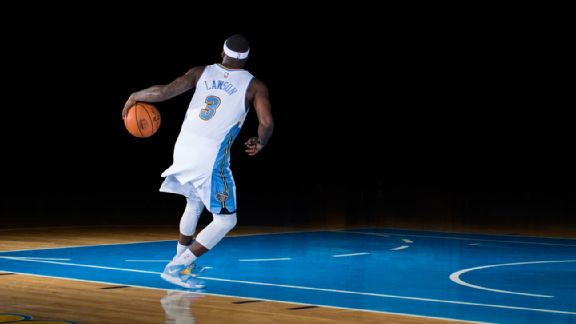 Step 2
"I control the ball by keeping my left hand on top of it through the movement. I spin off my right foot so my man thinks I'm going left, but then I start to spin."
---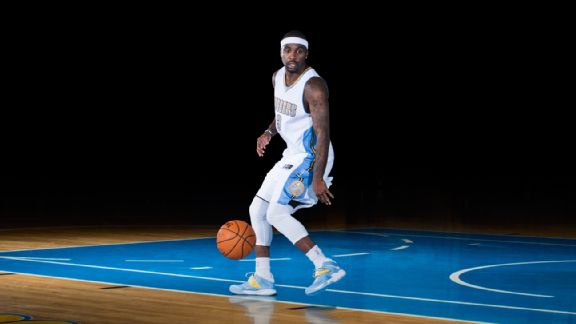 Step 3
"I'll lower my left shoulder and give a little bump to my defender if I need more space. The bump allows me to spin off my man and create a path toward the basket."
---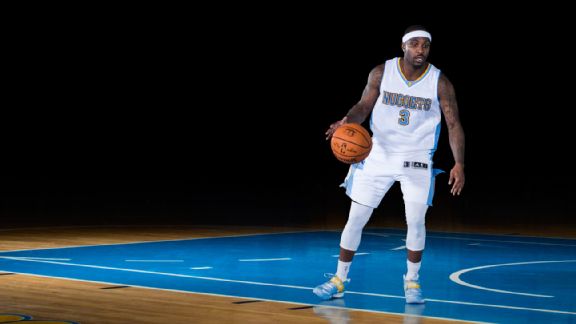 Step 4
"Once I know my shoulders are past the defender, I collect the ball with my right, gather myself and my feet, and go to the basket to complete the layup."
---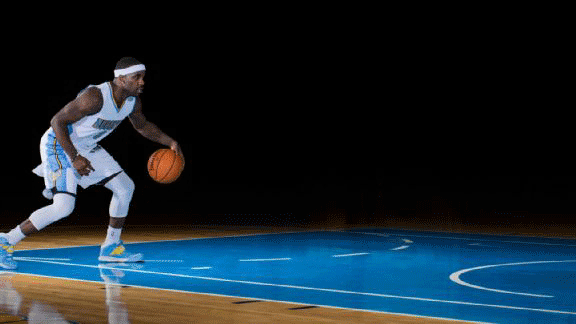 Lawson's Spin Move