Last year the Cavaliers became the third NBA team ever to trade the top pick before he played a game, shipping Andrew Wiggins to the Timberwolves as part of a package for Kevin Love. A year later, after winning 16 games, the Wolves own the top pick. The consensus is that they'll take Karl-Anthony Towns. That raises the question: Should they flip the script? One Eastern Conference exec says no way, noting that Towns "has the chance to be a top-10 player." But given the number of teams that tanked (er ... rebuilt) to try to land the pick, the Wolves might be wise to explore their options. As is our wont, we turn to the numbers for an answer.

By our warped way of thinking...
So what's the No. 1 pick worth anyway? That's long been a guessing game. For every LeBron James, there is, of course, an equal and opposite Andrea Bargnani. So we asked ESPN Insider Kevin Pelton to determine how many wins above replacement player (WARP) the average No. 1 pick produces in each of his first four seasons (see below). The answer: an average of 20.2 WARP over the course of an NBA rookie contract, with an average of 2.0 in the first season and 6.9 in the fourth and final year. "When you look at the history of the league," says that Eastern exec, "you see the majority of the star players come out of the top four or five picks in the draft."
---
No. 1 picks' WARP over their rookie contracts
The top pick isn't always a sure thing, but since 2002, all but three top picks have logged more than the 20.2 rookie average. And most overshoot their projections.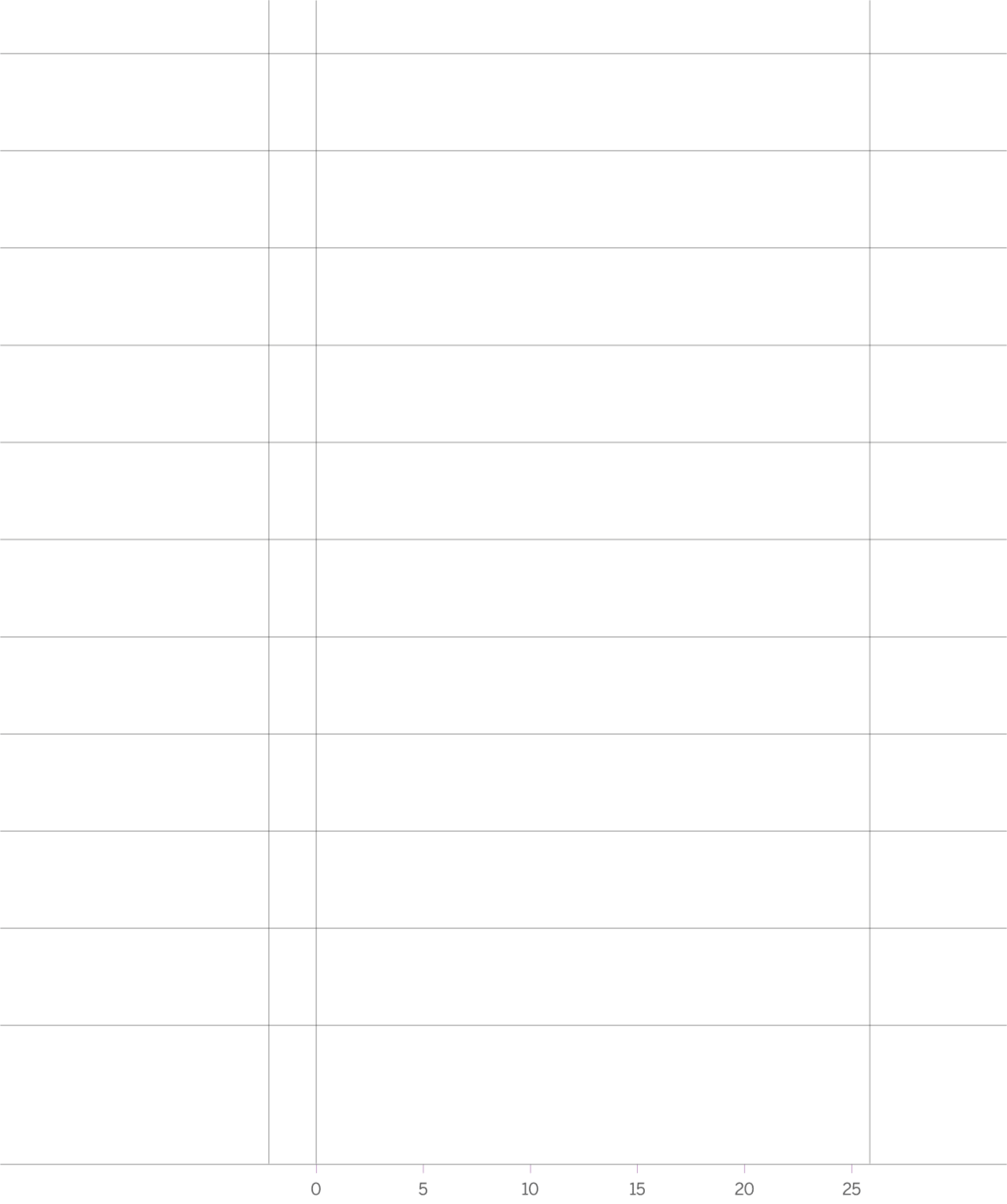 ... He is Minnesota's kind of Towns
But is Towns the right fit for the Wolves? While he's the presumed No. 1 pick, topping Chad Ford's Big Board and Pelton's consensus rating, the stats offer notes of caution. According to Pelton (see below), Towns, with a projected first-season WARP of 2.3, isn't nearly the prospect that Anthony Davis and Kyrie Irving were-but is tops in the current draft: Guard D'Angelo Russell and big man Kristaps Porzingis project just below with 2.0 and 1.9, respectively. Plus, Towns solves Minnesota's biggest need: rim protection. Last season the Wolves ranked last in the NBA in rim D, allowing foes to shoot 57.9 percent. Towns, with an 11.7 percent block rate, would send a goodly number of those shots into the third row.
---
2015 NBA draft rankings
Chad Ford and Kevin Pelton agree -- Karl-Anthony Towns should go No. 1.

But can anyone make the Wolves an offer they can't refuse?
The Timberwolves need help, and trading the pick could yield instant benefits. If so, they might want to rely on something more, uh, accurate than Flip Saunders' judgment-like numbers! To that end, we turn to Pelton's new money-focused metric called net value, in which he converts a player's WARP to a dollar-figure value, then subtracts his actual salary. So would trading Towns for, say, Russell Westbrook be a good idea? Well, Towns' net value over four years ($64.1M WARP value - $25.7M salary = $38.4M) is nearly equal to Westbrook's over the two years left on his contract ($74.1M - $34.5M = $39.6M). But even that (unlikely) swap would turn the Wolves into only a 41-win team next season, according to Pelton's roster projections, and leave the Wolves worse off in the long run. What about the Bucks' Giannis Antetokounmpo? Teaming the Greek Freak with Andrew Wiggins is tantalizing, but should the Wolves fail to re-sign him for 2017-18, they'd project to have just 45 W's. How about a three-for-one with the Clippers' Blake Griffin, J.J. Redick and Matt Barnes? (Projections were run prior to Barnes' trade to Charlotte.) While that would have the biggest impact on the Wolves next season (46 W's), by '17-18 they'd win just 44 games. The Towns-led Wolves? Close to 50. These are just hypotheticals, but all point to the same conclusion: The Wolves should pick Towns and raise him as one of their own.
---
All the trades money can buy
Hey, Timberwolves, want to trade Karl-Anthony Towns before the season starts? Think twice. His projected worth makes him more valuable in wins than these three hypothetical options.

*According to Kevin Pelton's roster projections