We asked Ben Alamar, ESPN's director of sports analytics, to figure out the most famous athletes in the world. Using a formula that combines athlete paychecks - salary and endorsements - with social media fan base and Google search popularity, he ranked the world's 100 most famous athletes. Here is the ESPN World Fame 100.
---
The
Miami Heat
landed three players on our list: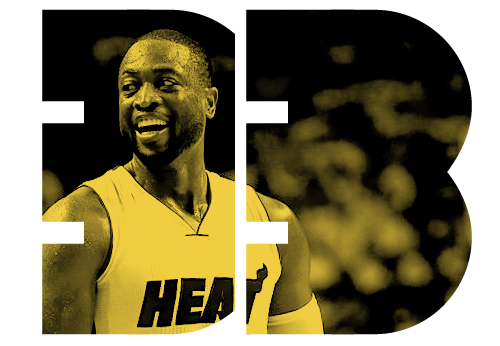 IT'S GOOD TO BE: Called "rejuvenated" and "Father Prime" this year while leading the Heat on another deep postseason run at the age of 34 while Chris Bosh was out. What's Wade's secret? Must be the compression boots.
---
No. 68 Chris Bosh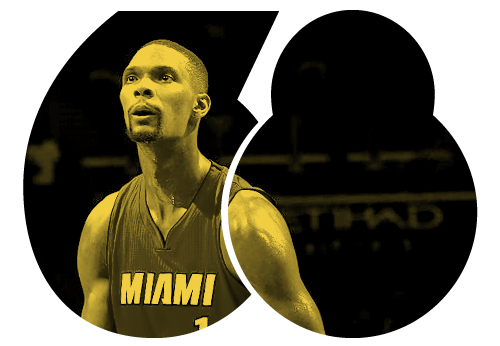 IT'S GOOD TO BE: Forever known as one of Miami's three "Heatles" along with LeBron James and Dwyane Wade, rather than just a very good player who began his NBA career with the Toronto Raptors once upon a time.
---
IT'S GOOD TO BE: Amar'e Stoudemire called this past season with the Miami Heat "the best time of my life." And that's saying something after he averaged 5.8 points and 4.3 rebounds in the regular season and barely nine minutes per game in the playoffs. After the Raptors bounced the Heat from the playoffs, Stoudemire said his limited playing time -- he did not play at all in Game 7 -- was "not a part of the deal" when he decided to sign with Miami in July. The six-time All-Star is still playing at 33 after coming off the bench the past three seasons because of knee injuries and still apparently has enough of his old confidence to complain.