If you've ever wondered what various NBA players would look like as sushi, you're in luck.
Sakana Sushi, a Japanese restaurant in Milan, Italy, is designing sushi in the form of several NBA stars and Italian national team players.
From DeMarcus Cousins' scowl and headband to Danilo Gallinari's mole and fauxhawk to Luigi Datome's man bun, the appetizing details on the posts of the rice-and-seaweed rolls are meticulous.
Here are some of our favorites:
LeBron James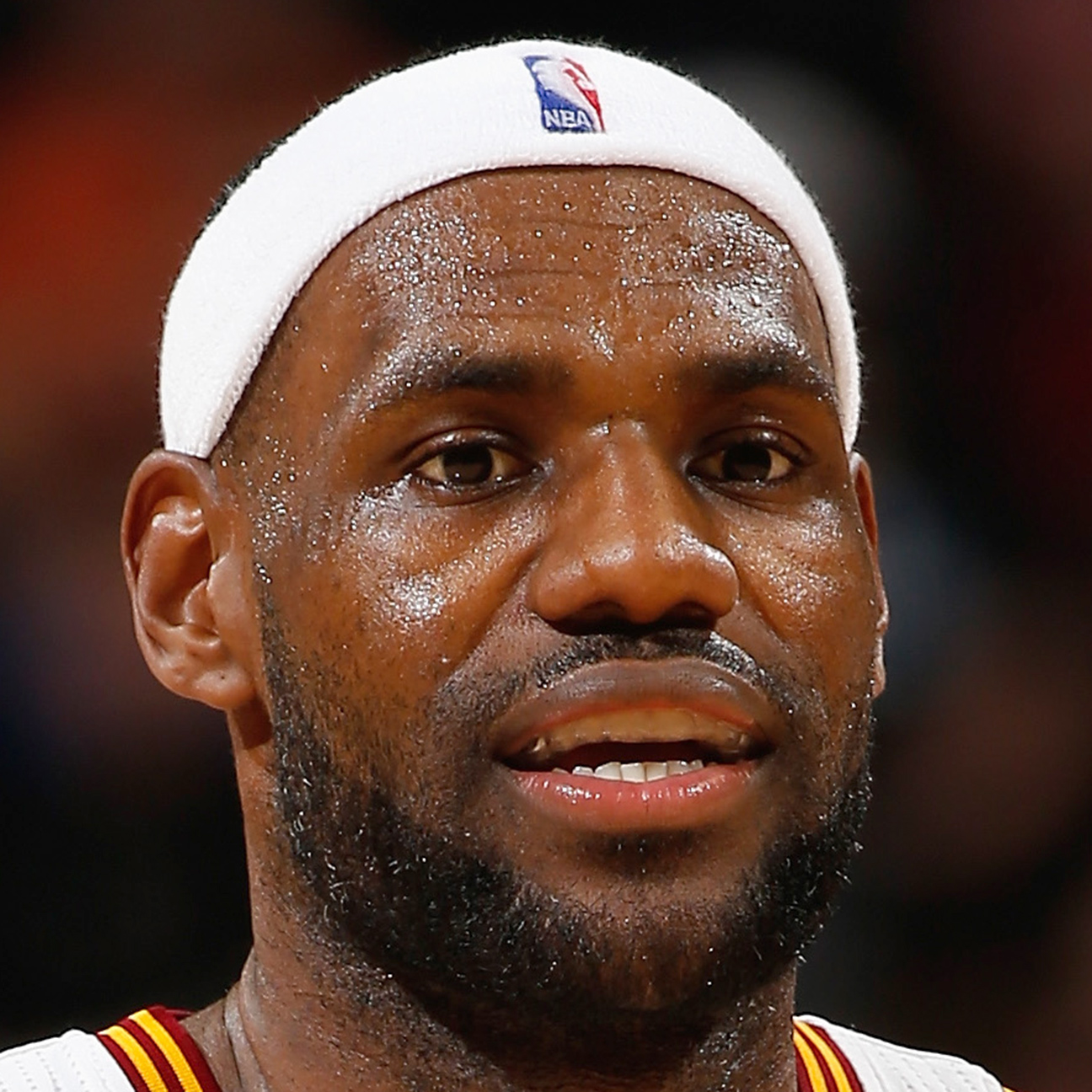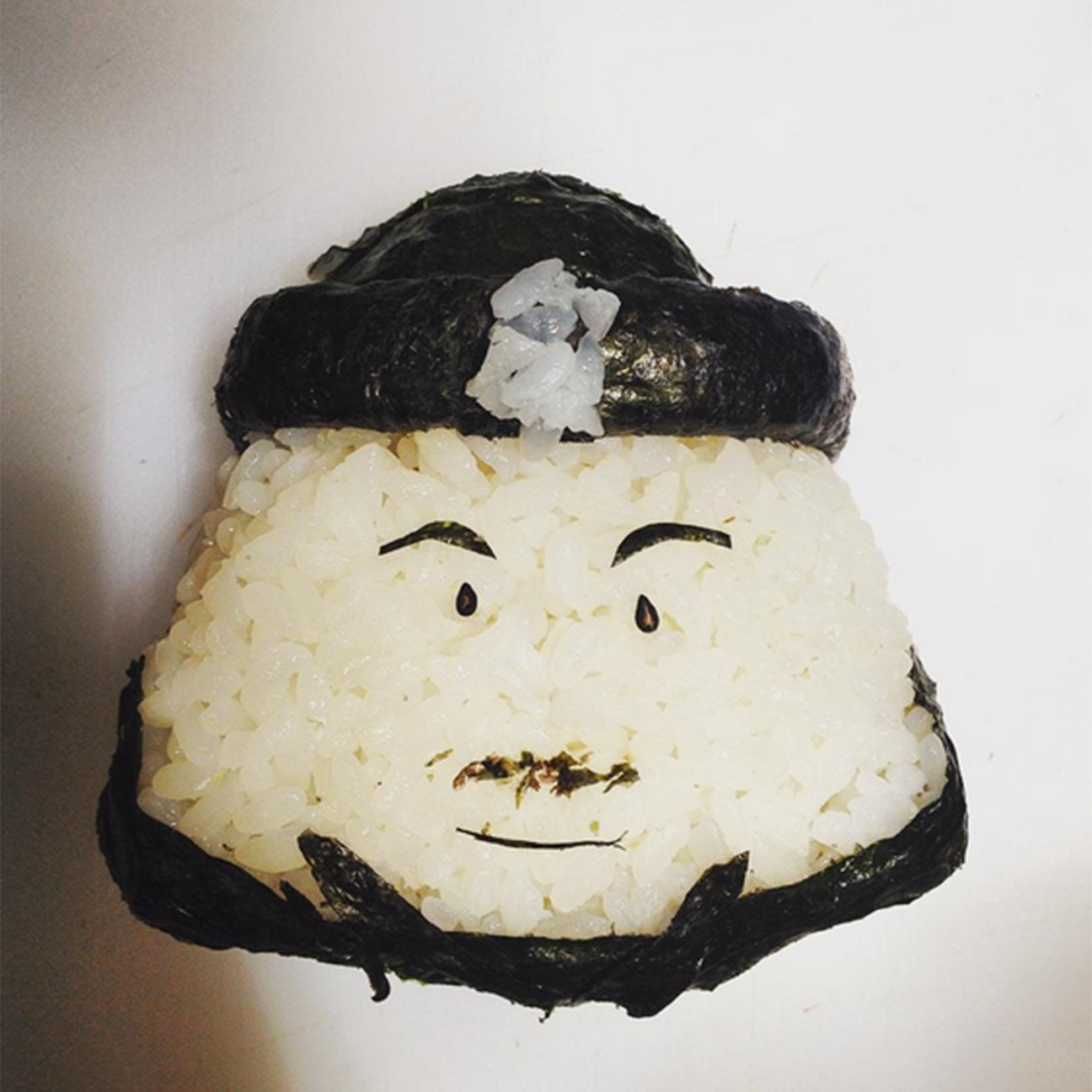 ---
Tim Duncan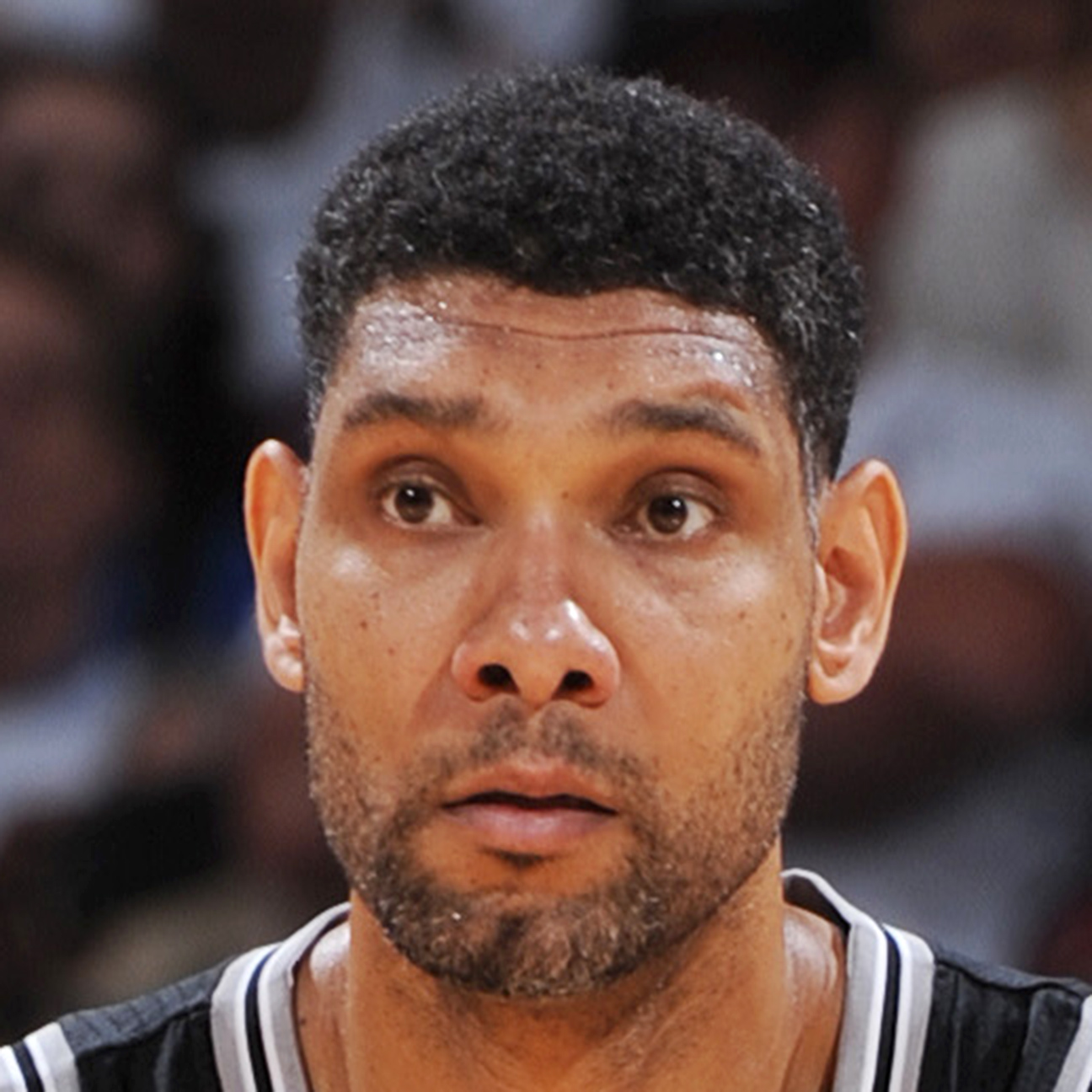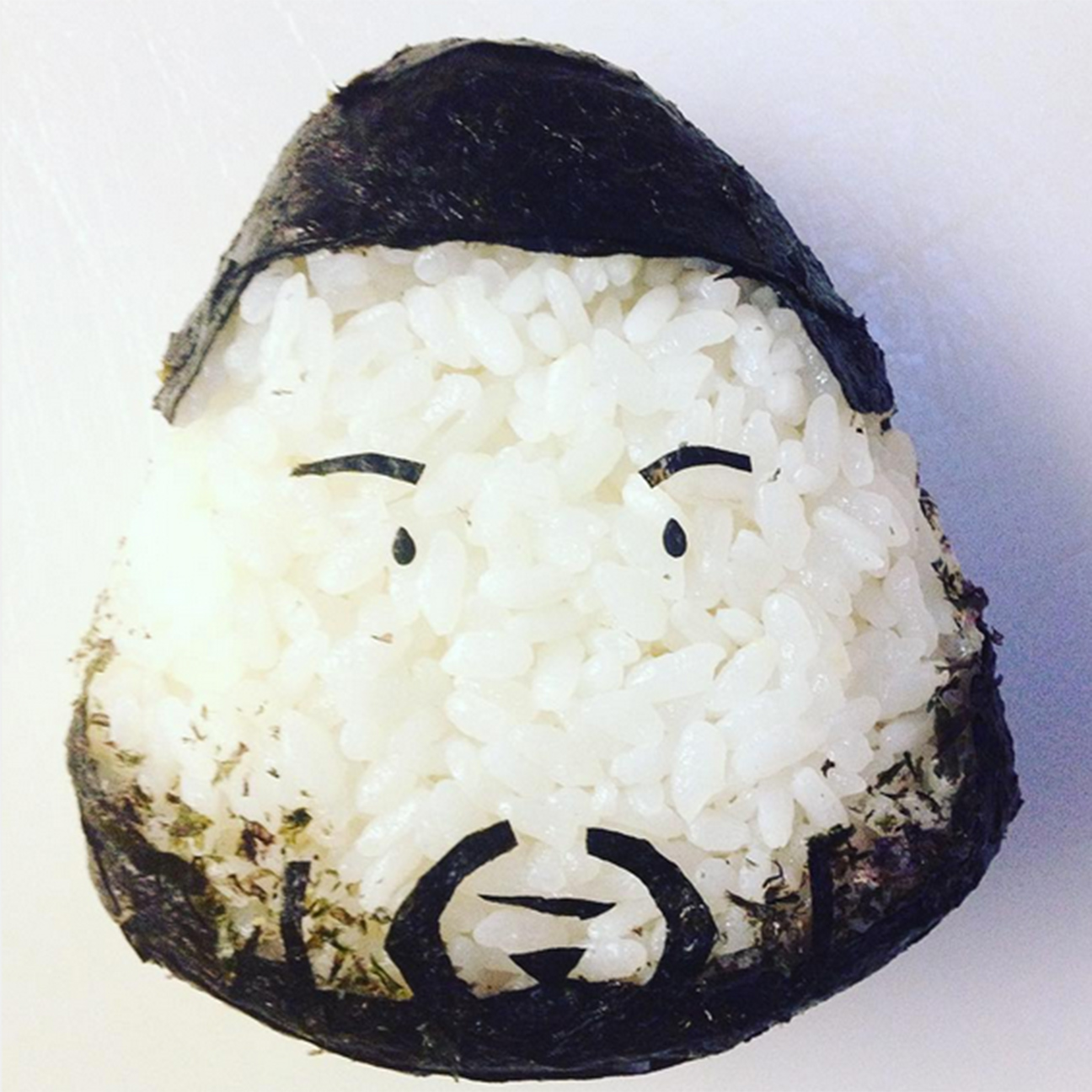 ---
DeMarcus Cousins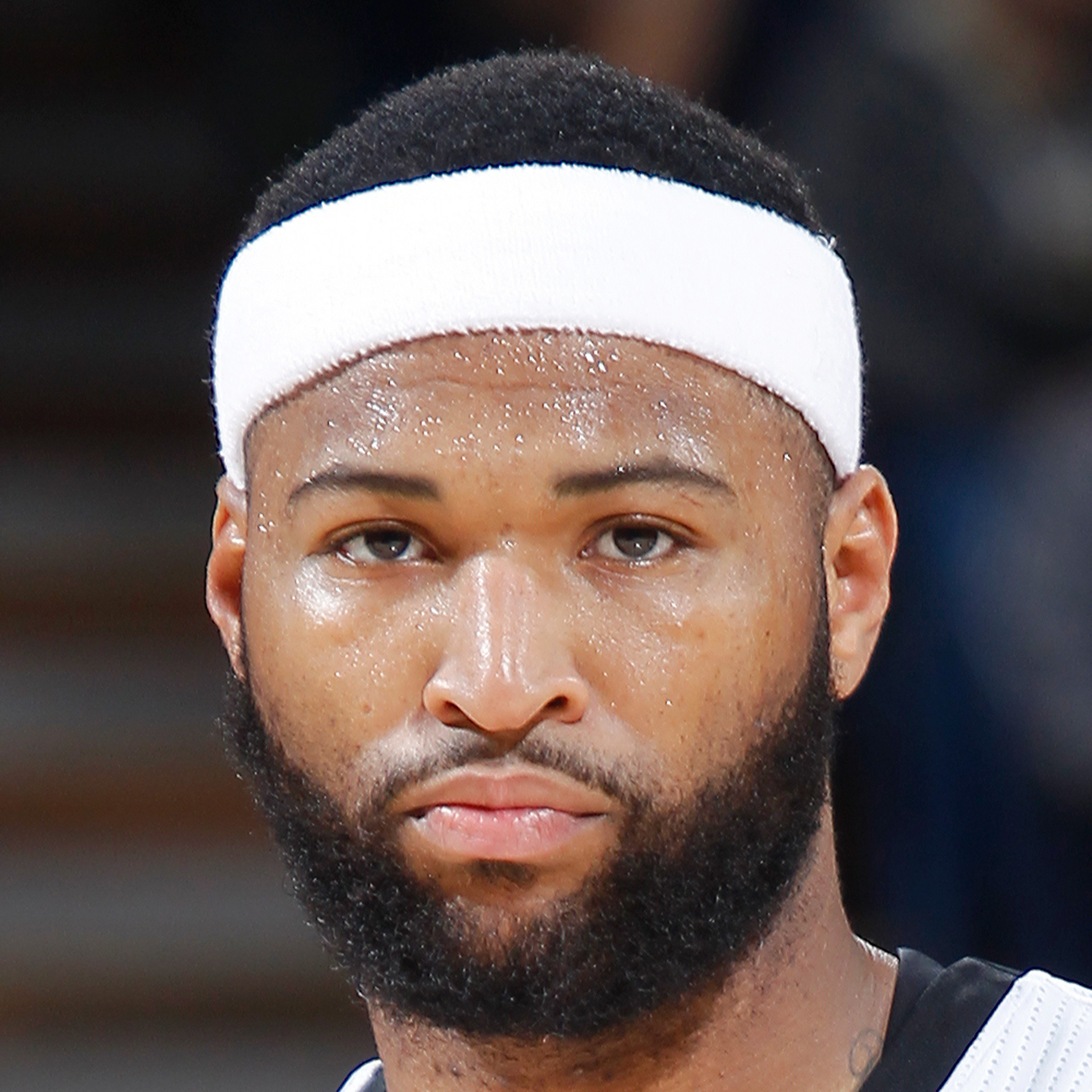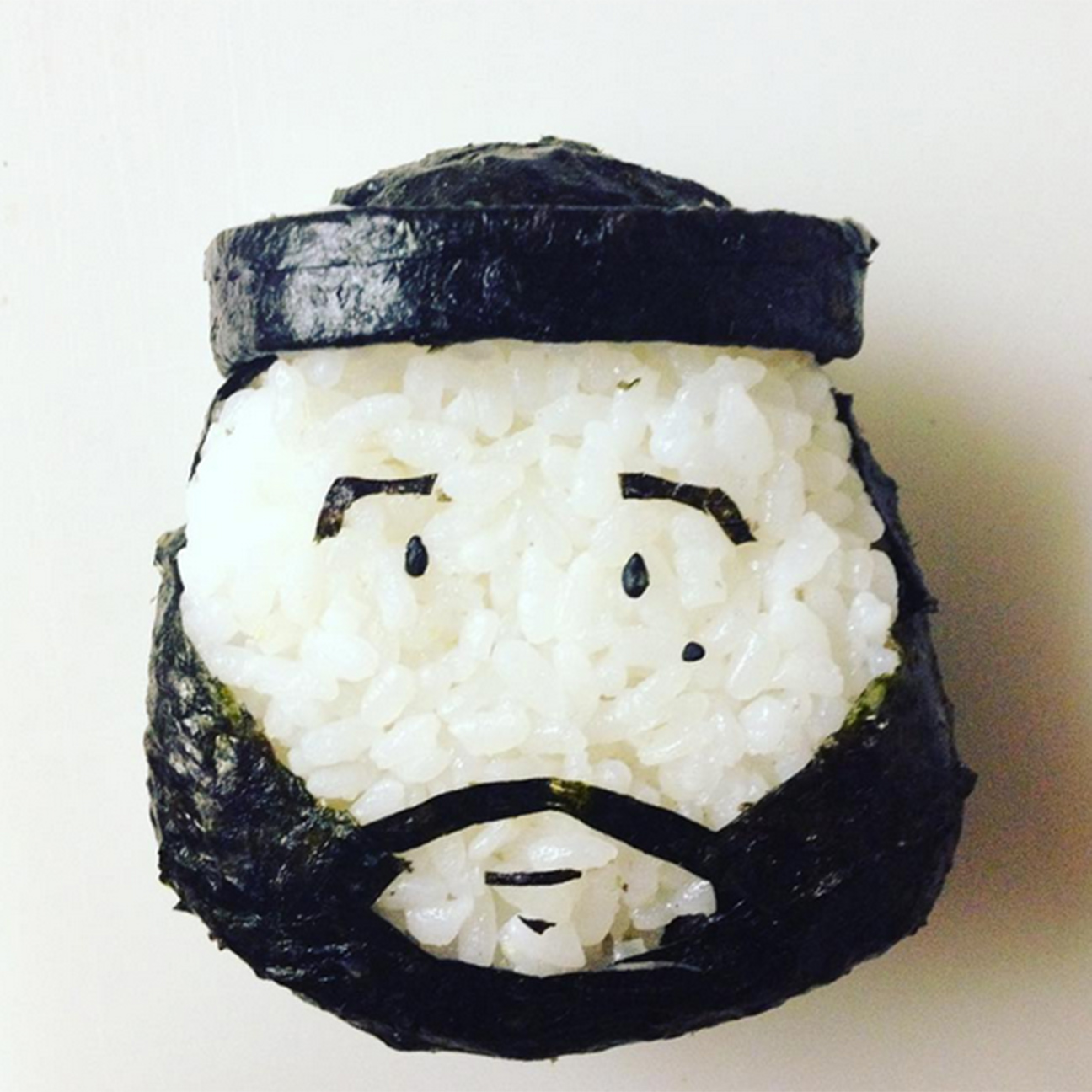 ---
Danilo Gallinari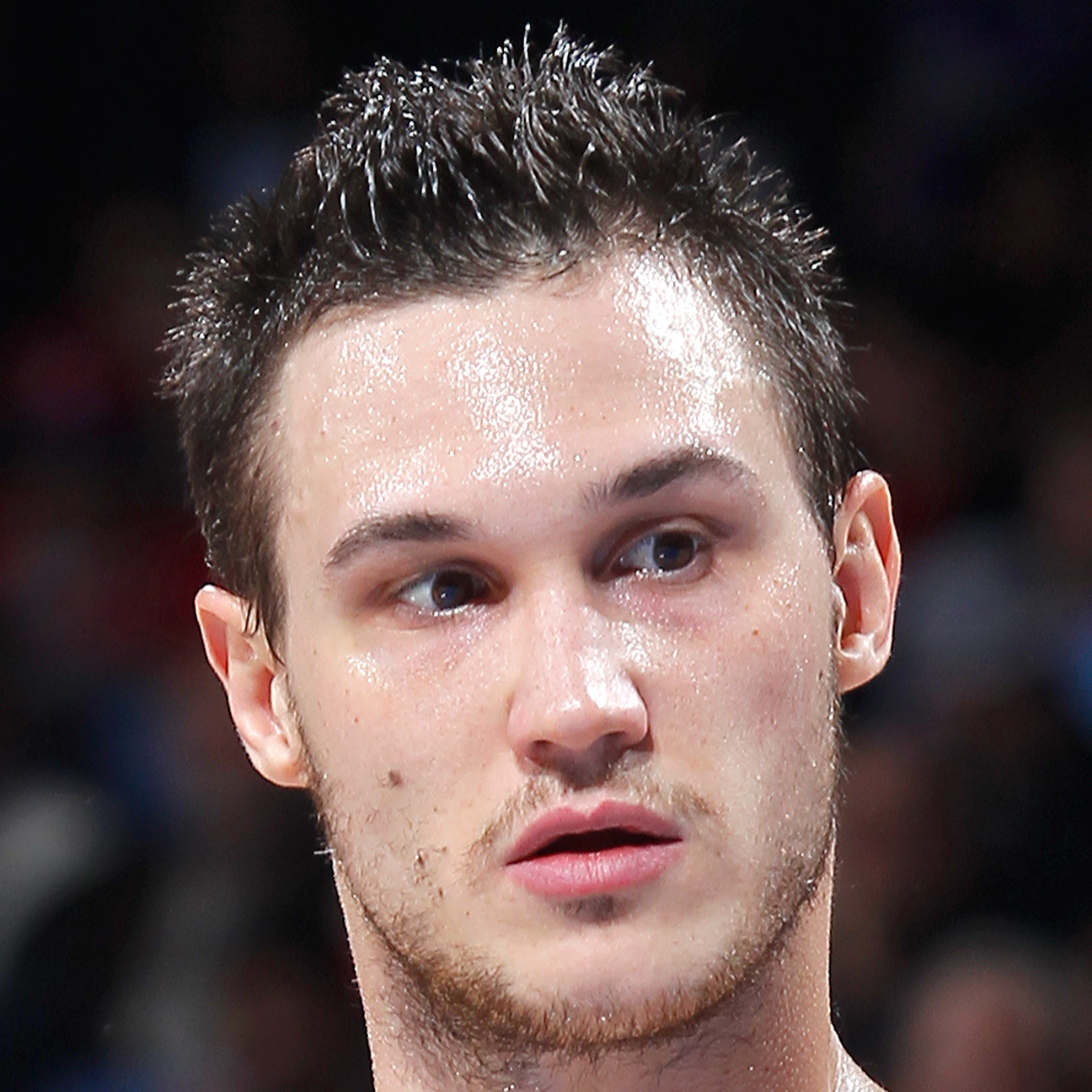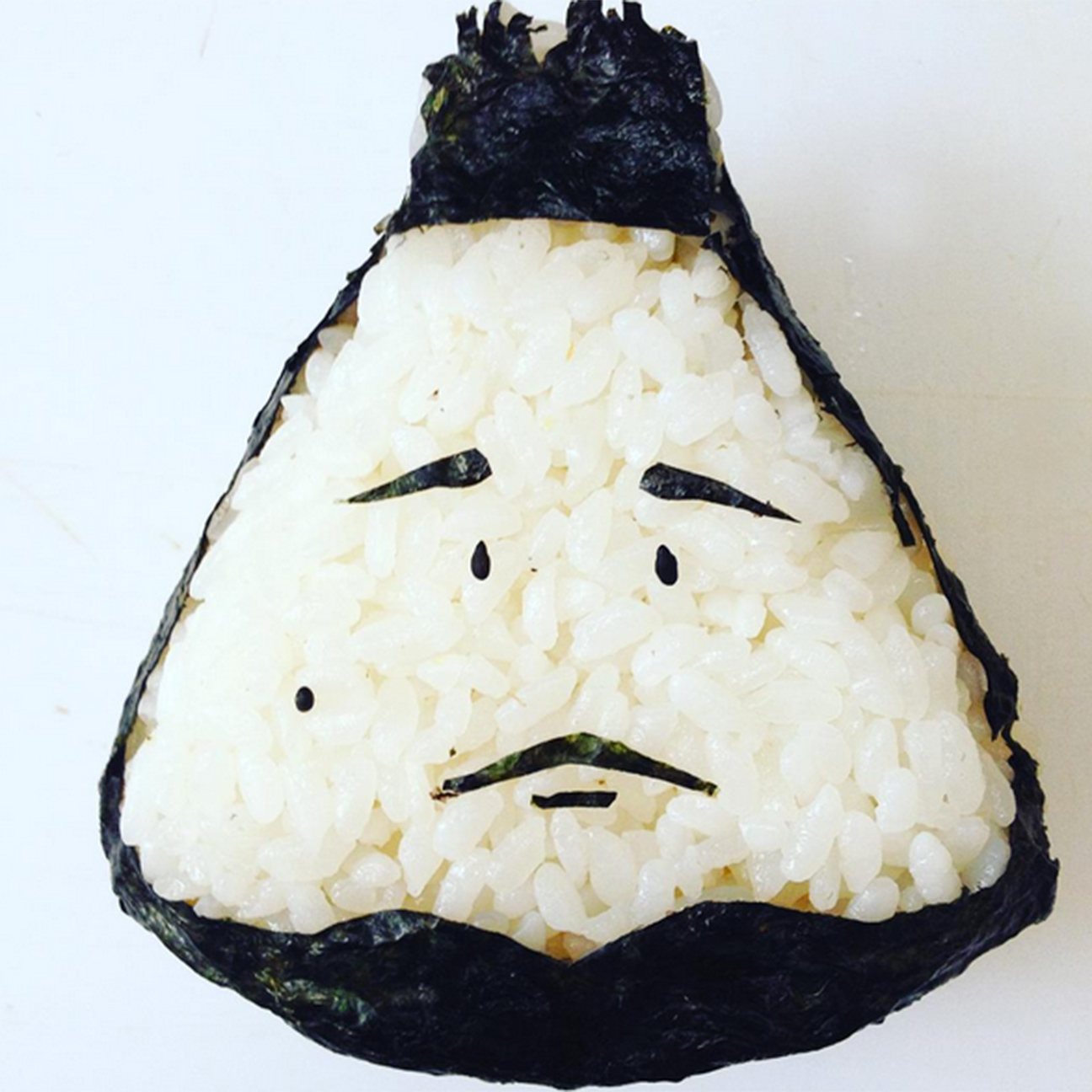 ---
Luigi Datome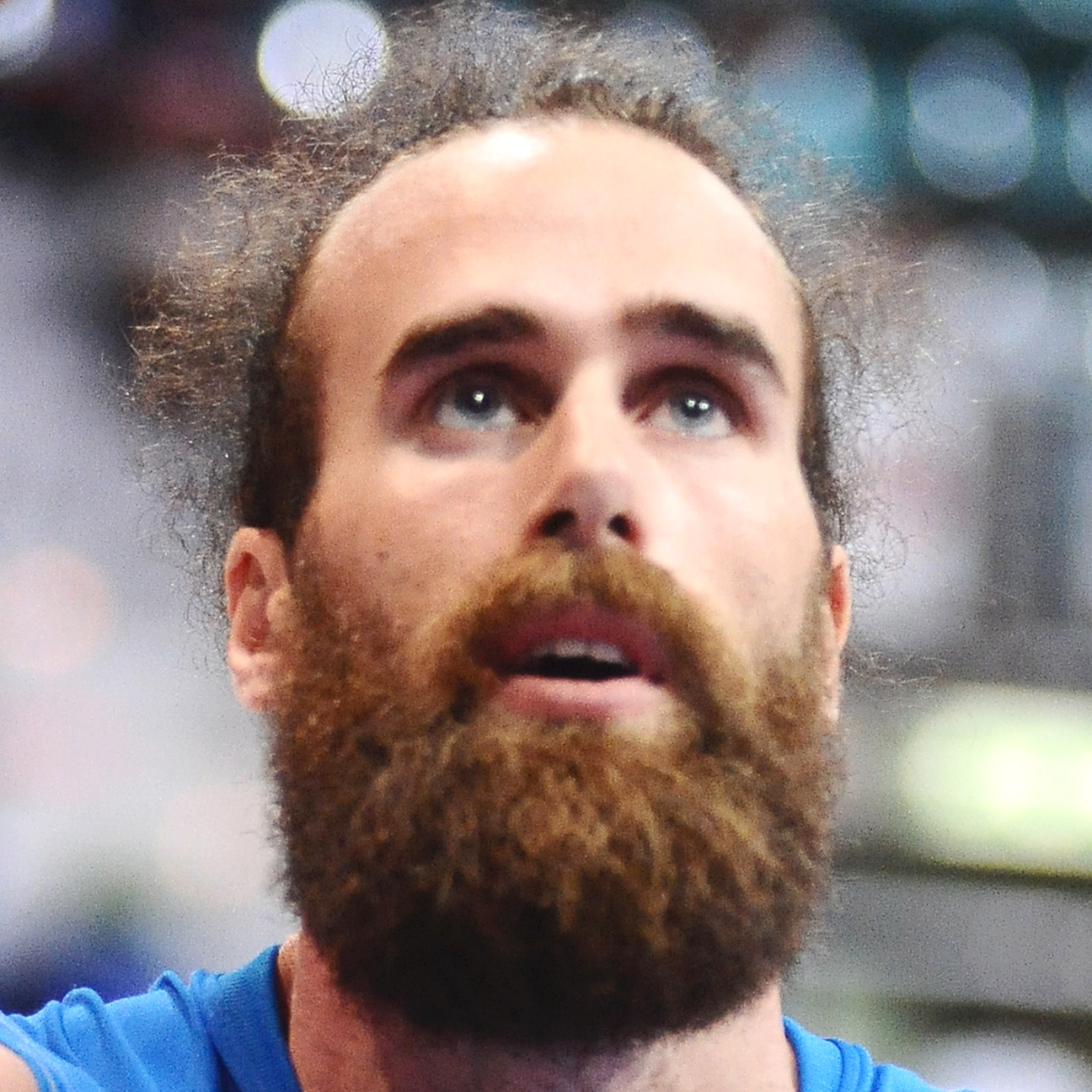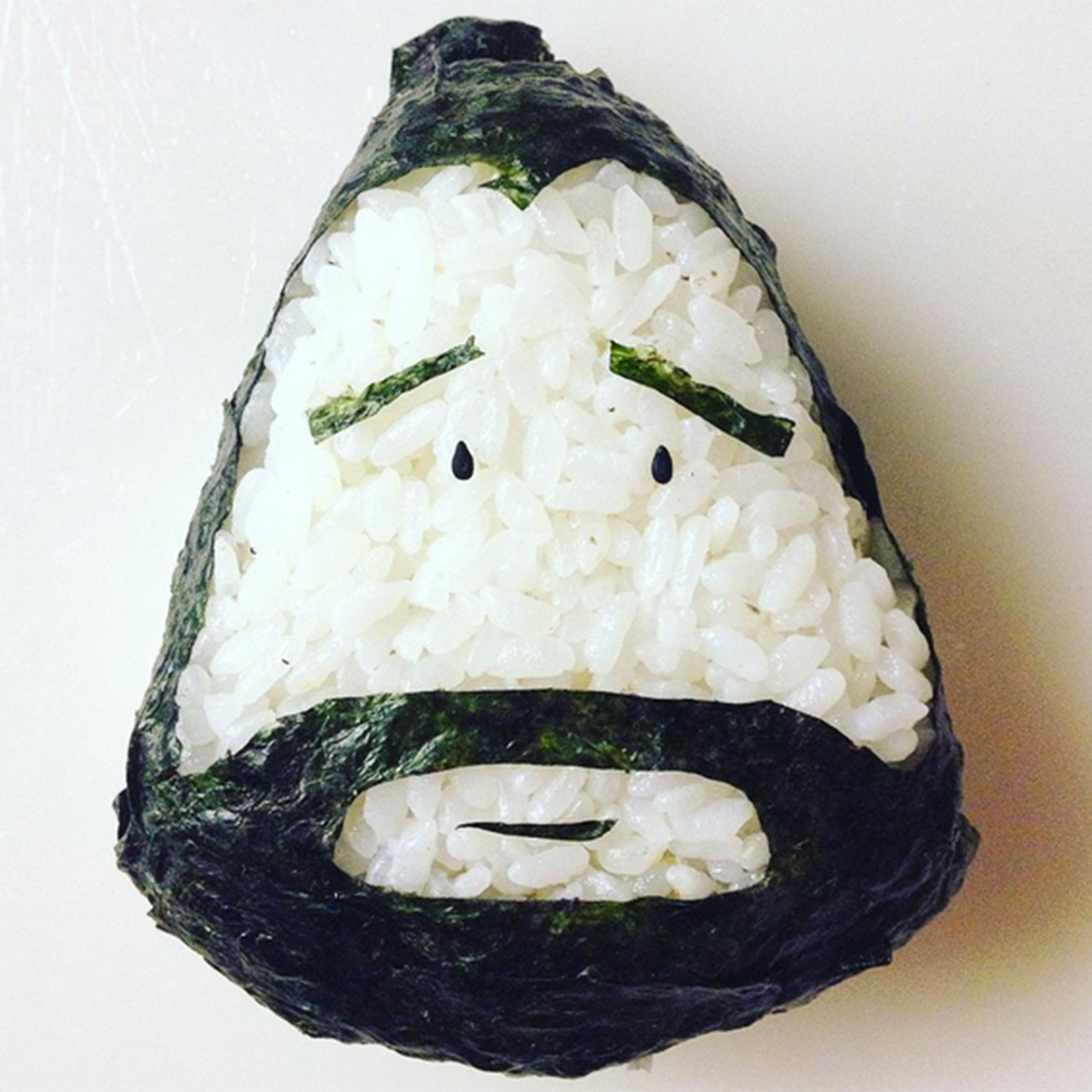 Is anyone else hungry?
(H/T: theScore)