The Golden State Warriors just won the 2017 NBA title on Monday night, but it's never too early to start looking ahead.
Will the Warriors and the Cleveland Cavaliers meet for an unprecedented fourth straight NBA Finals, or will a contender emerge as a serious threat to the defending conference champions?
Only time will tell, but our ESPN Forecast panel is already predicting the matchups for the 2018 Eastern Conference and Western Conference finals as well as the NBA Finals. Can anyone dethrone Golden State?
Editor's note: Percentages are of the votes given to a team and are not the odds of winning a conference or NBA championship.

Predicting 2018 East champion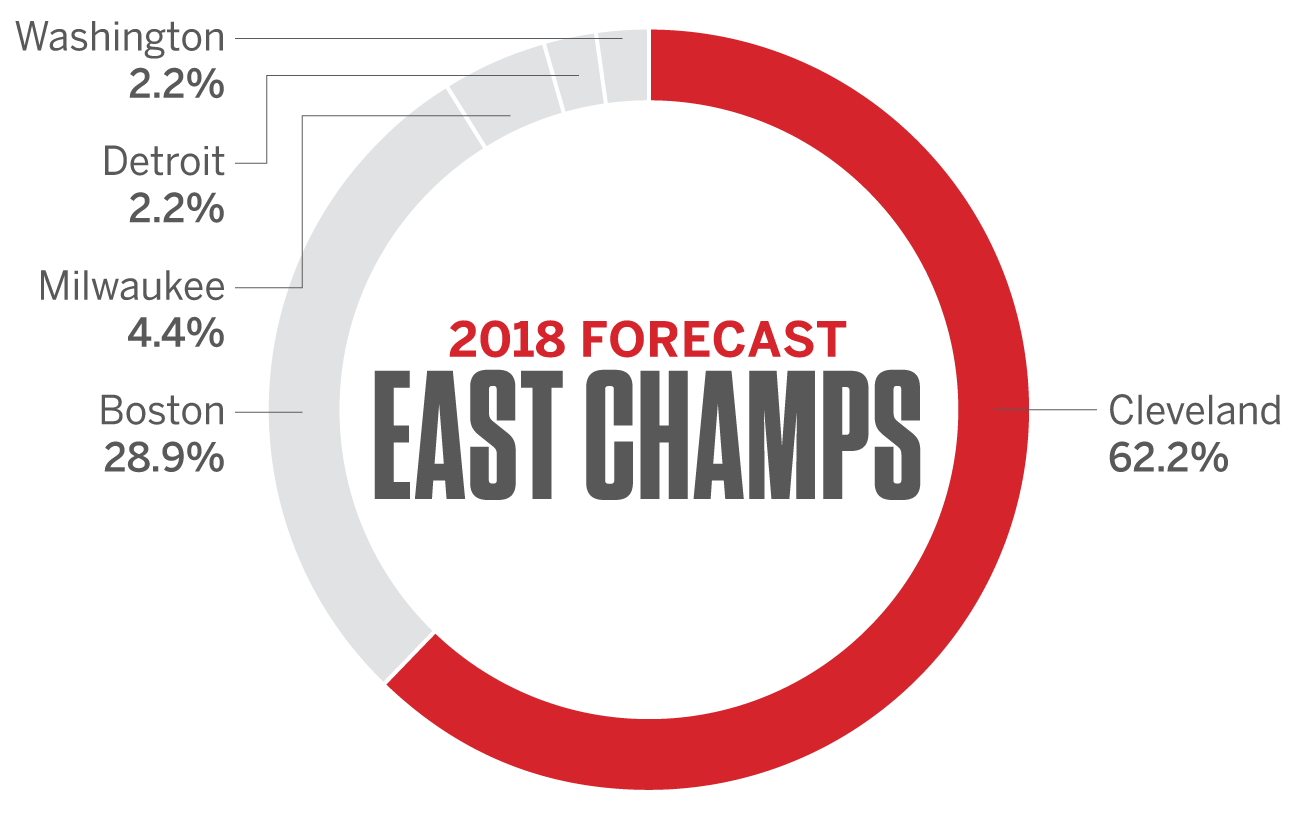 Predicting 2018 West champion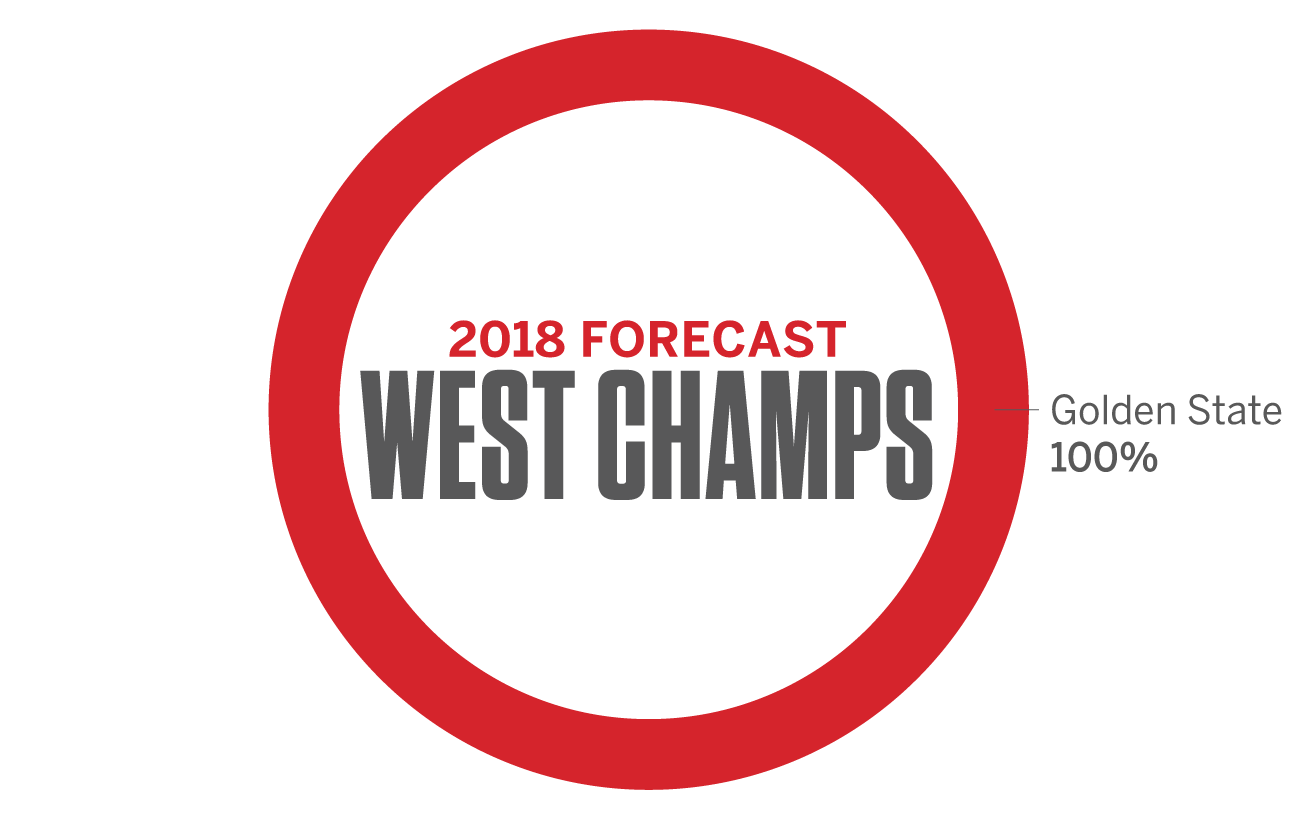 Predicting 2018 NBA champion