More: Buzz | Free agent tracker | Free agent list | Rumors


Key free agency dates
July 1: Free agency began after midnight ET
July 6: Moratorium ends at noon ET; signings and trades can be made official
July 13: Deadline to withdraw qualifying offers to restricted free agents
July 15: Deadline to sign first-round draft picks (picks become free agents if not given a required tender)
Sept. 5: Deadline to sign second-round draft picks (picks become free agents if not given a required tender)
---
Free agency news and analysis
---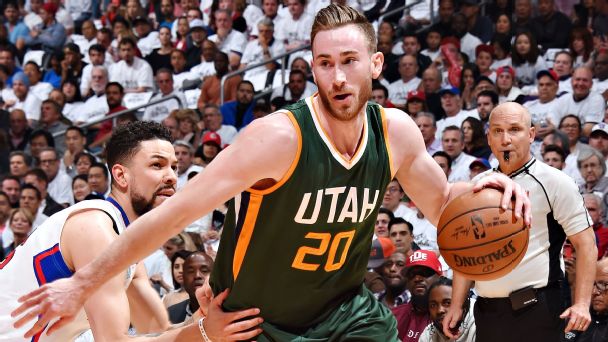 Isaiah Thomas wanted Danny Ainge to add talent this offseason, and Boston's president of basketball operations obliged by luring Gordon Hayward from Utah. Will it be enough to overtake Cleveland? Celtics score big
---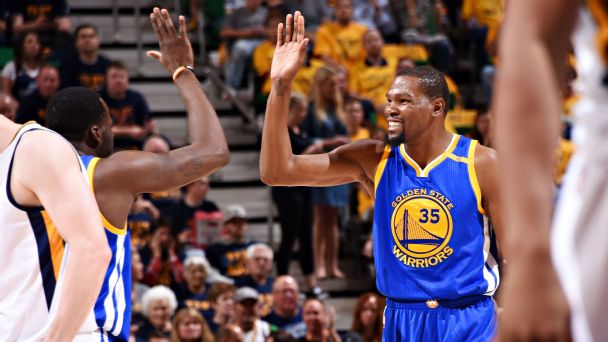 Finals MVP Kevin Durant is staying with the Warriors on a 2-year/$53M deal that will pay him significantly less than his max salary, helping Golden State keep its team together without going too far into the luxury tax. Best deals on Day 3

---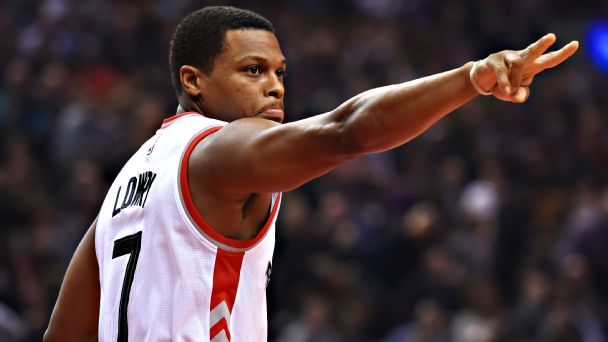 Free agent point guard Kyle Lowry and the Raptors agreed on a new three-year, $100 million deal, while the team inked forward Serge Ibaka to a three-year, $65 million contract to remain in Toronto. Best deals on Day 2

---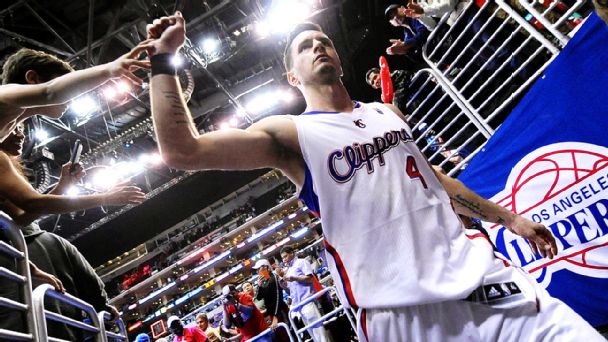 Free agent guard JJ Redick has reached agreement on a one-year, $23 million contract with the Philadelphia 76ers, league sources told ESPN. "It's where I wanted to be," Redick told ESPN's Adrian Wojnarowski in a text. Process, trusted
---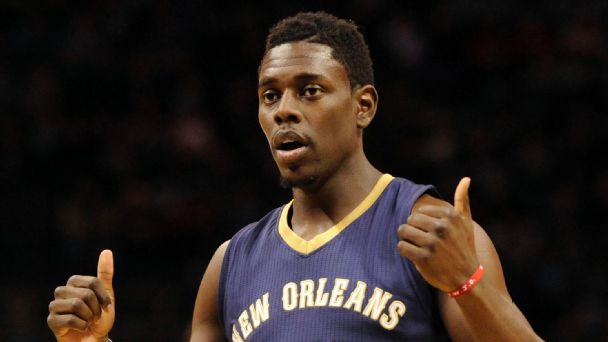 Free-agent guard Jrue Holiday has agreed to a five-year, $126 million deal to stay with the Pelicans, his agent tells ESPN's Adrian Wojnarowski. Pelicans' soar point | Pelton: Can Pels compete?

---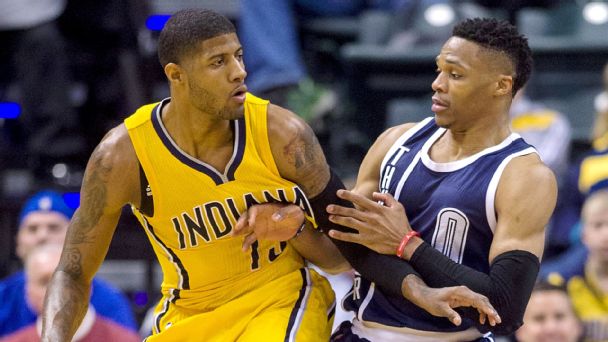 Oklahoma City will pair its reigning MVP Russell Westbrook with Paul George after sending Indiana Victor Oladipo and second-year big man Domantas Sabonis, sources told ESPN's Ramona Shelburne. Surprise deal | Lowe: Fallout move | Pelton grades

---
Golden State's two-time MVP Stephen Curry became the first player to agree to a supermax deal, crossing the $200 million threshold. Supermax for chef | Livingston sticks with GSW | Iggy, too
---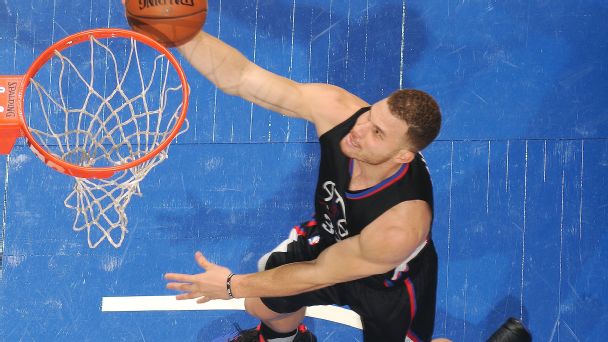 Before Blake Griffin's arrival in 2009, the Clippers were the most woebegone franchise in all of sports. By re-signing in LA for another five years, Griffin keeps the team from sliding back into irrelevance. Staying put | Injury concerns | Pelton: What's next for Clippers?

---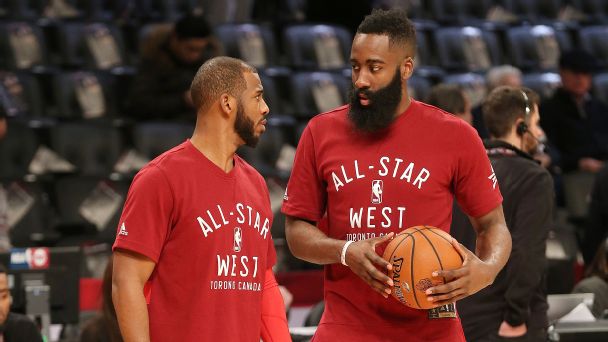 Instead of becoming a free agent on July 1, Chris Paul decided to opt-in, and the LA Clippers sent the point guard to the Houston Rockets, where he'll team with James Harden. Blockbuster | Pelton grades

| Best backcourt?