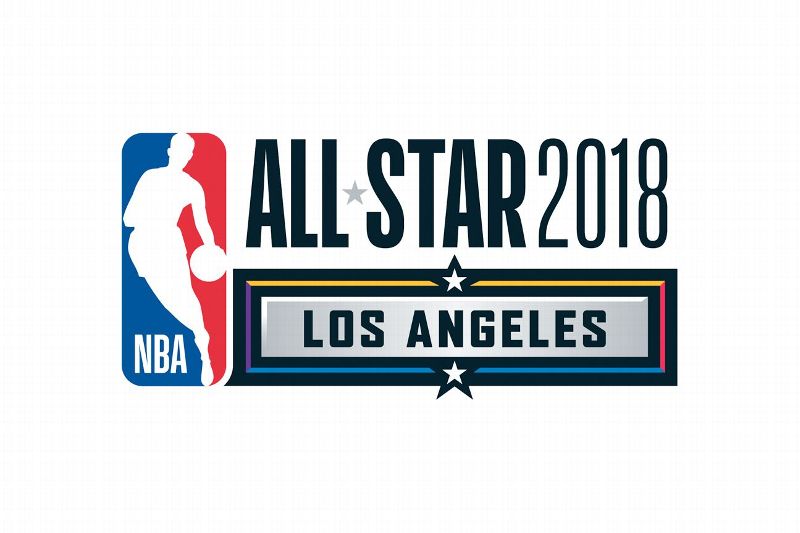 NBA All-Star dates
Feb. 16-18
Location
Staples Center, Los Angeles
---
All-Star Game: Team LeBron completes comeback

Team LeBron, led by All-Star MVP LeBron James, rallied from a double-digit deficit in the fourth quarter to fend off Team Stephen at Staples Center.

All-Star Saturday Night

The stars were out Saturday night in Los Angeles, as Utah's Donovan Mitchell (Dunk), Phoenix's Devin Booker (3s) and Brooklyn's Spencer Dinwiddie (Skills) put on a show and came home with the hardware.

Rising Stars: NBA's future on display

Led by Ben Simmons and game MVP Bogdan Bogdanovic, Team World cruised to a 155-124 victory over Team USA on Friday night.

NBA All-Star rosters

In a new format this season, captains and top vote-getters LeBron James and Stephen Curry chose their teams -- without regard for conference affiliation -- from the pool of starters and reserves.

More from All-Star 2018