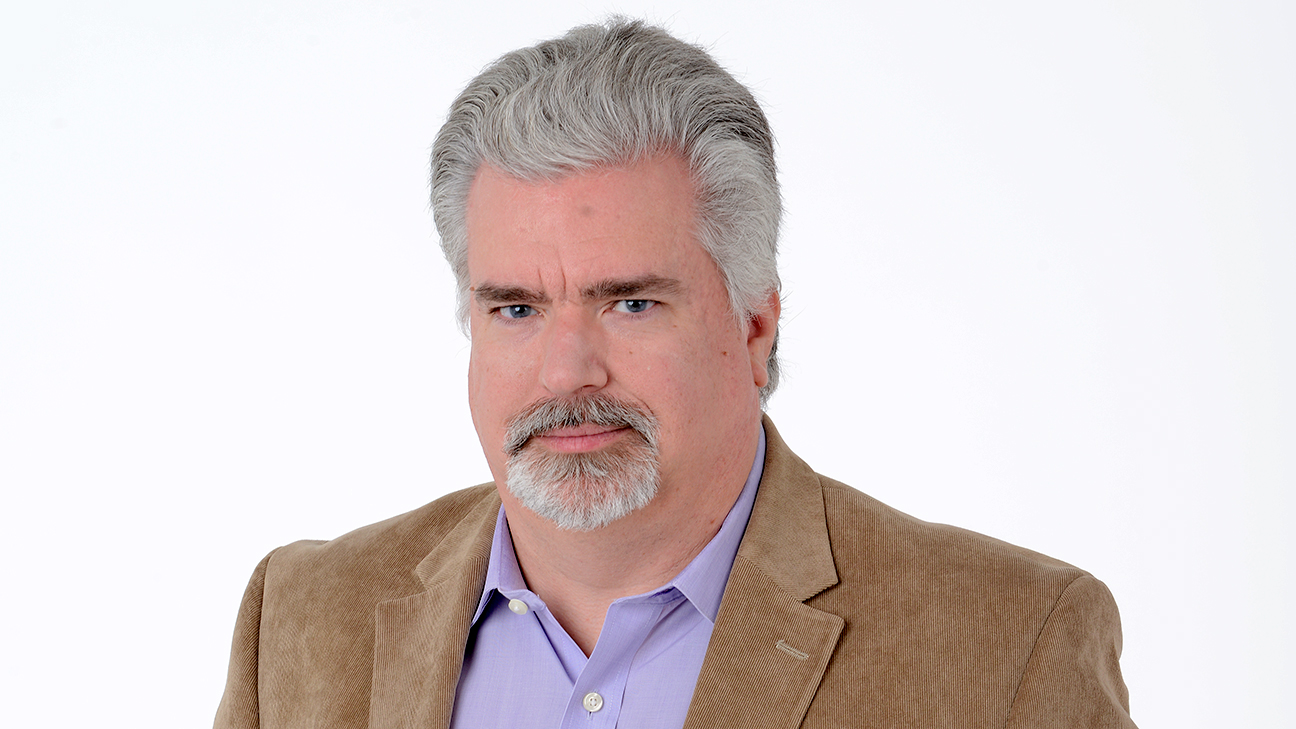 Don La Greca has been with ESPN New York radio from its start and was actually the first voice listeners heard when the station launched on September 3, 2001.
Today, Don is co-host of "The Michael Kay Show." The show is now heard weekdays on 98.7 FM ESPN New York and on Sirius XM satellite radio from 3 to 7 p.m. "The Michael Kay Show" is also simulcast on the YES Network. He has been part of the Kay show since 2002.
After many seasons of hosting the official Rangers' pre- and post-game shows on ESPN New York radio, La Greca is now a Rangers' radio broadcaster as the fill-in play-by-play announcer for lead announcer Kenny Albert. Don is also the creator and host of "Game Misconduct," a daily NHL podcast on ESPN's PodCenter.
Don has been around the sports radio industry for years. He started at Sports Phone, where he updated scores and covered all nine local pro teams. He then worked as a Sports anchor at 1010 WINS. Don was also a talk show host at eYada.com.
Don eats and sleeps sports. Speaking of eating, Don's favorite foods are steak and Buffalo Wings. In terms of sleeping he tries to get as much as he can when he is not working or watching games. Don is also a cigar aficionado. He currently resides in Somerset, NJ with his wife, Nancy.