Brian Johnson makes clutch FG to give Saints the lead
TOP HEADLINES
BEST OF THE MANNING-CAST
Peyton trolls Marshawn over goal-line snub in Super Bowl XLIX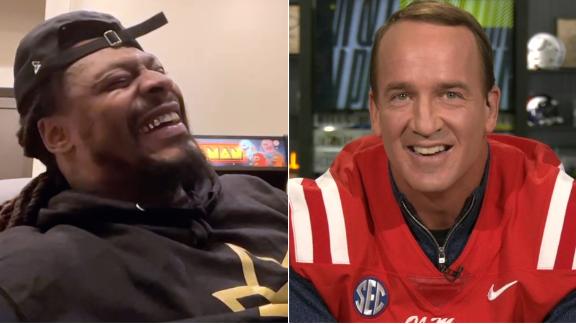 Eli ribs Brady: "I enjoyed all our games, Tom"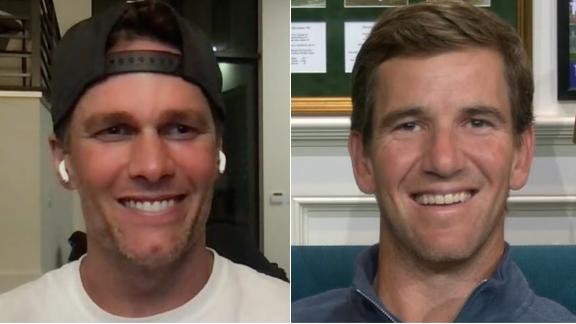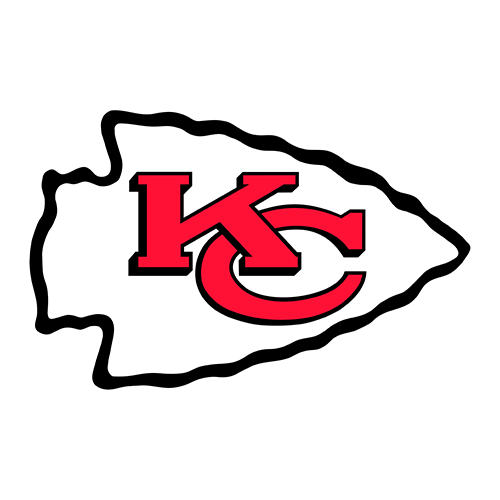 CHIEFS' STRUGGLES
NFL
Ryan Clark: The Chiefs 'absolutely stink,' and Mahomes isn't enough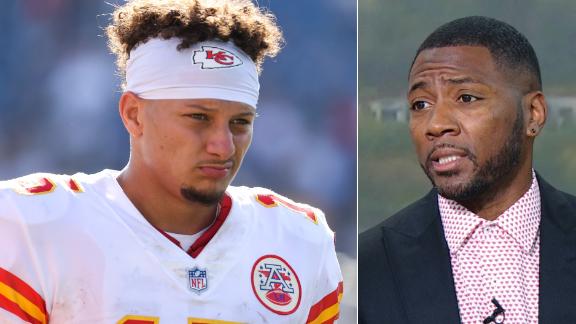 PANTHERS' QB SITUATION
IS WATSON THE WAY TO GO?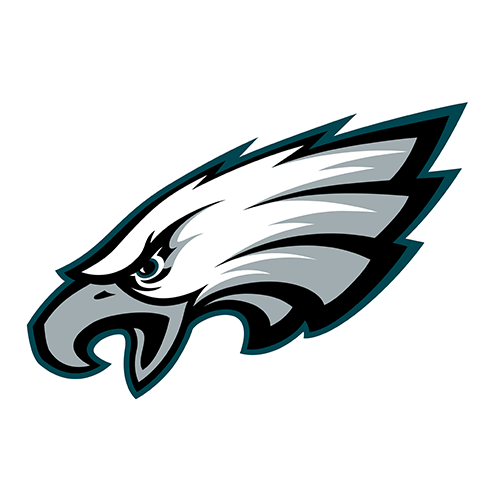 QB FACTORY MAKING MOVES
Eagles trade Joe Flacco to Jets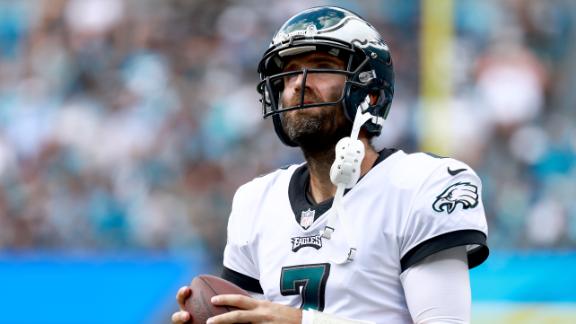 REACTING TO WEEK 7
Stephen A. gets into it with Irvin, Orlovsky over Titans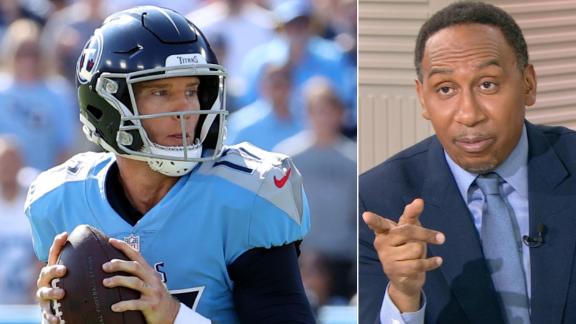 MORE WEEK 7 ANALYSIS
Will the Patriots make the playoffs? Stephen A. weighs in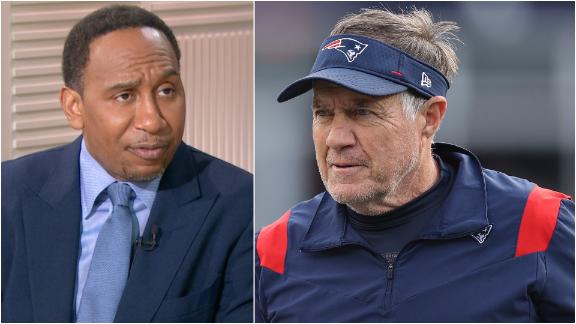 FALCONS CALL ON ATLANTA LEGEND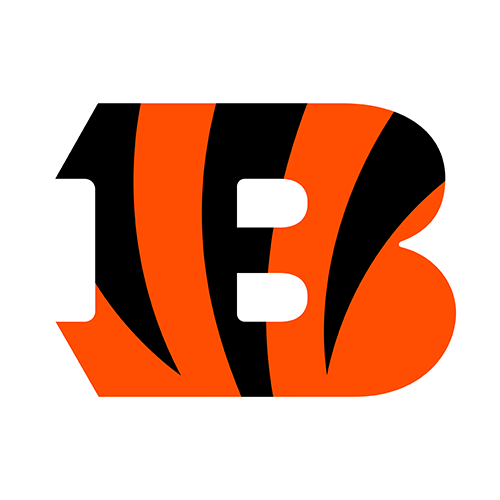 FIRST-PLACE BENGALS
Why the Bengals made the biggest leap in the NFL Power Rankings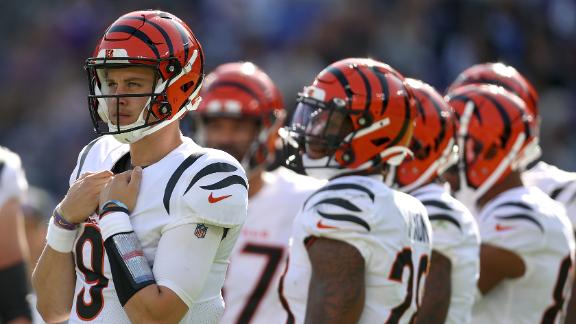 Rex: Joe Burrow reminds me of Tom Brady in every way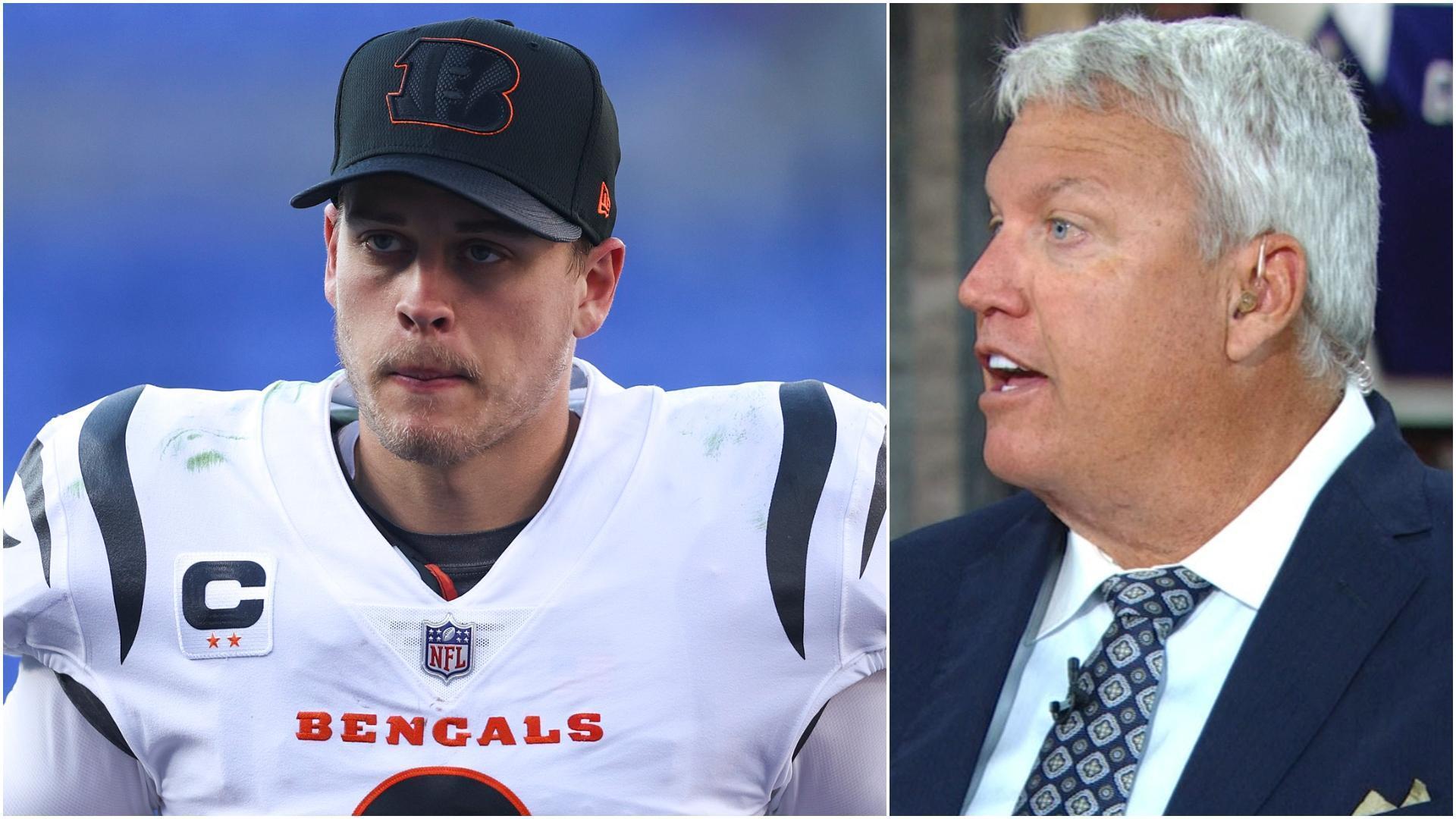 ESPN Images

Monday through Friday, host Pablo Torre brings you an inside look at the most interesting stories at ESPN, as told by the top reporters and insiders on the planet.
Picking the winners (ESPN+)
George Walker/Icon Sportswire

Who will win MVP? Who will be the NFL's top rookies? Who is primed for a big breakout? We asked execs, scouts and coaches around the league for their picks.
Drawing up the paths (ESPN+)
Illustration by ESPN

Think your favorite team has no shot at a title this season? Think again. Let's count them down, from the worst squad to the best.
NFL Films Presents

Explore the history of the league with over 80 archived episodes from the extensive NFL Films library.
Customize ESPN