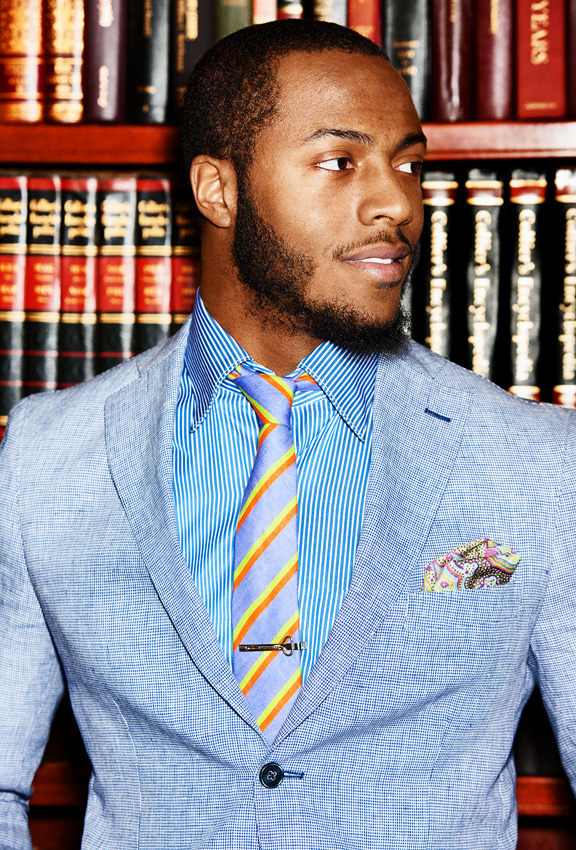 Ben Watts for ESPN The Magazine
MOST PROSPECTS won't spend draft day with the commish. Which is why, for the fifth straight year, The Mag invited some less appreciated future pros, like Temple RB Bernard Pierce, to NYC for their own predraft party.
---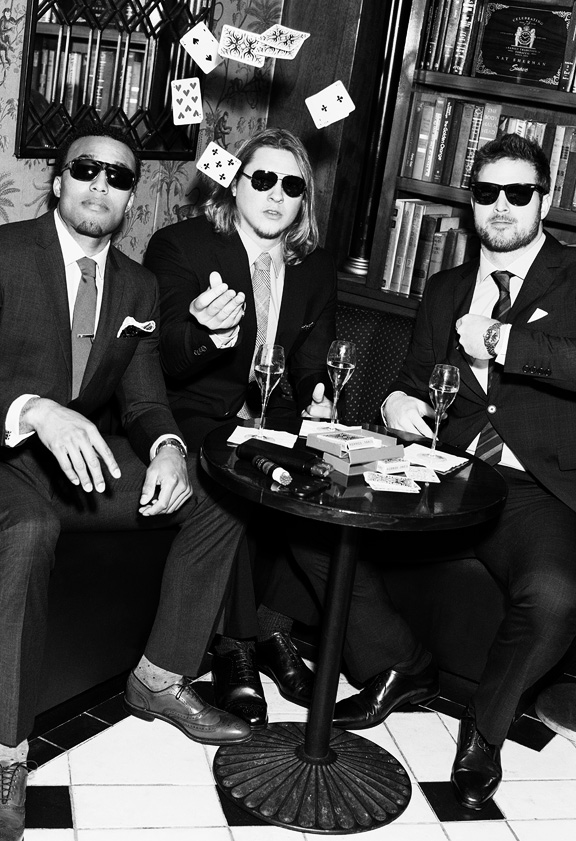 Ben Watts for ESPN The Magazine
The Kings, from left: Wisconsin WR Nick Toon, NC State LB Audie Cole and USC MLB Chris Galippo.
---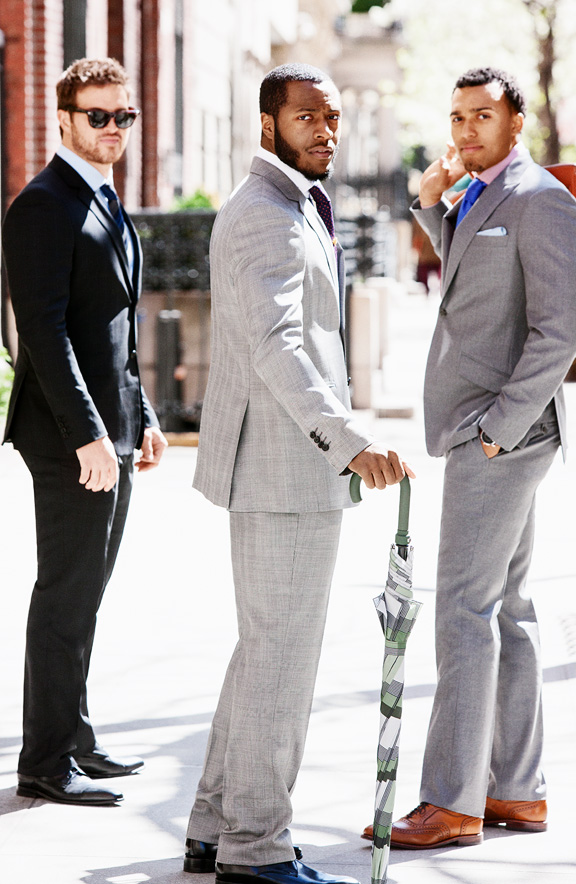 Ben Watts for ESPN The Magazine
"As a defender, you've got to be able to talk, get opponents agitated. I'm good at that. Almost too good. Every time I work out with new guys, I feel like I have to apologize."
-- Chris Galippo
---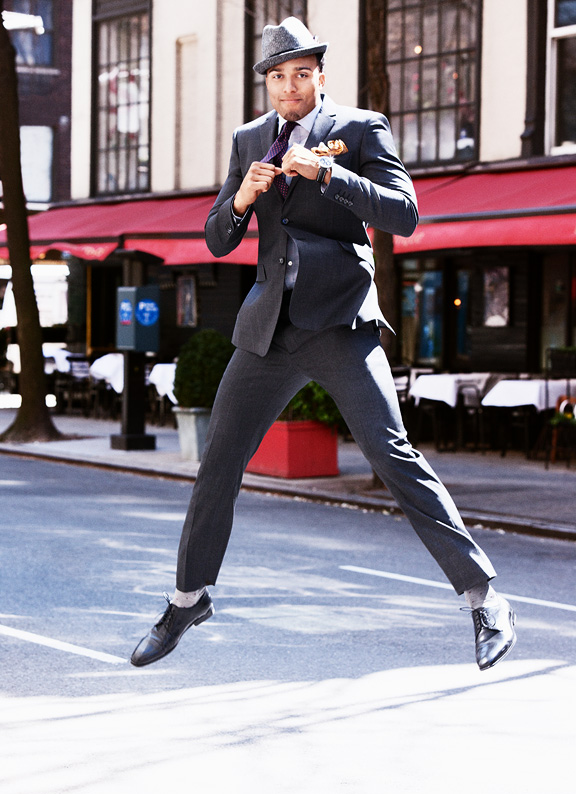 Ben Watts for ESPN The Magazine
"The whole draft process is mind games. I realized early on that this isn't about my cone drills. They want to know if I think I'm a dog or a cat. What if I'm a little bit of both?"
-- Nick Toon
---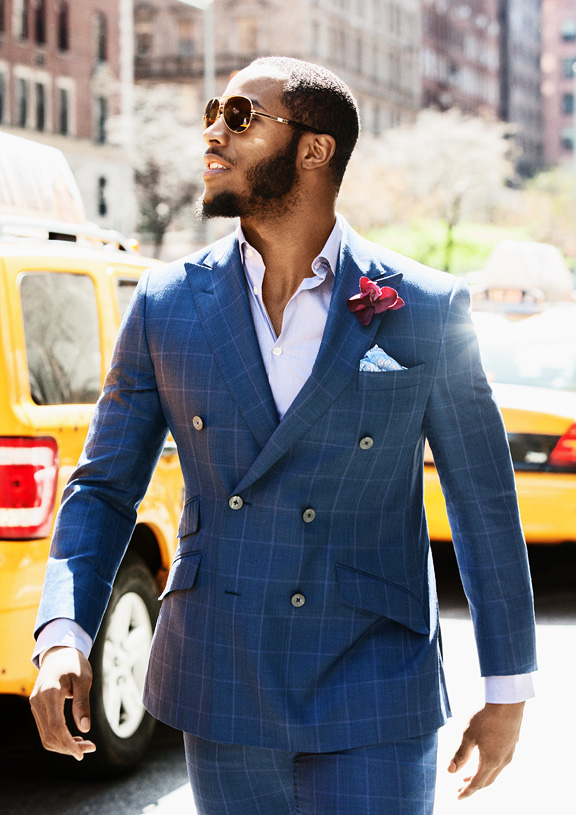 Ben Watts for ESPN The Magazine
"I play with reckless abandon. but in real life I'm conservative. My mom says all I do is eat like a fat kid and sleep."
-- Bernard Pierce
---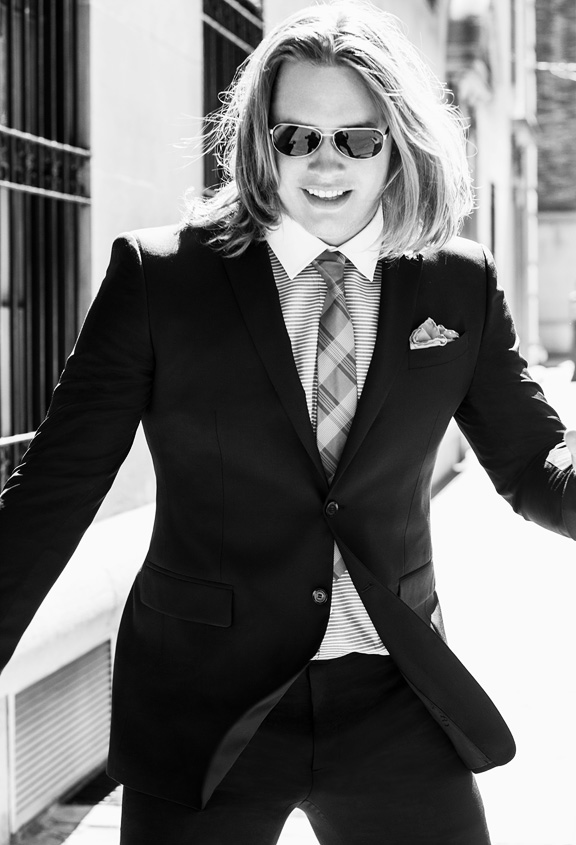 Ben Watts for ESPN The Magazine
"I'll play anywhere, but i'd have to adjust to a big city. i just want to wear sweatpants and get my t-shirts at Target."
--Audie Cole
---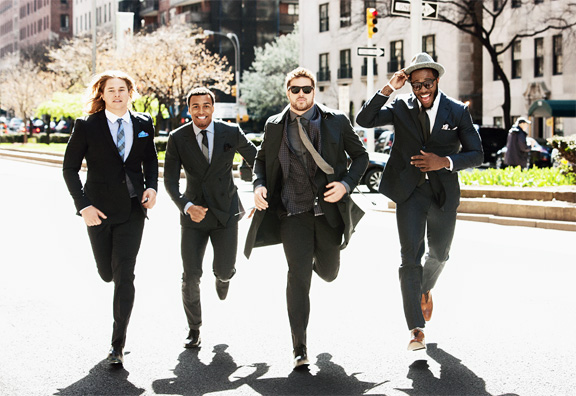 Ben Watts for ESPN The Magazine
Audie Cole, LB, NC State
Likely round: 5-7
"I'm not that smart, I'm not that big and I'm not that fast," the laid-back Michigan native says. "But I'm enough of all those things to play football well." The 6'4", 246-pound linebacker led the Wolfpack in tackles the past three seasons. But scouts like him for his value: Having played inside and outside at NC State, he can handle the edge in a 4-3 D or an inside linebacker spot in a 3-4.
Nick Toon, WR, Wisconsin
Likely round: 3-4
For good advice and soft hands, the 6'2", 215-pound Toon can thank his father, Al, a three-time Pro Bowler with the Jets. "He's helped me stay calm these past few months." While training for the combine, Toon, who had 64 catches and 10 TDs as a Wisconsin senior, developed plantar fasciitis in his left foot and ran a disappointing 4.54. Even after improving to a 4.43 by pro day, Toon says, "My foot has scared people off, but I think I'm a first-round-caliber player."
Chris Galippo, MLB, USC
Likely round: 7 or UFA
"I'm not fragile," says the 6'2", 240-pound Galippo, a Pete Carroll recruit who was benched late in his senior year in favor of freshman Lamar Dawson. "I know I can play football." Scouts appreciate his work ethic but not the two back surgeries he had during his USC career. "Am I ever going to run a 4.4? No. But I'm certainly not going to balloon to a five flat. I work harder than that." He'll have to.
Bernard Pierce, RB, Temple
Likely round: 3-4
Pierce had a monster 2011 for his hometown school, picking up 1,481 yards and scoring 27 TDs. While scouts love those numbers, Pierce is hoping to avoid the nicks that kept the six-foot, 218-pounder from ever playing a full season. "If you're good, everyone is after you," he says. "You might get hurt. But they have to catch you first."