We asked Ben Alamar, ESPN's director of sports analytics, to figure out the most famous athletes in the world. Using a formula that combines athlete paychecks - salary and endorsements - with social media fan base and Google search popularity, he ranked the world's 100 most famous athletes. Here is the ESPN World Fame 100.
---
Two players from the
New England Patriots
landed on our list: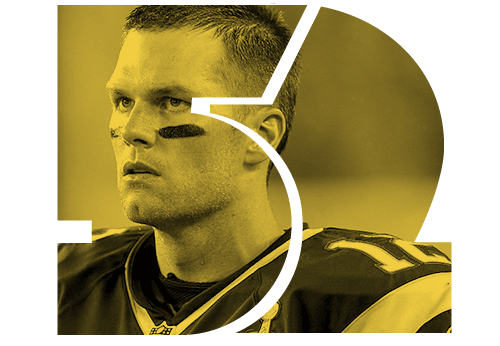 IT'S GOOD TO BE: A football superstar who's only the second-most famous person in his own marriage. Brady's supermodel wife, Gisele Bundchen, has an estimated net worth three times that of Brady's, which means he could quit this football thing any time he wanted to and be just fine, thank you very much. Of course, there's no reason to quit when you've won four Super Bowls, two MVP awards and are considered by many to be the best quarterback who has ever played. And assuming Brady's four-game Deflategate suspension doesn't get overturned again, the happy couple will get to hang out plenty this September.
---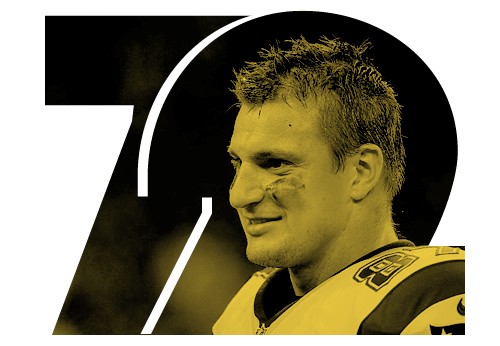 IT'S GOOD TO BE: The face of fun in the NFL. New England's lovable goofball tight end was recently named the Madden '17 cover athlete in the same week he'd already appeared on the cover of GQ -- a wide grin on his face and a bikini-clad supermodel on his ripped shoulders. Rob Gronkowski is so good on the field that he gets away with cultivating a party-bro persona so over the top and in your face that even Johnny Manziel must be jealous.