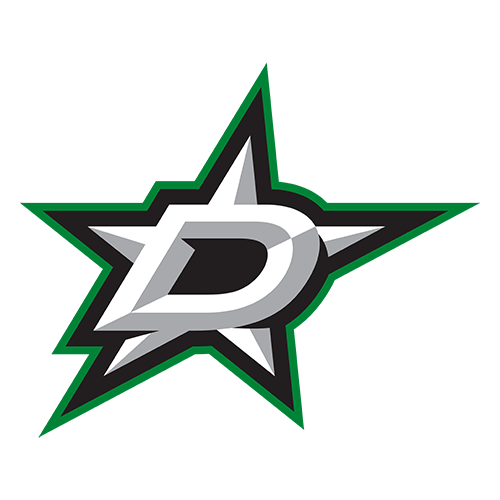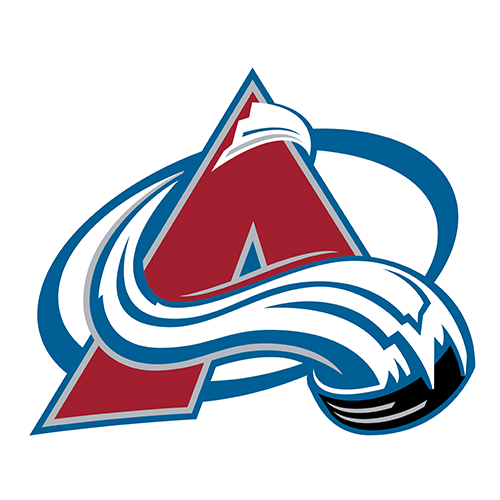 Full house watches Avs down Stars in preseason opener
DENVER (AP) -- It took Joe Sakic exactly 30 seconds to remind
Colorado Avalanche fans why they still love hockey despite the NHL
lockout that canceled an entire season.
Sakic scored two goals Saturday -- one in the game's first
half-minute and the second to give Colorado a 3-2 lead on a 5-on-3
power play late in the third -- in the Avalanche's 4-2 win against
the Dallas Stars in the preseason opener for both teams.
"It was great to get on the ice and play a meaningful game,"
Sakic said.
Colorado and Dallas traded power plays for most of the third
period before hooking penalties 50 seconds apart sent both Yared
Hagos and Jaroslav Svoboda to the penalty box. Sakic scored 14
seconds later.
Earlier in the period, Dallas also had a two-man advantage, but
failed to convert. Marek Svatos added an empty-net goal for the
final total.
For Colorado fans, nothing and everything has changed in the two
years since they last saw a preseason game.
Many have remained true to Colorado despite any hard feelings
about the lockout, nearly filling the Pepsi Center Saturday and
breaking a single-game ticket sales record earlier in the day.
"It was a full building, and it was nice to see such a
supportive group of fans out there today," Avs coach Joel
Quenneville said. "I thought from the outset the building was
electric, and scoring on the first shift was the way to start it
off."
But many were left scratching their heads over who was on the
ice with Sakic and old favorites Rob Blake and Alex Tanguay.
"New players? I don't know their names," season ticket holder
John Schebler said.
Among those no longer on the ice for Colorado is the beloved
Peter Forsberg and defenseman Adam Foote, both of whom signed for
more money elsewhere last month after Colorado ran into salary cap
issues.
Forsberg's possible replacement, Pierre Turgeon, sat out the
game, but new defenseman Patrice Brisebois scored in the second
period during a power play for his first Avalanche goal.
"Brisebois is going to be useful in a number of areas, and the
power play is one of them," Quenneville said. "He has been in the
league a long time, and we know that offensively he can be
involved."
While Colorado played most of its veterans for the home crowd,
Dallas dressed just the minimum eight required, partly because the
team plays again Sunday at Edmonton.
One player not on the ice for the Avalanche, though, was recent
addition Brad May, who sat out after injuring his groin Friday
during a public team scrimmage.
May is best remembered in Denver as the Vancouver player who
said during the 2004 season that there should be a bounty put on
Avalanche forward Steve Moore after Moore's hit put Canucks captain
Markus Naslund out for three games. Soon after, Todd Bertuzzi hit
Moore during a game, breaking his neck and potentially ending his
hockey career.
May has said his comments were made in jest, but it remains to
be seen if Denver will warm to him. During Friday's scrimmage, the
home crowd booed him regularly.
Schebler said he was glad the Avalanche signed May.
"That's hockey. We've had players like him here in the past,"
Schebler said. "We need someone like May."
The Stars and Avalanche also showed how the league's emphasis on
calling penalties could change the game. The teams had 16 penalties
between them, including six in the third.
"It wasn't unexpected. Actually, I probably expected a few
more," Dallas coach Dave Tippett said. "It will take time to
break some habits."
Quenneville agreed, adding that other preseason games in the
league have had more than 20 penalties.
"I thought we were pretty good and smart about it and aware of
it," Quenneville said.