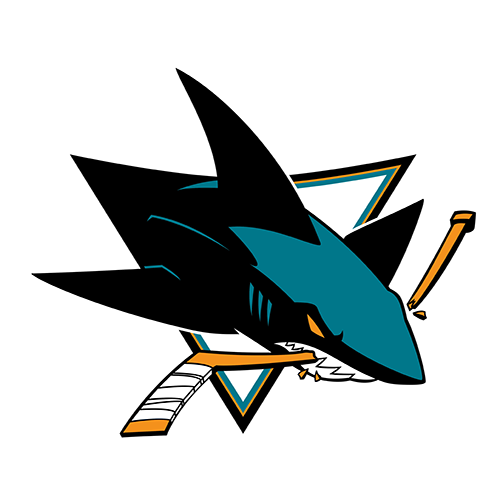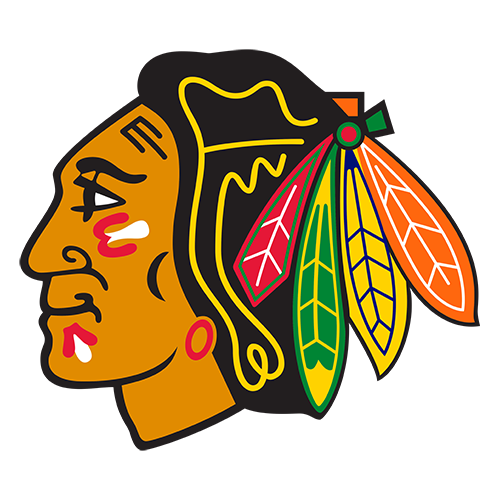 Kane, Toews score as Khabibulin turns away Sharks in SO
CHICAGO -- No quibbling from the Chicago Blackhawks. They'll take a victoy over one of the best teams in the NHL this season, even if they had to go to a shootout to get it.
After squandering a 4-1 lead, Chicago got shootout goals from Patrick Kane and Jonathan Toews to beat the San Jose Sharks 6-5 on Wednesday night and move back into sole possession of fourth place in the Western Conference.
"We did it the hard way," Chicago's Martin Havlat said. "But we got two points. It doesn't matter who we played."
San Jose's Joe Thornton powered past Brent Seabrook and beat Nikolai Khabibulin to tie it at 5 with 2:08 left in regulation.
Andrew Ladd had two goals for Chicago, and Dave Bolland added three assists. Devin Setoguchi scored two goals for the Sharks, including one with 5:07 left that cut Chicago's lead to 5-4.
Toews, Havlat and Dustin Byfuglien also scored in regulation for Chicago. Jamie McGinn and Marc-Edouard Vlasic added goals for San Jose.
"We're looking forward to getting back on track," Ladd said after Chicago's second straight win following a five-game winless streak.
"We're getting confidence back in this room. Slowly."
After Kane scored to give Chicago the lead opening the shootout, a shot by San Jose's Joe Pavelski hit the pipe and went off. Toews then beat San Jose goalie Evgeni Nabokov, and Khabibulin secured the win by snuffing former Blackhawks' star Jeremy Roenick.
"Habby [Khabibulin] bailed us out tonight with some good saves," Ladd said. "And Johnny and Kaner were big in the shootout. We're happy with the two points, but it's not good giving up the lead at the end."
Chicago has 89 points, one more than idle Vancouver. The Blackhawks will face the Canucks on Sunday in a pivotal game because the fourth-place finisher will get home-ice advantage in the first round of the playoffs.
San Jose, slowed by numerous injuries, tied idle Detroit for the NHL lead with 107 points. Thornton's powerful drive past Seabrook allowed the Sharks to get to overtime.
"I just went to the net. That's pretty much it. I just drove wide and shot and it just happened to go to the back of the net," Thornton said. "Maybe Brent was a little flatfooted on that play. He's pretty good defenseman."
Toews' 30th goal of the season was a strange one and put Chicago up 4-1 in the second. Cam Barker's shot from the left circle went off the skate of Nabokov and then rebounded off Toews' foot into the goal -- a score upheld by video review.
But the seemingly comfortable margin vanished quickly.
Just 15 seconds later, McGinn scored as his shot bounded off Khabibulin, hit the skate of Blackhawks' defenseman Niklas Hjalmarsson from behind and went in. Vlasic's goal on a shot that hit Seabrook and deflected in got the Sharks to 4-3 later in the period.
But Ladd's second goal of the game came early in the final period, on a give-and-go with Bolland, and restored Chicago's margin to two -- a lead that didn't last.
The Blackhawks scored first, 67 seconds into the game, when Havlat followed in a miss by Bolland after a long slap shot attempt by Seabrook.
San Jose got it back three minutes later on a power play as Setoguchi's long slapper from between the circles got past a screened Khabibulin.
Byfuglien put Chicago back up 2-1 when his wrist shot appeared to fool Nabokov, went off his shoulder and into the net. A minute and a second later, Ladd rescued a loose puck from in front of the goal and flicked it past Nabokov for a two-goal lead.
Game notes
Sharks captain Patrick Marleau missed the game to be with his wife, who gave birth to their second son Wednesday. Rob Blake and Ryane Clowe were among Sharks who missed the game with injuries. ... The Blackhawks reassigned D Jordan Hendry to the American Hockey League's Rockford IceHogs. He had four penalty minutes in nine games over two stints with the Blackhawks this season.