EASTERN CONFERENCE QUARTERFINALS - GAME 2
BOS leads series 2-0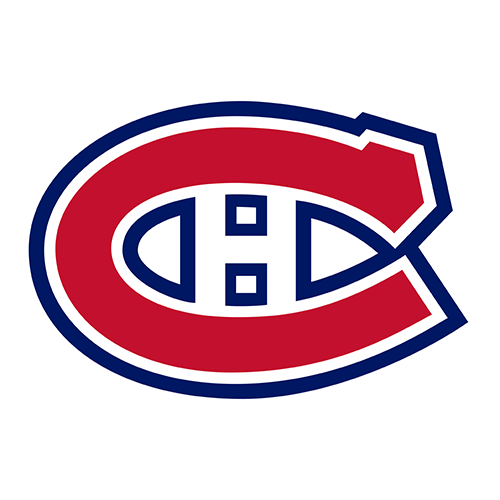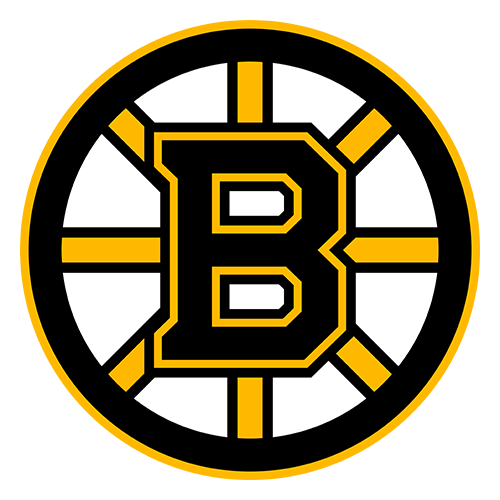 Savard's two goals leave B's two games shy of first playoff series win since '99
BOSTON -- The Boston Bruins wanted to bring some joy into Matt Hunwick's rough day.
They did it with a big boost from the replacement for the 23-year-old defenseman who had surgery Saturday to removed his spleen.
Defenseman Shane Hnidy scored just five minutes after Montreal had cut the deficit to one goal, and the Bruins moved two wins away from their first playoff series victory since 1999 with a 5-1 victory over the Canadiens on Saturday night.
"Obviously, he's in our minds," Hnidy said. "He's going to get through this and maybe he gave us that little extra tonight, and that's good."
Top-seeded Boston took a 2-0 lead in the best-of-seven series over No. 8 Montreal, which will play at home Monday night.
"We might even have to play a little harder," said Michael Ryder, who scored one of the Bruins' three power-play goals. "It's always hard to play in that building."
Boston scored three power-play goals, two by Marc Savard and one by Ryder on a pass from Savard. Hnidy's goal regained the Bruins' momentum after Alex Kovalev cut the lead to 2-1 just 46 seconds into the second period.
Hnidy sat out the first game of the series, in part because Hunwick had been playing well.
"He never does really anything wrong and then guys come in" and take his playing time, Savard said of Hnidy. "A guy like that keeps a positive attitude, jumps in tonight, stays focused, plays hard and gets rewarded."
Hunwick, at Massachusetts General Hospital, may have watched the game on television.
"We wanted to end his day on a nice note," Savard said.
Hnidy had just three goals in 65 games this season and sat out Boston's 4-2 win Thursday night.
But he made it 3-1 at 5:45 of the second period on a perfect setup. P.J. Axelsson skated into the offensive zone and dropped the puck to the trailing Hnidy, who shot from about 35 feet from straight in front of goalie Carey Price.
"We've kind of put that on ourselves this year as a team that if the other team [scores] we really want to bounce back quick," Hnidy said.
The Bruins offense was much more potent than in the first game when the score was tied 2-2 until Zdeno Chara scored with 8:35 left.
As their shooters kept putting pucks behind Price, the crowd chanted, "Carey, Carey, Carey" at the goalie as they waved yellow towels with the words, "WE WANT IT" printed in black. Price was replaced by Jaroslav Halak to start the third period.
"It was more about the situation of the game than Carey," Montreal coach Bob Gainey said. "After two periods, we were down 5-1. It wasn't about scoring five goals and winning the game. We needed to regroup as a team in the third period."
Gainey said he didn't know if Price would play Monday.
"We're all behind Carey," Montreal forward Chris Higgins said. "It's an insult to us to have the goalie pulled."
The Canadiens have won 24 of 31 previous playoff series between the teams, although they needed seven games to avoid being upset by the eighth-seeded Bruins last year. Boston has dominated Montreal this season, going 5-0-1 in the regular season.
Hunwick was hurt Thursday, probably when he was checked during the second period, team physician Dr. Peter Asnis said. He added that Hunwick felt "excellent" Saturday morning but later felt an increase in pain and was taken to the hospital where his spleen was removed. Asnis said it's possible Hunwick could return to play during the playoffs.
Savard gave the Bruins a 1-0 lead at 9:59 of the first period with a 30-foot shot between Price's right pad and the post.
Chuck Kobasew scored at 15:12 of the period after he passed the puck from behind the net to Mark Recchi, whose shot was stopped in a crowd in front of Price. Kobasew scored on the rebound.
Kovalev cut the lead to 2-1 with his second goal of the playoffs, sending a 30-foot shot from the left circle to the near side of goalie Tim Thomas, who had the NHL's best goals-against average.
Savard made it 4-1 on a give-and-go at 8:13 of the second.
The final goal came with 2.3 seconds left in the second. Thomas started the play with a long pass, and Savard fed Ryder from the left point. Ryder then fired from the left circle to the far side over Price's glove.
With 4:32 left, Boston's Milan Lucic and Montreal's Maxim Lapierre scuffled, and the Canadiens said Lucic hit Lapierre with his stick. The Bruins said it was his glove. Lucic received a match penalty.
Should he be suspended?
"It is not my business to give someone a suspension," Lapierre said. "In the playoffs, you give some and you receive some."
Game notes
Ryder played for the Canadiens last season but was benched for four of their 12 playoff games. ... Boston's Patrice Bergeron and Montreal's Josh Gorges, who combined for just 53 penalty minutes during the regular season, traded punches midway through the third period.