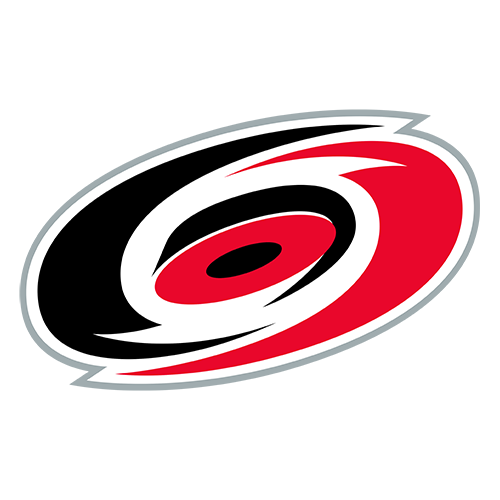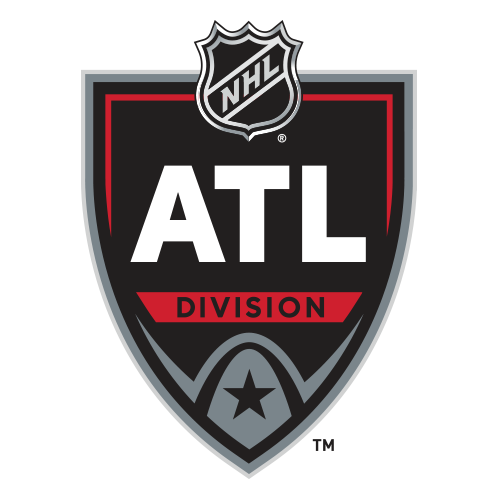 Jokinen leads Hurricanes' offense as Legace shuts out Thrashers
ATLANTA -- Manny Legace never gets tired of winning shutouts.
"It's huge," he said. "It's what you dream about. It's everything you want. In this league, it's so hard to do."
Legace made 27 saves for Carolina's first shutout of the season, and Jussi Jokinen had a goal and an assist in the Hurricanes' 4-0 victory over the Atlanta Thrashers on Sunday night.
The 37-year-old Legace improved to 9-5-2 with his 24th NHL shutout and first since April 5, 2008, for St. Louis against Columbus.
"I relate back to when I was a kid," Legace said. "I'd be watching hockey with my mom and dad and hoping I could do that some day."
Carolina has won eight of nine overall. After losing its first 13 road games of the season, Carolina has won five of its last seven away from home.
Hurricanes coach Paul Maurice liked how his team maintained early focus following a 4-1 loss Saturday night in Florida. Against the Panthers, Carolina committed five first-period penalties, including fighting majors for defensemen Jay Harrison and Tim Gleason.
Florida also scored two even-strength goals in the first, but the Hurricanes avoided early mistakes against Atlanta.
Besides Eric Staal's interference penalty midway through the opening period, Carolina outshot the Thrashers 15-4 and benefited from three Atlanta minors.
Even better, the Hurricanes ended their 0-for-11 power-play stretch since the Olympic break when Brandon Sutter scored his 17th goal 16:57 into the first.
"It was a good bounce back," Maurice said. "We came out and really had a good first period. We did a pretty good job of protecting [Legace]."
Joni Pitkanen scored late in the second, and Rod Brind'Amour made it 3-0 early in third.
Jokinen scored on a power play to make it 4-0 with 5:57 remaining. He has 15 goals in his last 19 games and 26 overall this season.
Ondrej Pavelec made 29 saves for Atlanta.
Atlanta, which lost for the second time in two nights, has committed 24 penalties, with six goals allowed, in its last four games.
"I don't think it was [poor] effort," Thrashers coach John Anderson said. "We just looked like we were wearing snow shoes, and [Carolina] looked very fresh. We couldn't execute, and when you are feeling that way and get down, it just makes it a little tougher to get back."
Facing Legace, who has two shutouts and a 3-1-1 career record against Atlanta, was no formula for success.
Legace took the proverbial high road, however, in claiming that he didn't know he's been so successful against the Thrashers.
"They're so talented," Legace said. "You have to be on top of your game all the time when you're playing them."
Game notes
Sutter has points in six straight games. ... Carolina G Cam Ward (back) missed his ninth consecutive game. ... Thrashers rookie F Evander Kane (foot) is listed as day-to-day. He left Atlanta's 6-2 loss at Tampa Bay on Saturday night during the second period after blocking a shot. ... Carolina is 37-16-1 against Atlanta, including 20-6-4 at Philips Arena. ... The Thrashers dropped to 7-11-2 in the Southeast Division this season. Carolina is 8-8-1 against the division.
Regular Season Series
Series tied 2-2
Attendance: 15,306
Capacity: 18,545
Linesmen:
David Brisebois
Tim Nowak