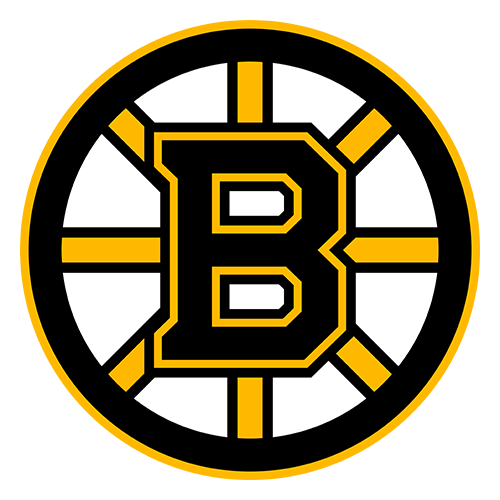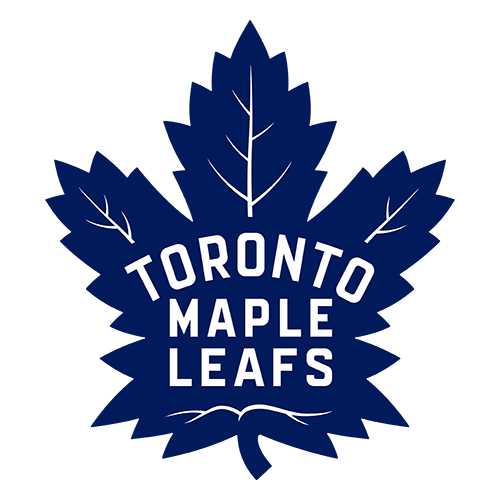 Kulemin ends back-and-forth affair in OT as Leafs top banged-up Bruins
TORONTO -- Luca Caputi had to share the spotlight during his big homecoming after Nikolai Kulemin stole the show with an overtime goal.
Kulemin scored 4:11 into overtime to give the Toronto Maple Leafs a 4-3 victory over the Boston Bruins on Tuesday night.
While Kulemin was the star with the winning goal, it was also a big night for Caputi. The young forward from Toronto scored in his first home game with the Maple Leafs after being acquired at last week's trade deadline from Pittsburgh for Alexei Ponikarovsky.
Toronto coach Ron Wilson sent Caputi out on left wing for the game's opening faceoff, giving the 21-year-old player who grew up rooting for the Leafs a moment to remember in front of family and friends.
Caputi rewarded his coach by scoring the tying goal 7:13 into the third and setting up Kulemin's winner.
"The fans gave me a pretty loud cheer," Caputi said. "I can't really describe it right now. I think in the next couple days, hopefully, it will sink in. I'm still in la-la land right now."
Caputi's goal displayed the hard-nosed way he is expected to play.
"I thought he played pretty well considering he was a little bit anxious before the game with all his family here," Wilson said. "To be getting the tying goal the way he did, that's something I'm sure we'll see a lot of, around the goal crease, bumping, scuffling with the goaltender and stuff like that."
Wilson figures he curried favor with the Caputi clan by sending the youngster out to start the game.
"I like to do that with young guys and at least I get their parents on my side for a couple weeks," Wilson joked. "Usually I get a nice letter from a mom, 'Thank you for starting my son. It's the thrill of a lifetime.'"
Kulemin's winning strike came on a bit of a broken play when Mikhail Grabovski tried to slide the puck over to him on a 2-on-1 rush.
Boston's Michael Ryder dove back to break up the play, but the puck found its way to Kulemin's stick. He patiently waited as Ryder became entangled with goalie Tim Thomas, then fired in a high shot.
"I was just waiting. I saw the puck and put it in," Kulemin said.
Grabovski was playing for the first time after missing 23 games because of a broken wrist.
The Leafs forced overtime after Luca Caputi scored the tying goal by swatting home a rebound 7:13 into the third. Wayne Primeau and Carl Gunnarsson also scored for Toronto. Jonas Gustavsson stopped 26 shots.
Luke Schenn earned a pair of assists for the Leafs. He made a nice play to keep the puck in the offensive zone just before Caputi tied the game.
Mark Recchi and Marco Sturm each scored a goal and added two assists for Boston. Patrice Bergeron had the Bruins' other goal.
Thomas made 26 saves.
The Bruins played their first game since losing top center Marc Savard (concussion), who was injured Sunday when he was struck in the head by Pittsburgh's Matt Cooke. Boston was also without captain Zdeno Chara, who was sidelined by a lower-body injury.
The Bruins took their third lead of the game 3:07 into the third period when Bergeron banged home a loose puck during a goalmouth scramble. Caputi brought the Leafs back for the third time before Kulemin won it.
"We stopped moving our feet and being hard on the forecheck," Bergeron said. "We were hard on their defensemen early and had success, but then we got away from that."
Former Bruins forward Phil Kessel had two terrific chances to score in the last 10 minutes of regulation, but was thwarted by Thomas both times. While he did get an assist for his first point in five games against his old team, Kessel continues to struggle against the Bruins.
Boston opened the scoring when Recchi smacked a rebound past Gustavsson 2:47 in after Strum caused havoc in front of the Toronto net. The Bruins have scored first in 11 of 12 games.
The Maple Leafs failed to tie it during a 50-second, two-man advantage in the first period. Toronto did get even on Primeau's second-period goal.
Schenn hit Primeau in full flight through the neutral zone, and the big forward stuck a puck through Thomas' pads.
Boston used a two-man advantage to regain the lead. Recchi sent a quick pass to the side of the net, where Sturm fired the puck past Gustavsson.
Toronto tied it 2-2 when Gunnarsson's point shot appeared to be deflected on its way to the net. The puck eluded Thomas with 1:22 left in the second period.
Game notes
Boston D Jeff Penner made his NHL debut. ... Thomas, last season's Vezina Trophy winner, made his fourth consecutive start for the first time since mid-December. ... The Bruins played their second of a seven-game road trip, their longest stretch away from home since the 2003-04 season.