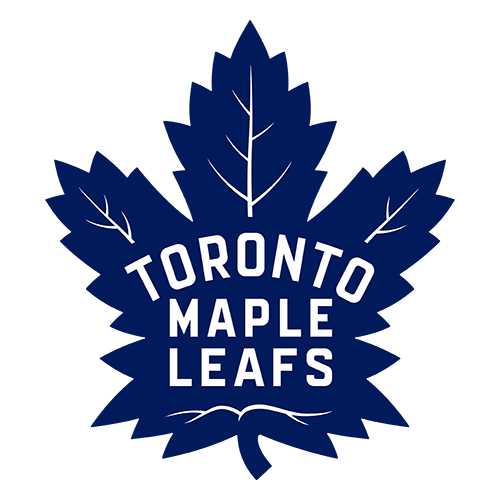 Kessel, Maple Leafs nip reeling Lightning in OT
TORONTO -- The youth movement has injected some life into the Toronto Maple Leafs.
The pieces fit together brilliantly Thursday night in a 4-3 overtime victory over the Tampa Bay Lightning, with rookies Viktor Stalberg, Tyler Bozak and Luca Caputi doing the heavy lifting in regulation and Phil Kessel, himself just 22, sealing the deal at 3:33 of the extra session.
It was the third win in four outings for the Maple Leafs (22-33-12), who have looked like a different club since general manager Brian Burke's housecleaning prior to the trade deadline.
"It's putting together a string of games, which we've done now since the trade deadline shed everything and brought a lot of young people in," Maple Leafs coach Ron Wilson said. "We've competed hard in every game ... we just want a fresher attitude and different sense of culture, a different sense of it's special to be a Toronto Maple Leaf, and these young guys are taking advantage of it right now."
There was plenty of determined play most of the game but especially in a spirited overtime session, when the teams traded back-and-forth chances.
Matters were settled when Bozak intercepted a pass in the Toronto end, broke in on two-on-one with Kessel, deked around exhausted Lightning forward Vincent Lecavalier and slipped the slick winger a pass that he deftly tucked around a sprawling Mike Smith.
"You're always pretty nervous having your first year and we haven't played the full season," Bozak said. "But playing with the guys we are, every shift you get a lot better and you get more experience and more comfortable with the puck."
Bozak scored in regulation, Stahlberg had two goals and Caputi added two assists.
Steven Stamkos, extending his points streak to 18 games with his 42nd goal of the season, Kurtis Foster and Steve Downie replied for the Lightning (27-27-12), who lost for the seventh time in eight games.
"We play hard, but hard's not good enough right now," Lightning forward Martin St. Louis said. "For us it's about results right now and we just can't seem to find that."
Tampa Bay -- fighting for the final playoff spots in the Eastern Conference with the Montreal Canadiens, Boston Bruins, New York Rangers and Atlanta Thrashers -- struggled to contain the Leafs' kids all night and eventually paid for it.
Bozak put the Leafs ahead 3-2 just 3:37 into the third when he picked up a loose puck to Smith's right and fired it over the prone goalie.
But Downie fired home a rebound past Jean-Sebastien Giguere just 1:13 later, setting up the exciting finish.
Game notes
Defenseman Garnet Exelby and forward Fredrik Sjostrom were scratched for the Maple Leafs, while forward Todd Fedoruk, tough guy Zenon Konopka and defenseman Matt Smaby sat out for the Lightning. ... Maple Leafs defenseman Luke Schenn twice drilled Lightning forward Alex Tanguay.
Regular Season Series
Series tied 2-2
Scotiabank Arena
Attendance: 19,110
Capacity: 18,819
Referees:
Stephane Auger
Dennis LaRue
Linesmen:
David Brisebois
Scott Driscoll