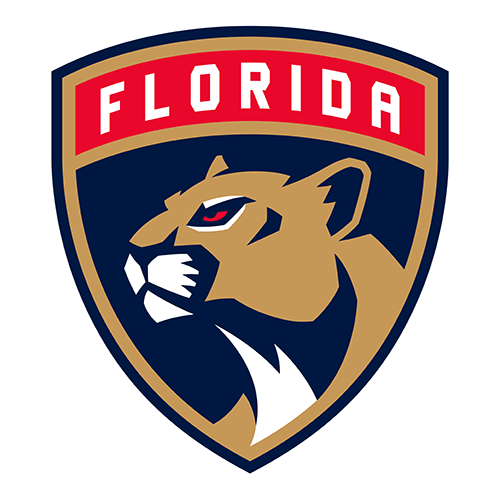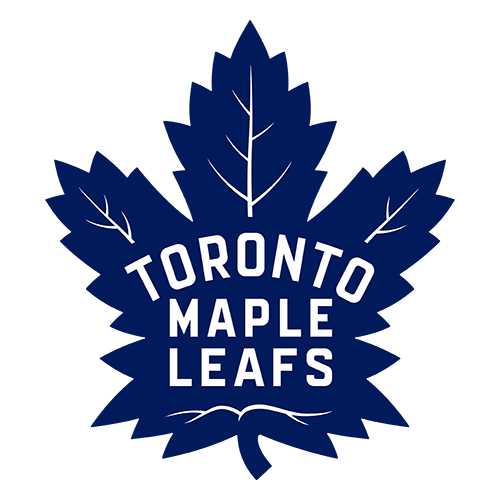 Clemmensen stops 42 as Booth's first 2-goal effort of year sparks Panthers
TORONTO -- Florida Panthers coach Pete DeBoer can't help but wonder what might have been.
After watching David Booth register his first two-goal game of the season in a 4-1 victory over the Toronto Maple Leafs on Tuesday night, DeBoer acknowledged that he often thinks about how different this season might have turned out had Booth and Nathan Horton been healthy all year.
"There's no doubt that those two guys are world-class players, they change the face of our team when they're in the lineup," DeBoer said. "We don't have the depth to overcome the loss of those guys for significant time periods. You absolutely wonder what could have been, absolutely."
Booth is starting to find his stride after missing 45 games because of a concussion sustained from a controversial hit by Philadelphia Flyers captain Mike Richards. That hit reignited the debate to regulate head shots in the NHL. The injury prevented Booth from exercising for two months and cost him a chance at playing for the United States at last month's Vancouver Olympics.
However, the 25-year-old forward seems to be regaining the form that produced 31 goals last season. Booth has four goals in four games. Rather than rest during the Olympic break, Booth spent time improving his fitness.
"It's hard to come back from two months of not doing anything and then try to skate and play," he said. "That two weeks was huge. I got some games in before the break and then we came back and I'm feeling a bit better out there."
Horton played his fourth game after missing more than a month because of a leg injury, but didn't factor into the win over Toronto.
Florida is in a familiar position with 10 games to play in the regular season -- chasing a playoff spot. The Panthers are seven points behind eighth-place Boston.
"We have to win all of our games," captain Bryan McCabe said. "I thought we played really solid tonight, got some great goaltending."
Panthers goalie Scott Clemmensen came within three minutes of registering his first shutout of the season. He settled for a 42-save effort in a victory.
Michael Frolik and Jason Garrison also scored for Florida, which became the first visiting team to leave Toronto with a victory since March 2.
Fredrik Sjostrom scored for the Maple Leafs.
Toronto entered with wins in six of seven and was hoping to move closer to escaping the basement in the Eastern Conference. The Maple Leafs remain four points back of 14th place.
"We had some good moments in this game, for sure, but we also had a few lapses and kind of gave them their goals," Sjostrom said. "It was a little step back for us. We've been playing good in the previous games, so it's definitely a tough loss for us."
Clemmensen poke-checked the puck off Phil Kessel's stick on an early breakaway and stymied the Leafs on a couple of other chances to keep it scoreless early.
Booth made it 1-0 by taking advantage of an error by Luke Schenn. He knocked the puck off the defenseman's stick before beating Jean-Sebastien Giguere high to the glove at 11:30 of the first period.
Leafs coach Ron Wilson said that goal was costly.
"We're in a situation where we shouldn't turn the puck over right there and we did and you're down 1-0 just like that when you're controlling the tempo and the pace of the game," he said. "And we just didn't respond, it's simple."
Booth extended the Panthers lead to 2-0 early in the third period by tipping McCabe's point shot behind Giguere, essentially ending any hope the Leafs had of extending their home winning streak to six games.
The Panthers are in the midst of an important road trip that will take them to Montreal on Thursday and Ottawa on Saturday. The franchise owns the NHL's longest current playoff drought and is likely to see its streak reach 10 years.
DeBoer is hoping for better luck next year.
"Injuries happen to everybody and you can't lose sleep over it," he said. "We'll just have to cross our fingers that we won't have to deal with a season like that again."
Game notes
Luca Caputi returned to the Leafs lineup after missing Saturday's game because of sickness. ... Toronto scratched Wayne Primeau and Jeff Finger. ... Gregory Campbell (foot) missed the game for the Panthers. ... D Tomas Kaberle is the only remaining player on Toronto's roster from when McCabe played for the Maple Leafs.