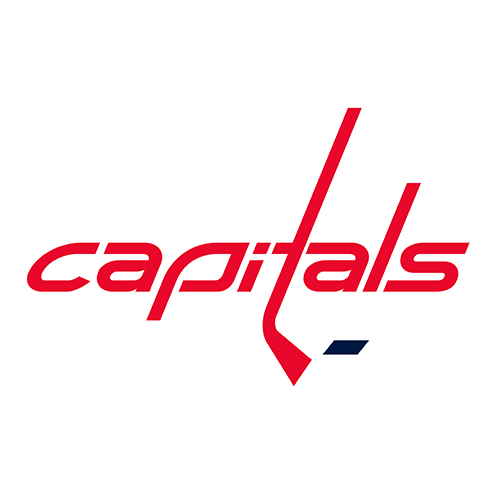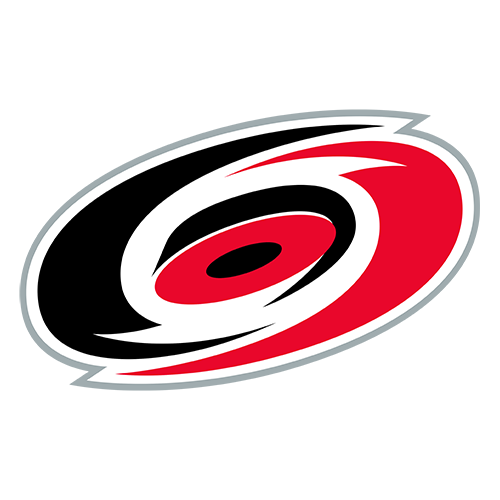 LaRose scores SO winner as Hurricanes edge Capitals
RALEIGH, N.C. -- Chad LaRose took full advantage of an unexpected shootout chance for the Carolina Hurricanes.
LaRose scored in the fifth round of the tiebreaker to give the Hurricanes a 3-2 victory over the Washington Capitals on Thursday night.
"I didn't know I was going until [Coach Paul Maurice] just hit me on the backside," said LaRose, a fifth-year forward who got the winner on his first career shootout attempt. "It didn't really make up for the game that I played, but it was a good win for the team."
The contest marked the first time three rookie defensemen -- Carolina's Jamie McBain and Bryan Rodney and Washington's John Carlson -- scored goals in a game since Toronto and Chicago did it March 8, 1947.
Alexander Semin also scored for Washington, which beat Pittsburgh 4-3 in a shootout Wednesday night.
"When you play that team you have to spend quite a bit more," Maurice said. "We certainly don't want to pull back in a third period and they started to skate better and create more. I still think we had some great chances in the beginning of the third."
Washington outshot the Hurricanes 43-31.
Manny Legace was the winner in goal, while Semyon Varlamov took the loss.
Nicklas Backstrom scored on the first shootout shot for Washington, and Ray Whitney connected on the third for Carolina.
"You know it's coming," Legace, who had to stop Alex Ovechkin and Semin to get to the sudden-death part of the shootout, said of Washington's shooting spree.
"Our boys did a phenomenal job just keeping it on the outside. [But] they were two horrendous goals, right through the five-hole. They were terrible."
Carolina took the lead at 2:11 of the first on a power-play goal from McBain, who beat Varlamov on a one-timer from the high slot. McBain has points in five of his first six NHL games.
Rodney doubled Carolina's lead at 9:09 when he scored from the slot on an even-strength rush for his first NHL goal.
"We weren't ready to play," Washington coach Bruce Boudreau said. "It's safe to say that in the first 10 minutes we were leaving our poor goalie out to dry. I don't know if that happens when you play an emotional game the night before. But I thought in the last two periods we picked it up pretty well."
Semin got Washington on the board at 1:43 of the second with a goal from between the circles for his 35th goal of the season. It was his 23rd goal in 29 career games against Carolina. Carlson tied it at 2:12 of the third, beating Legace on an even-strength rush for his first NHL goal in his 46 games.
Game notes
Carolina rookie defenseman Drayson Bowman was recalled from Albany of the American Hockey League. ... Washington has a club-record 109 points.
Regular Season Series
Series tied 3-3
PNC Arena
Attendance: 18,046
Capacity: 18,680
Referees:
Ian Walsh
Frederick L'Ecuyer
Linesmen:
Pierre Champoux
Thor Nelson