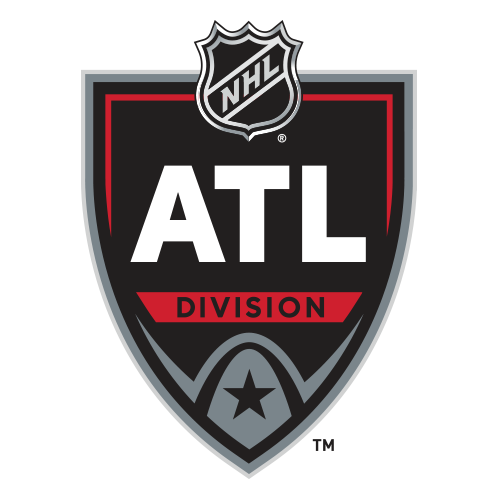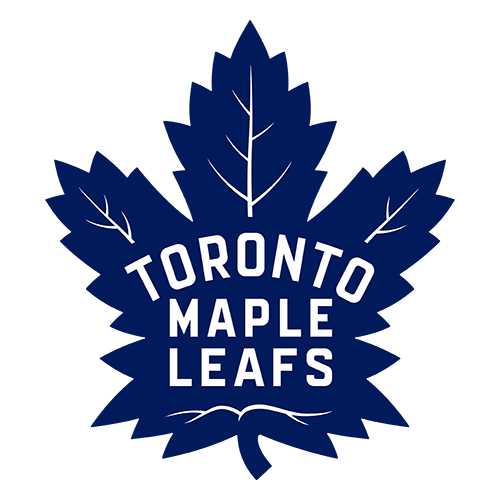 Thrashers sit two points behind Bruins for final playoff spot after win
TORONTO -- One well-timed goal gave Nik Antropov plenty of reasons to smile.
Antropov scored the winner Tuesday night to help the Atlanta Thrashers keep their playoff hopes alive with a 3-2 victory over the Toronto Maple Leafs.
Not only was it Antropov's first goal against his former team, but it also mathematically eliminated Toronto from postseason contention for the fifth straight season.
"It's good to hear," he said with a grin.
Antropov tipped a shot past Jonas Gustavsson at 4:44 of the third period -- putting Atlanta back in front just 57 seconds after Viktor Stalberg had tied the game.
Antropov played his first nine seasons with the Maple Leafs and was often a target of frustration from the home fans during his days with the team. He was booed here again as a visitor, but it didn't bother him one bit.
"That's OK, they can do whatever they want," said Antropov. "We got two points and that's all that matters right now."
Atlanta remained two points out of the final playoff spot in the Eastern Conference with 80 points. Boston, Montreal and Philadelphia all have 82 points, but all three teams have played one less game than Atlanta.
"It's been a must-win for the last month or so it feels like," said Thrashers forward Colby Armstrong. "We know what the schedule is. Five games left and we've got some tough teams coming up. We're going to have to get rested up here as best we can for this last push.
"It's really close."
Antropov played his first nine seasons with the Maple Leafs and hadn't recorded a point in three games against his former team. He finished with a goal and an assist.
Maxim Afinogenov and Evgeny Artyukhin also scored for Atlanta.
Viktor Stalberg had both goals for the Maple Leafs.
With the Thrashers playing for the second time in as many nights, there was very little sense of urgency in the first period. Both teams were sloppy with passes and failed to create many quality scoring chances.
"We handed them the game," said Toronto coach Ron Wilson. "They did some things well, but we just gave them the game, essentially. Unfortunately."
Atlanta got the break it needed early in the second period after Leafs defenseman Francois Beauchemin failed to clear the puck from the defensive zone. Afinogenov was able to wheel around untouched and beat Gustavsson with a wrist shot at 6:18.
Artyhukin extended the lead to 2-0 just 46 seconds later, taking a perfect pass from Marty Reasoner and roofing the puck.
Afinogenov had the chance to put the game away after jumping off the bench and taking a long breakaway pass, but Gustavsson managed to stop him.
It proved to be an important save when Tyler Bozak and Stalberg went back up the ice on a 2-on-1 break. Bozak appeared to hold the puck too long, but managed to find his fellow rookie, who banked a shot in off Ondrej Pavelec's skate to make it 2-1 at 17:43.
The Leafs came out hard in the final period and Stalberg scored his second to even the score. He gathered the puck in the high slot and beat Pavelec high to the glove at 3:47.
However, Antropov soon responded, tipping a Ron Hainsey point shot home to help secure an important win.
Toronto had plenty of opportunities to tie the game with a final power play in the final two minutes, but Pavelec stood tall.
"They had a couple scoring chances, but the guys in front of me did a great job," said Pavelec. "I always saw the first shots. It's a big win for us."
That sent Gustavsson to his first loss since before the Olympic break. The rookie goaltender entered with a seven-game win streak and was hoping to join exclusive company -- the last Leafs goalie to win at least eight straight was Felix Potvin in October 1993.
Game notes
Brayden Irwin was scratched by the Leafs one day after signing with the team. He's expected to make his NHL debut on Thursday or Saturday ... Toronto's Wayne Primeau and Jeff Finger also didn't dress ... Atlanta sat 48-year-old D Chris Chelios for the eighth time in nine games ... The Leafs had a record of 9-4-2 in March -- just their second month above .500 this season.