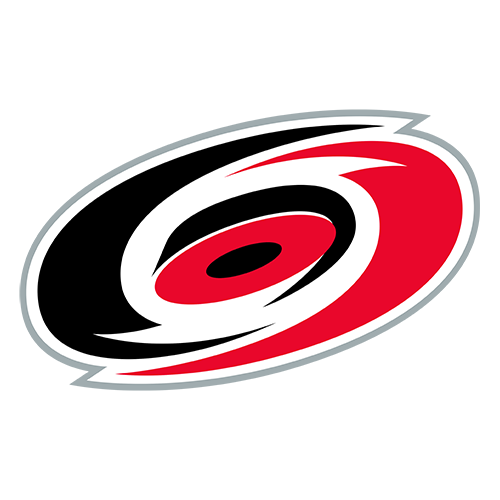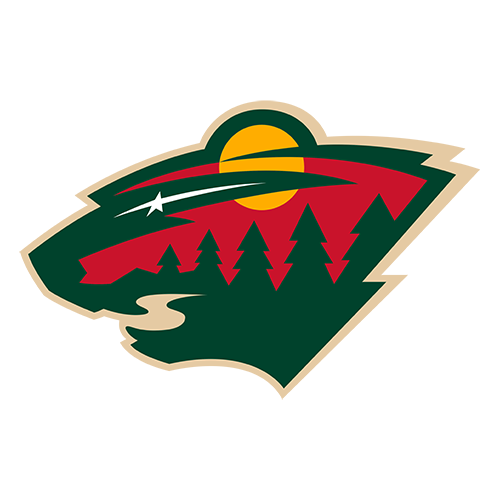 Hurricanes nip Wild in Finnish capital
HELSINKI -- Brandon Sutter scored twice as the Carolina Hurricanes held on to beat the Minnesota Wild 4-3 in the opening game of the NHL season on Thursday.
Anton Babchuk, back after a year in the Russian KHL, and Jussi Jokinen also scored for the Hurricanes.
Brent Burns scored for Minnesota with 3:21 left, but Hurricanes goalie Cam Ward made a late save to preserve the win.
Guillaume Latendresse scored for Minnesota 3:33 into the game, but Sutter tied it on a power play with 10 seconds left in the first period.
Babchuk put Carolina in front at 5:58 of the second period on another power play in which coach Paul Maurice lined up three forwards.
"I'll do it again. If the power play struggles, it affects the offense, and it has been good to think of something which could be positive," Maurice said.
New Minnesota center Matt Cullen tied it at 9:52 against his former team, but Carolina upped the pace and took control.
Jokinen restored the Hurricanes' lead on a two-man advantage at 11:16, and Sutter made it 4-2 at 18:03 after a great rush by Patrick Dwyer up the right wing.
"We were nervous during the first 10 minutes," Jokinen said. "Then we got bigger intensity and energy and played a good second period. They have two good units offensively, but their weakness is the defense, and we used that, putting pressure on their defensemen."
Carolina's first-round draft pick Jeff Skinner impressed on debut in the line with Jokinen and Tuomo Ruutu.
"He had three chances and brought out a great save from the goalie," Maurice said. "He's still learning the game, and the first thing is earning the confidence of the coaches, get us thinking about how many minutes he should have, and if he could make our top nine forwards. If it stays like this, he will. He has eight more games to convince us."
Ward came away with 29 saves, while Minnesota's Niklas Backstrom turned away 31 shots.
The teams play again in Helsinki on Friday.