TORONTO -- By the end of the day Wednesday, 128 players had been named to participate in the World Cup of Hockey to be held Sept. 17 to Oct. 1 in Toronto. Here's a look at the five biggest stories and surprises from this big day.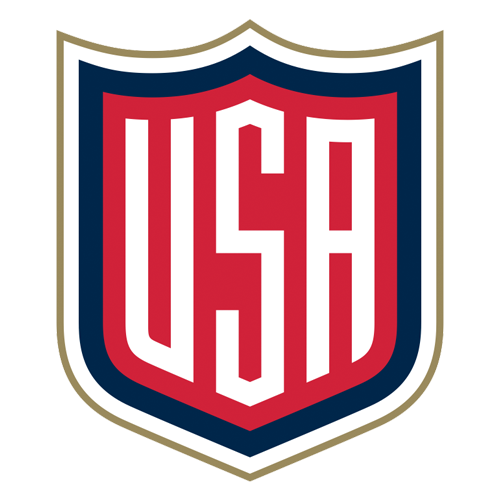 1. Phil Kessel of the Pittsburgh Penguins might have been a lock on most projected rosters, dating back to the announcement of the World Cup of Hockey last fall, given his status as one of the best pure goal scorers in the NHL. But his star has fallen, and Team USA is looking to build a heavier, more physical squad for next fall's tournament, so he wasn't included in the first 16. Kessel can still salvage a place on this roster when the final seven spots are named June 1, but the clock is ticking on the two-time Olympian.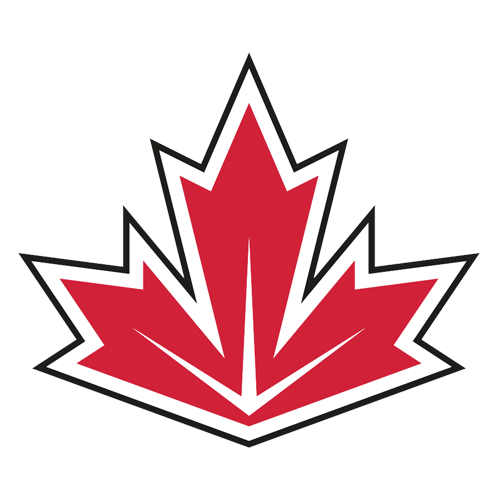 2. Carey Price of the Montreal Canadiens is the world's best goaltender. He swept the individual honors at last year's NHL awards, but he has suffered through an injury-plagued season that has seen him suit up for just 12 games. He might not play again this season, but he was named to Canada's roster anyway. That's respect. Also, Canada can replace him if he's not healthy enough to play. But the sub-story to Price's addition is that Canada named three goaltenders Wednesday, which tells the Washington Capitals' Braden Holtby and the Chicago Blackhawks' Corey Crawford that management has full trust in their abilities if Price can't answer the bell.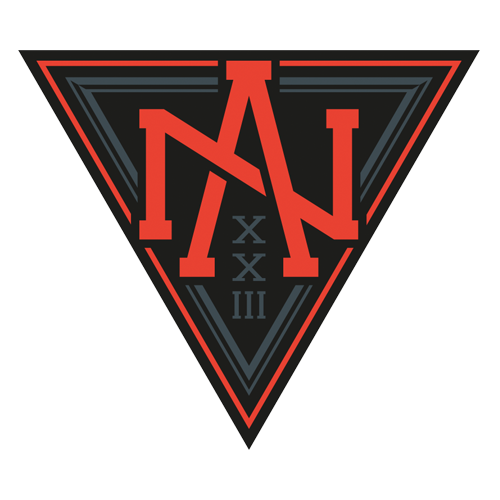 3. You think it's easy to pick these teams? How about Team North America GM Peter Chiarelli leaving one of his top young players with the Edmonton Oilers, Ryan Nugent-Hopkins, off the first 16? Canadian GM Doug Armstrong left defensemen Jay Bouwmeester and Alex Pietrangelo, both of whom won a gold medal with Canada in Sochi in 2014, off Canada's first 16. Bob Murray, GM of the Anaheim Ducks and a member of the Canadian management team, left off star scorer Corey Perry. That's being objective.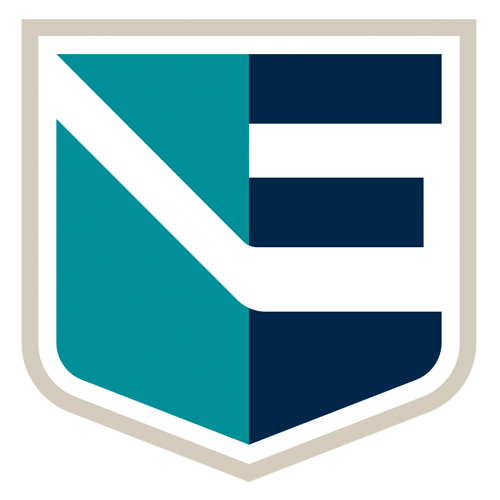 4. Both Team North America and Team Europe feature players from different countries trying to forge an identity and bond in a short period of time to compete with players who have played together in best-on-best tournaments, in some cases, for years. Miroslav Satan, a former NHLer and current GM of Team Europe, believes the desire to win and inherent competitiveness of NHL players will make the process easier. Without question, Anze Kopitar, Zdeno Chara and Marian Hossa will make sure the guys on Team Europe have their eyes on the prize.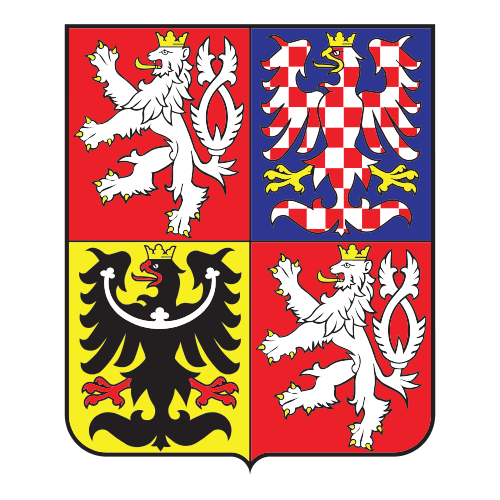 5. Is there anyone in the hockey world not pulling for Jaromir Jagr to continue to defy the hands of time and play for his native Czech Republic next fall? Unlikely. Even so, Jagr, 44, was not named to the first 16 of the Czechs because he told GM Martin Rucinsky, with whom he won an Olympic gold medal in 1998, that he wants to concentrate on his Florida Panthers' run to the playoffs. Let's not forget that he said after last year's World Championships that he was done with international hockey. But Rucinsky wants him to suit up in Toronto, and the rest of the hockey world is hoping for the same.