When I was a kid, I would get so excited for our family's annual vacation that about an hour into our 11-hour drive, every year, I would throw up my morning Apple Jacks behind a large tree on a winding country road heading to the Interstate.
As I aged, my morning cereal sickness subsided and my anxiety/anticipation stomach-excitement stew was replaced with deep, cavernous canker sores inside my mouth. A trip to see my college buds, a golf trip, a Florida winter getaway debauchery extravaganza ... whatever it was, a couple of days before the event a canker sore would begin to form and be at its most acute in the middle of said event.
When I was a kid, I would get so nervous when I attended NHL games of my favorite team that I would get nauseous when a) the opposing team entered my team's zone, and b) when the game passed the 10-minute mark of the second period because that meant the game was more than half over. There were no phones and no JumboTrons. My eyes never left the ice. There was no video insurance in your hand or on the giant TV high above the ice. You had to pay attention.
Life has beaten me down enough throughout the years that I'm able to control my Christmas-morning excitement for things. Also, life speeds up the longer one is on earth. Combine that with a self-taught patience and I can now look forward to things without health ailments. I can hold my liquor and I can hold my Apple Jacks.
I can't wait for the 2016 World Cup of Hockey on ESPN this September. No worries, no projectile vomit coming your way, Sparky. Just hockey. To review, here are the basics of the World Cup of Hockey.
ESPN is the home for the World Cup of Hockey. We are all terribly excited, and as we have done during our Frozen Four coverage on ESPN the past two years, I imagine we will break out the old NHL 2Night music for September's World Cup coverage.

This is the third edition of the World Cup of Hockey (1996 and 2004 were the others under this title). This version will have eight teams and will run from Sept. 17 to Oct. 1, with all games taking place at the Air Canada Centre in Toronto. The teams will be separated into two groups and each team will play the other three teams in their respective groups.
Group A
Team Canada
Team Czech Republic
Team Europe (players born outside Czech Republic, Finland, Russia and Sweden)
Team USA
Group B
Team Finland
Team North America (players from Canada and USA who are 23 and under as of Oct. 1, 2016)
Team Russia
Team Sweden
On Wednesday, the preliminary rosters of 16 were named. On June 1, seven more fellas will be added and the rosters will be fully formed: 23 men.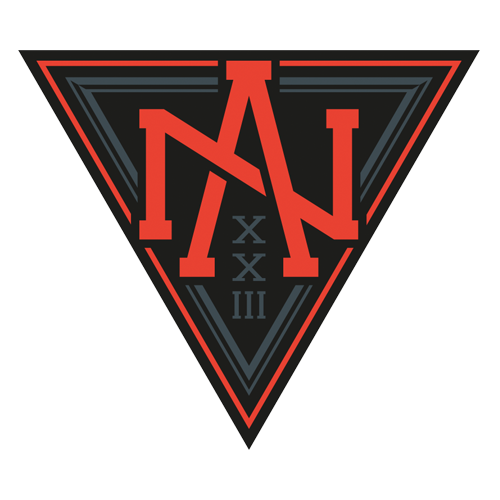 Team North America
The early buzz for the tournament is the 23-and-under team, aka Team North America. Players have to be 23 or younger on Oct. 1. There are some who believe this squad can win it all. I'm not as bullish as that, but the team's speed will be frightening.
Imagine a first line of Connor McDavid, Dylan Larkin and Nathan MacKinnon. Imagine Johnny Gaudreau and Max Domi flanking Ryan Nugent-Hopkins. Imagine Jack Eichel on a wing with fellow wagon Brandon Saad playing with Sean Monahan. And a checking line of Sean Couturier, Boone Jenner and Jonathan Huberdeau. Fun.
Shayne Gostisbehere will be added to this team, Philadelphia Flyers fans.
This is the most interesting team at the tournament.
Other teams of interest: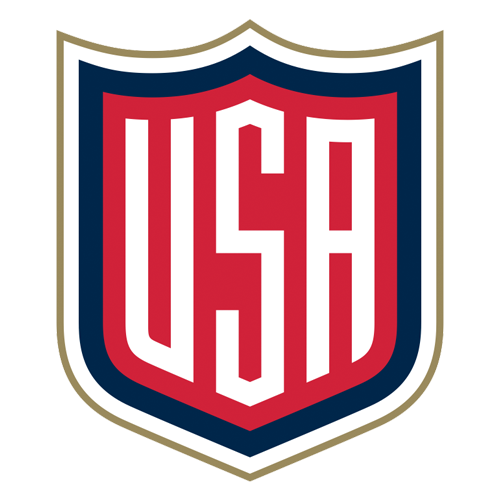 USA
USA Hockey is very healthy. The World Cup team will have skill, toughness and experienced scoring. The challenge for Team USA will likely be goal prevention. Can it skate with the fastest teams and play defensively well enough to support its good goalies? The U.S. will probably have to win tight, low-scoring games. It will be playing lightning-fast teams. Can it keep up? Can it defend well enough? Phil Kessel was not on the preliminary roster. We will see whether that inspires him to do something different the rest of this season to impress the U.S. brass.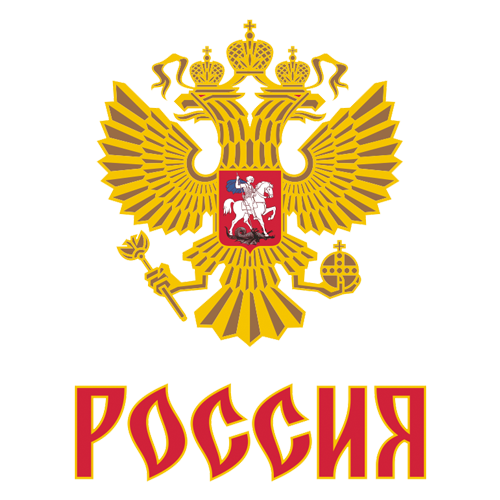 Russia
The forward filth is frightening: Alex Ovechkin, Evgeni Malkin, Pavel Datsyuk, Vladimir Tarasenko, Artemi Panarin, Evgeny Kuznetsov, Nikita Kucherov and on and on. The defense isn't as stout, so Russia's best defense will be to possess the puck as much as possible. The team has three goalies, Sergei Bobrovsky, Semyon Varlamov and Andrei Vasilevskiy, who are all athletic, and if they are otherworldly, Russia has a chance because of all that skill up front.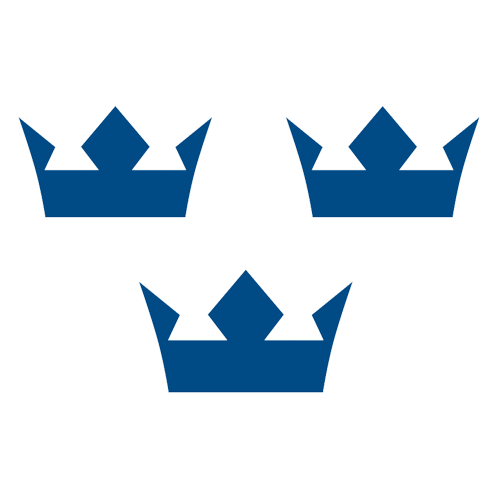 Sweden
The Swedes always win the sweater game and they have a great chance for gold. They've got Henrik Lundqvist in net, really good D and plenty of scoring up front.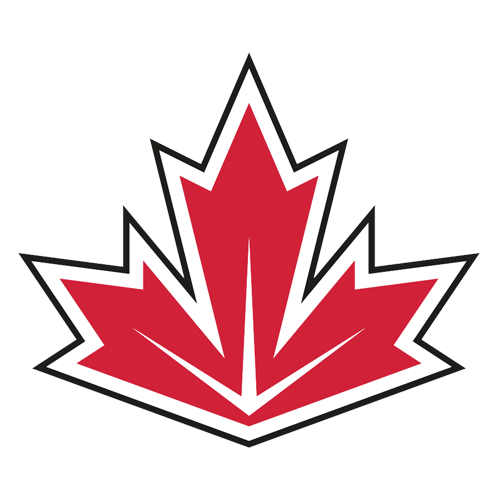 Canada
This team is the favorite again: home-ice advantage and the best all-around roster. Seven of the Canadians' nine preliminary forwards are centers. You would expect Sidney Crosby, Jonathan Toews, Ryan Getzlaf and Patrice Bergeron to be the centers unless John Tavares cracks that group. Tyler Seguin and Steven Stamkos will be on the wings. Duncan Keith and Drew Doughty are experienced, big-game players on defense. If Carey Price can get 100 percent healthy again, the net will be his.
I could see teammates Seguin and Jamie Benn playing on a line with Crosby. One would think the successful Getzlaf-Corey Perry, Bergeron-Brad Marchand NHL combos would be the kind of built-in symmetry that teams are looking for in tournaments like this.
The World Cup of Hockey is just a little over six months away and it's going to be sick. But I won't be. I've lived and learned.