Did the Sochi Olympics live up to their billing for host Russia?

The debut of slopestyle and freeskiing was good for both the Games and the sports.

Julie Foudy says the U.S. women's hockey team reminds us sports are tough, but rewarding.
From Elana Meyers to Hilary Knight, relive eight athletes' inspiring journeys at the Sochi Games.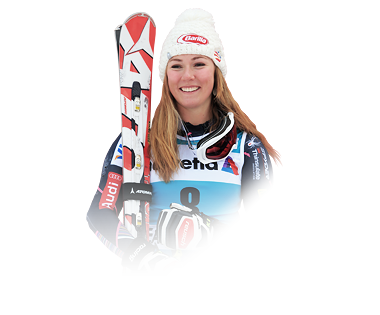 Golden Goal
Mikaela Shiffrin has been hailed as the "next Lindsey Vonn." And after she locked up her first gold medal in slalom at just 18 years old, it is likely a fair assessment. But Shiffrin's deserved confidence and disciplined focus help the teenager stand alone. Despite any fanfare, she says, "I'm still going to be the same girl, still going to be looking for speed on the mountain. Bonnie D. Ford »

Vote: Where does Shiffrin rank among U.S. gold medalists in Sochi? »
VIDEO: HAVE YOU SEEN ... ?
The win by a young Canadian team has Burnside and LeBrun looking to 2018.

Julie Foudy and Wayne Drehs look back at their most memorable moments in Sochi.
The Polaroid Prince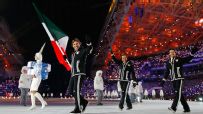 Understanding Hubertus von Hohenlohe: Mexican skier, Olympic bon vivant, and the most interesting Most Interesting Man in the World. Grantland »
SIGHTS & SOUNDS
Hockey gold for Canada and a medal sweep for Russia on the final day in Sochi.

With a lavish closing ceremony, the Sochi Winter Olympics come to an end.