Nordic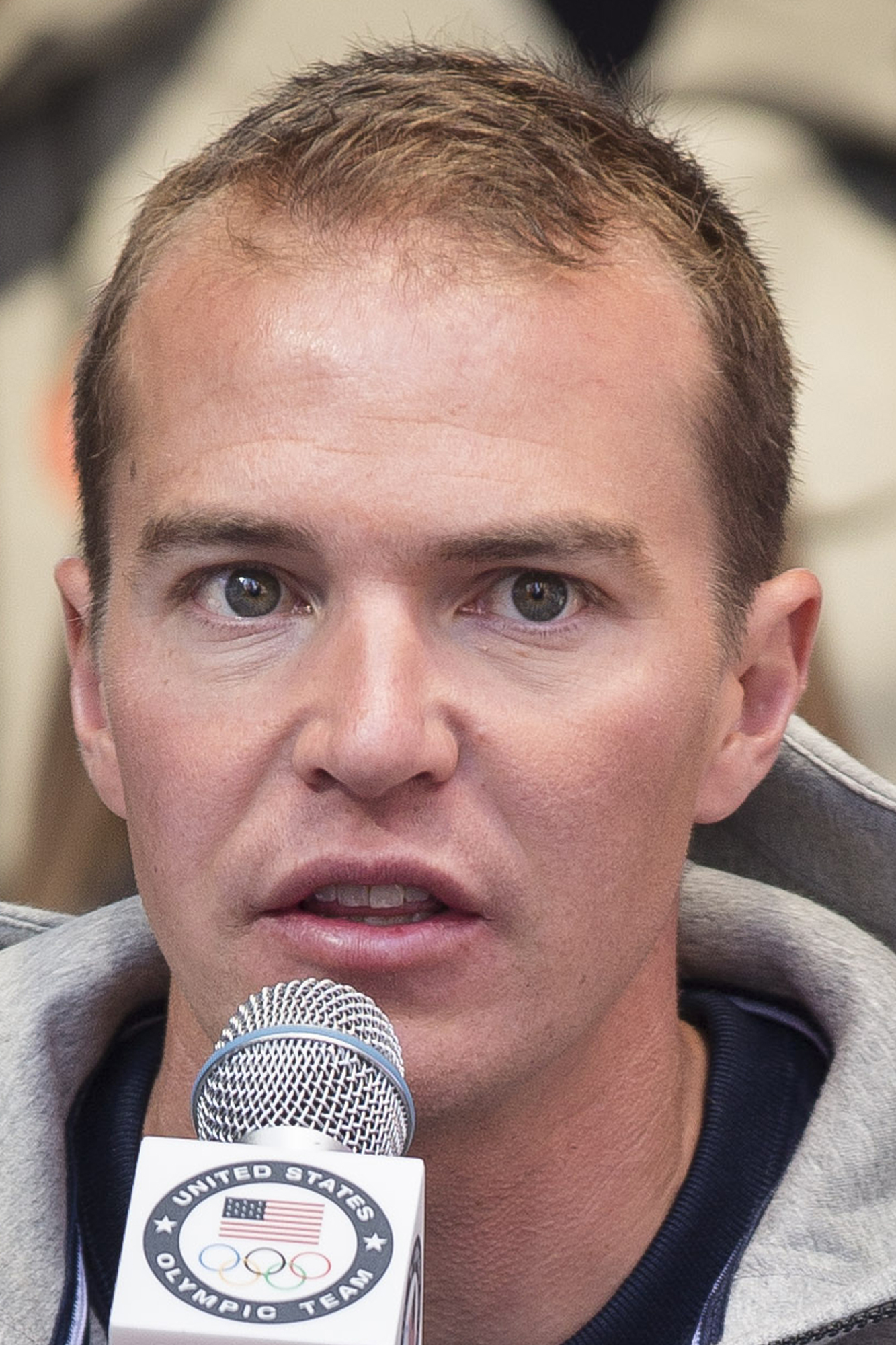 Bill Demong
Age

33
Date of Birth

March 29, 1980
Highlights
The five-time Olympian has a tattoo of a no-diving sign on his ribcage to remind him of the 2002 swimming pool accident in which he fractured his skull. It also inspires him to dive fully into life. Demong grew up near Lake Placid, N.Y., and by age 9 was combining cross country skiing with ski jumping. He made his Olympic debut in 1998 with a 10th place finish in the Nordic combined team event in Nagano. In 2002, the U.S. team improved to fourth in Salt Lake City. Months later, Demong was goofing around in a German pool when he dove in and hit the bottom. He was unconscious more than a minute before a fellow skier pulled him out. Demong took a year off to recover. When he returned, it took some to get back to the top. Demong placed seventh in the team event at the 2006 Olympics, 15th individually. By 2009, he was among the worlds best. Demong won gold and bronze medals at the 2009 World Championships in Liberec, Czech Republic. At the Vancouver Olympics, he made history as the first American gold medalist in Nordic combined. He also won silver in the team event.
Runup
At the 2013 World Championships, Demong and the U.S. won the bronze medal in the team event and placed sixth in the team sprint. Demong was 15th and 23rd in his individual events. His only podium finish last season was a team bronze medal in Schonach, Germany. In Demongs first World Cup this season, he was 19th in Lillehammer, Norway, on the normal hill and disqualified on the large hill. Demong went on to place ninth in Ramsau am Dachstein, Germany. At the U.S. Olympic Trials in late December, he finished a surprising third behind six-time Olympian Todd Lodwick and Bryan Fletcher. Lodwick led the entire event. Demong had been in second place after the ski jump portion, but Fletcher overtook him in the 10-kilometer cross country race. "It was certainly a competition I entered thinking I would win," Demong said. "It was disappointing that I didnt win, but looking back I had a good day and our team is strong."
Prediction
Demong will have to improve his performance to defend his Olympic title, or even get on the podium. However, the U.S. remains strong in the team event and should contend for a medal.
Things To Know
After winning his gold medal, Demong proposed to his girlfriend, Katie Koczynski, in front of his teammates and coaches at the team headquarters near Vancouver. Koczynski, a former skeleton racer, is now his wife.
Demong was chosen to be the U.S. flagbearer at the 2010 Closing Ceremony.
He is the owner of Demong Designs, a trail design and planning firm, and part-owner of Utah-based Midway Adventure Company, which develops vacation packages.
Copyright 2014 Associated Press. All rights reserved. This material may not be published, broadcast, rewritten, or redistributed.