Snowboarding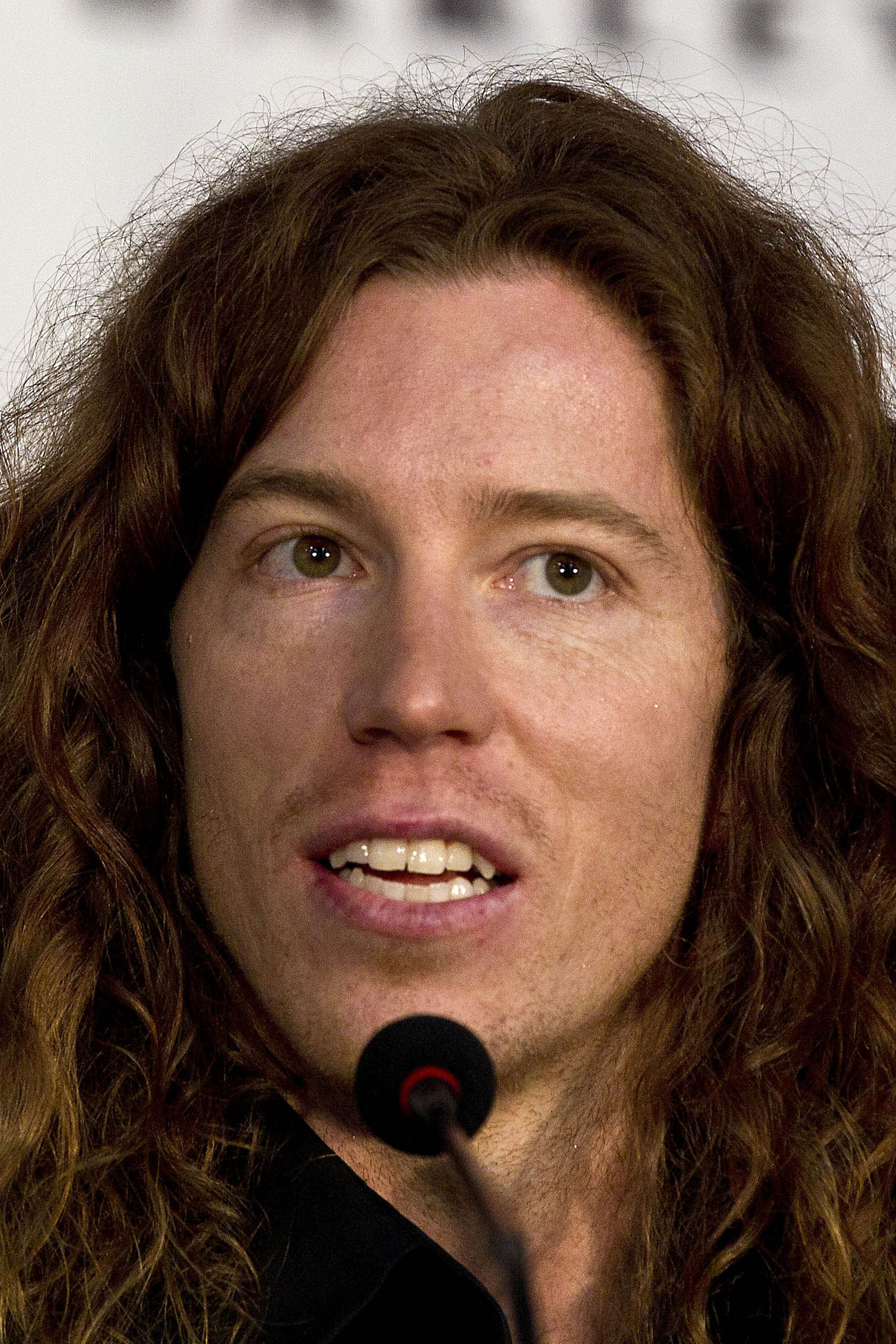 Shaun White
Age

27
Date of Birth

Sept. 3, 1986
Highlights
The most dominant snowboarder over the past decade, White won Olympic gold in a breeze in 2006 and 2010. And he does it with style, which is the name of the game in this sport. At the Vancouver Olympics, he had the gold medal wrapped up after his first run that didnt even include his best trick, the vaunted Double McTwist 1260_ 3 ½ twists packed into two head-over-heal flips. The second run was a victory lap, only for show, but he went for the jump and landed it. The two Olympic gold medals hold a prominent spot in an overloaded trophy case. White also has 13 golds in snowboardings biggest annual event, the Winter X Games. Five of those came in slopestyle, but he took a break from that discipline as he focused more on the halfpipe for the Olympics. Now that the IOC has added slopestyle for Sochi, White is back on the rails, trying to dominate that event, as well.
Runup
Ankle injuries have curtailed his work in the lead-up to Sochi, making him less than 100 percent at some of the qualifiers. Coach Bud Keane said the mission is to make sure White is at full strength when it counts the most _ once the gold medals are up for grabs in Sochi. If healthy, White is the clear favorite on the halfpipe. Hes added another half twist to his hardest trick, which is now a frontside double 1440. Nobody knows whether hell need it or not. In slopestyle, Canadas Mark McMorris has to be considered the favorite based on the difficult and spectacular run he threw down at the Dew Tour in December. But White hasnt been healthy enough to show what he can do in this discipline. We may not see his best in slopestyle until he gets to Russia.
Prediction
Hes not the favorite in everyones eyes in slopestyle, but two golds sounds right.
Things To Know
White has gotten more active playing guitar in a band called "Bad Things."
He recently cut all those red dreads for a more adult, slicked-back look. Says he got nothing but support from friends and sponsors.
Because of a congenital heart defect, White had two open-heart surgeries as an infant.
Copyright 2014 Associated Press. All rights reserved. This material may not be published, broadcast, rewritten, or redistributed.