Freestyle Skiing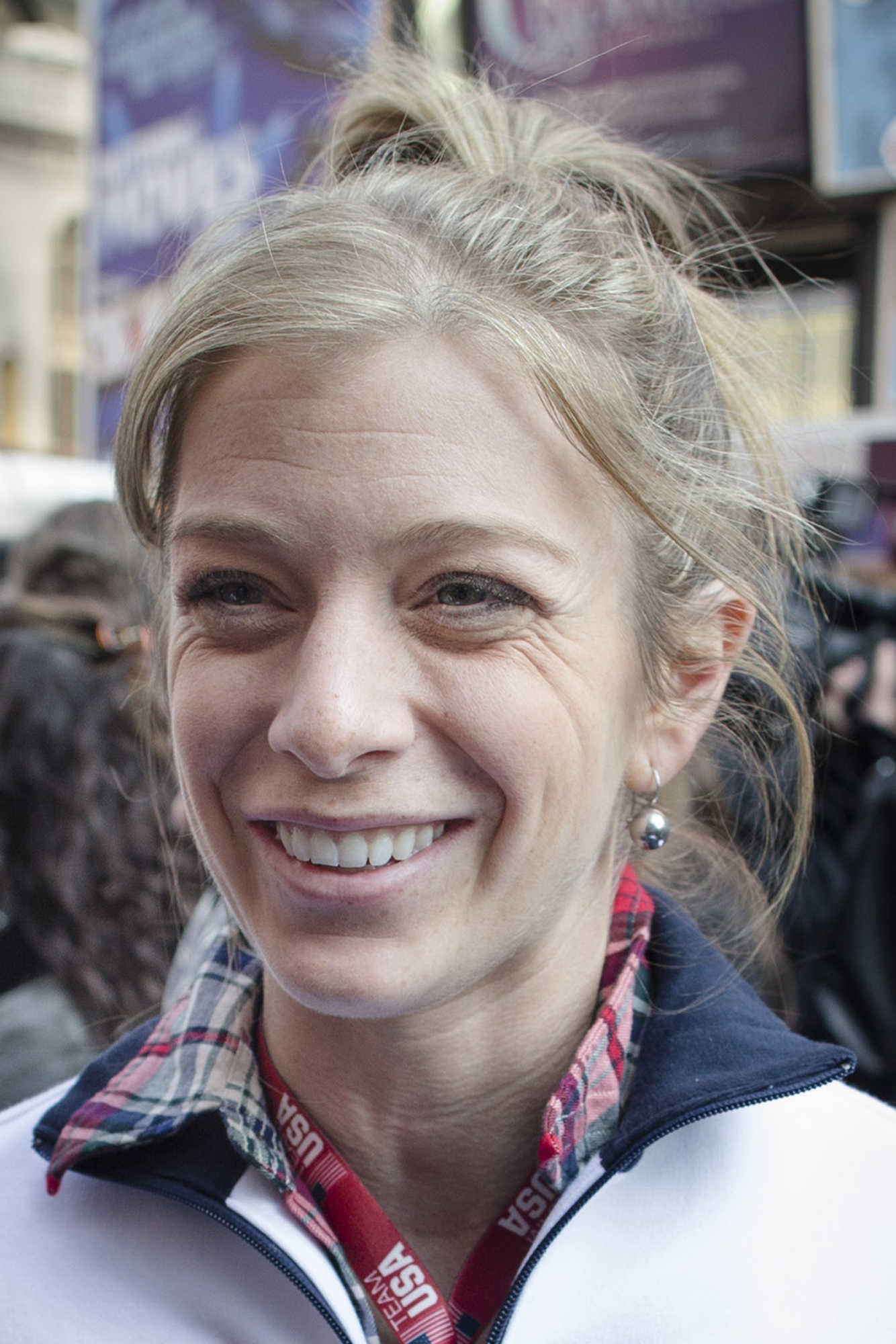 Hannah Kearney
Age

27
Date of Birth

Feb. 26, 1986
Highlights
Kearney made her first career podium in Ruka, Finland, in December 2003, with a bronze medal. At the same venue in March, 2005, she captured her first World Championships gold medal and was considered the favorite going into 2006 Olympics. But Kearney had a bad run in Turin, losing control after her first aerial and failing to make the final. Four years later at the 2010 Olympics, Kearney had the top qualification score. She was the last skier to compete in the final, surpassing 2006 champion Jenn Heil and teammate Shannon Bahrke for the first U.S. gold medal of the Vancouver Olympics. Kearney then became the most decorated World Cup skier in history by earning 16 consecutive victories in moguls or dual moguls (a non-Olympic event in which two skiers go head-to-head) during the 2011 and 2012 seasons. She eclipsed alpine legend Ingemar Stenmarks record of 14 straight in 1978-80. Kearney won 11 of 13 World Cup events in 2012 while also defending her overall freestyle and moguls titles. She has an enviable percentage: In her first 98 World Cup starts, she made the podium 55 times, including 37 victories.
Runup
Kearney crashed while training on a glacier in Switzerland in October 2012, lacerating her liver, breaking two ribs and puncturing a lung. She was off her skis for about two months and missed two World Cups. Returning to the circuit in January 2013, Kearney won right off the bat at Lake Placid, N.Y., in moguls and finished the season with victories in six of 10 World Cup events in either moguls or dual moguls. For the first time in eight years, Kearney won the World Championships in moguls, defeating Japans Miki Ito by almost two points in Voss-Myrkdalen, Norway. She also claimed her third straight World Championships bronze medal in dual moguls. Now a student at Dartmouth (Class of 2015), Kearney has announced that Sochi will be her last Olympics. She wants to become the first freestyle skier to win multiple Olympic gold medals. Kearney began the 2013-14 campaign by winning the season opener in Ruka, Finland, topping Canadas Justine Dufour-Lapoint 25.07 to 23.90.
Prediction
Kearney has the experience and talent to repeat as Olympic champion, becoming the first freestyle multiple gold medalist in Olympic history.
Things To Know
Kearney is an avid Boston Red Sox fan.
Her brother, Denny, is a minor-league hockey player.
She enjoys baking for her teammates.
Copyright 2014 Associated Press. All rights reserved. This material may not be published, broadcast, rewritten, or redistributed.