Alpine Skiing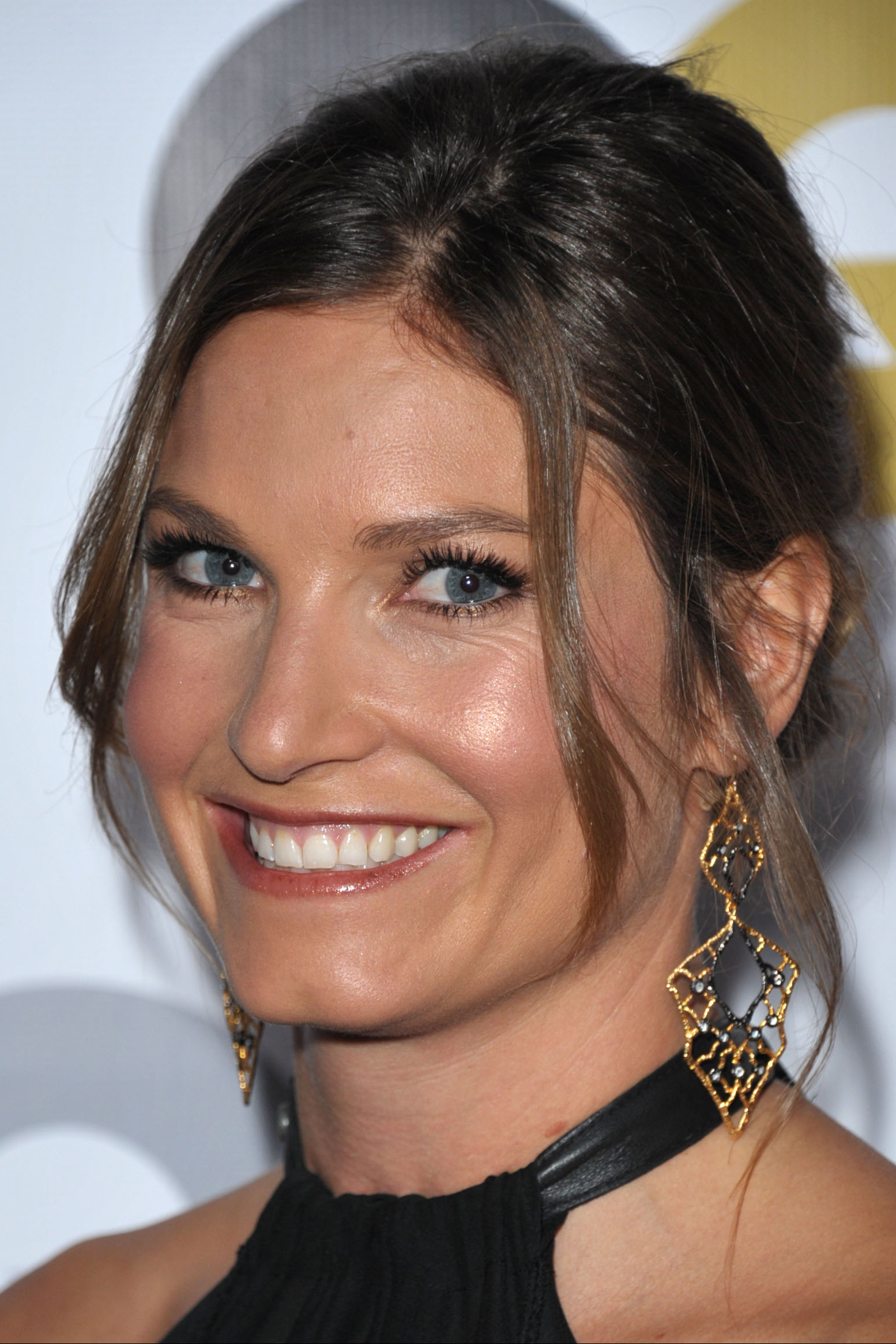 Julia Mancuso
Age

29
Date of Birth

March 9, 1984
Highlights
Made her World Cup debut at age 15, her Olympic debut at 17 at Salt Lake City, and starred at various junior world championships, taking home eight medals. But Mancuso really began making a name for herself by winning the gold medal in the giant slalom at the 2006 Turin Olympics. Proving that was no fluke, she followed it up by stealing some of U.S. teammate Lindsey Vonn's thunder with a pair of silver medals at the Vancouver Games four years later, with runner-up finishes in the downhill and the super-combined. Mancuso also has five other top-13 showings at the Olympics, along with five medals from world championships across three different disciplines. She also has enjoyed plenty of World Cup success, including third in the overall standings in 2007, along with seven victories and 35 top-three finishes _ including at least one in every discipline _ from 2006-12. Her best results last season came in the super-G, where she wound up on the podium in four of six races and was second in the season standings.
Runup
Always at her best on her sport's biggest stages, Mancuso left the world championships in February 2013 with a bronze in the super-G. But the current World Cup season got off to something of a rocky start for Mancuso, who did not finish better than 17th in any event until her eighth race of the season, a giant slalom at St. Moritz, Switzerland, in mid-December _ and even that was only a 12th-place result. Before that, Mancuso turned in finishes of 29th, 27th, 26th, 21st and a pair of 20ths. Hardly what she is capable of, and so in the early season, Mancuso herself, as well as U.S. Ski Team coaches, explained away the results as stemming from equipment issues, including a new kind of boots that were not quite the proper fit. Still, U.S. women's speed coach Chip White conceded in early December: "Her confidence has been bruised a little bit."
Prediction
No matter how shaky Mancuso's World Cup run-up might be, she is liable to produce a medal-worthy run at the Olympics.
Things To Know
Splits her time between California and Maui, Hawaii, and recently picked up freediving, which is similar to snorkeling _ but without a snorkel.
Designs and sells her own line of underwear.
Her father pleaded guilty in 1995 to operating what authorities said was a $120 million marijuana smuggling operation and went to prison.
Copyright 2014 Associated Press. All rights reserved. This material may not be published, broadcast, rewritten, or redistributed.