Alpine Skiing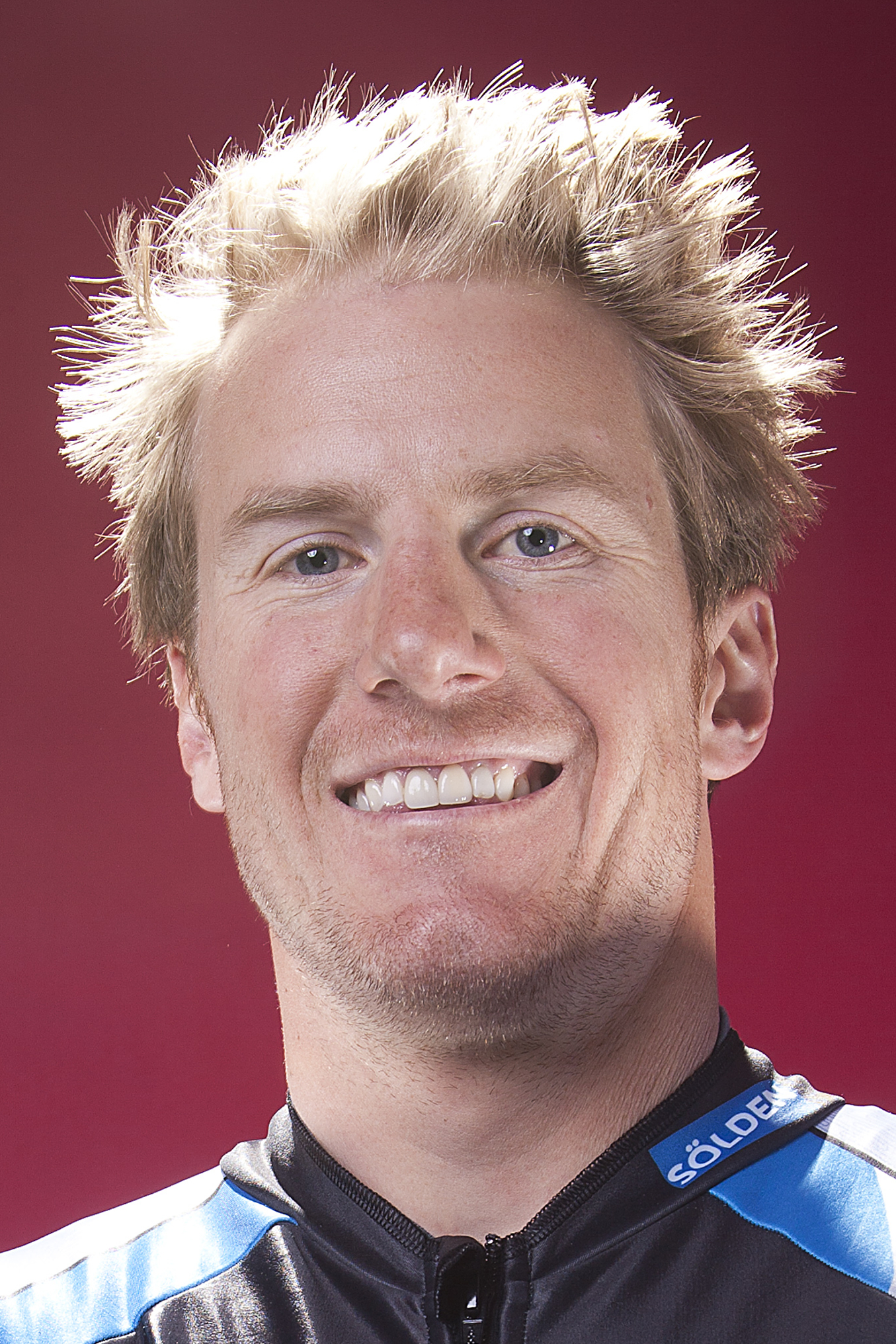 Ted Ligety
Age

29
Date of Birth

Aug. 31, 1984
Highlights
Ligety burst onto the scene with an out-of-nowhere gold medal in the combined event at the 2006 Turin Olympics. While he came away from the Vancouver Games without a medal, Ligety once again showed his ability to shine under the bright lights by turning in the most dominating performance at an Alpine world championships in nearly half a century in February 2013. He won three gold medals _ a second consecutive title in the giant slalom, his specialty; along with victories in the super-combined and super-G _ to become the first man with that many at a world championships since Jean Claude Killy took home four in 1968. Ligety has dominated the giant slalom in a way few have, earning four World Cup discipline titles (in 2008, 2010, 2011, 2013) and routinely winning GS races by unheard-of margins, including more than 2.5 seconds. While the first 19 race wins of his World Cup career all came in giant slalom, and 32 of his first 39 podium finishes did, too, Ligety increasingly is proving to be a contender in slalom.
Runup
Nothing announced Ligety's arrival among the truly elite of Alpine skiing like his 2013 performance at the world championships at Schladming, Austria. He began with a surprising victory in the super-G, then followed that up with the gold in the super-combined _ two disciplines he never had won on the World Cup circuit. And then he wrapped it up by winning the giant slalom, in which he was an overwhelming favorite. Increasingly an all-around competitor, Ligety finished a career-best third in the overall World Cup standings for 2012-13, then began the current season by taking the first two giant slaloms, at Soelden, Austria, in October, and at Beaver Creek, Colo., in December, to stretch his winning streak in GS to four in a row, the longest for a man in that event since Italian great Alberto Tomba did it all the way back in 1991. Indeed, there might be no greater favorite in any single Alpine race at Sochi than Ligety in the GS.
Prediction
Everyone will expect him to win the gold in the giant slalom.
Things To Know
Born in Salt Lake City, Ligety was first on skis at age 2, and started racing by 11.
Nicknamed "Shred," he set up a goggle and sunglasses company called Shred Optics.
When he switched ski brands, Ligety was asked whether that would be akin to an NBA star changing sneaker brands, and he replied: "It's like LeBron James putting on somebody else's legs. It's a lot bigger than any kind of shoe. Skis are one of the most integral parts of our success. They can make or break a career."
Copyright 2014 Associated Press. All rights reserved. This material may not be published, broadcast, rewritten, or redistributed.