Speedskating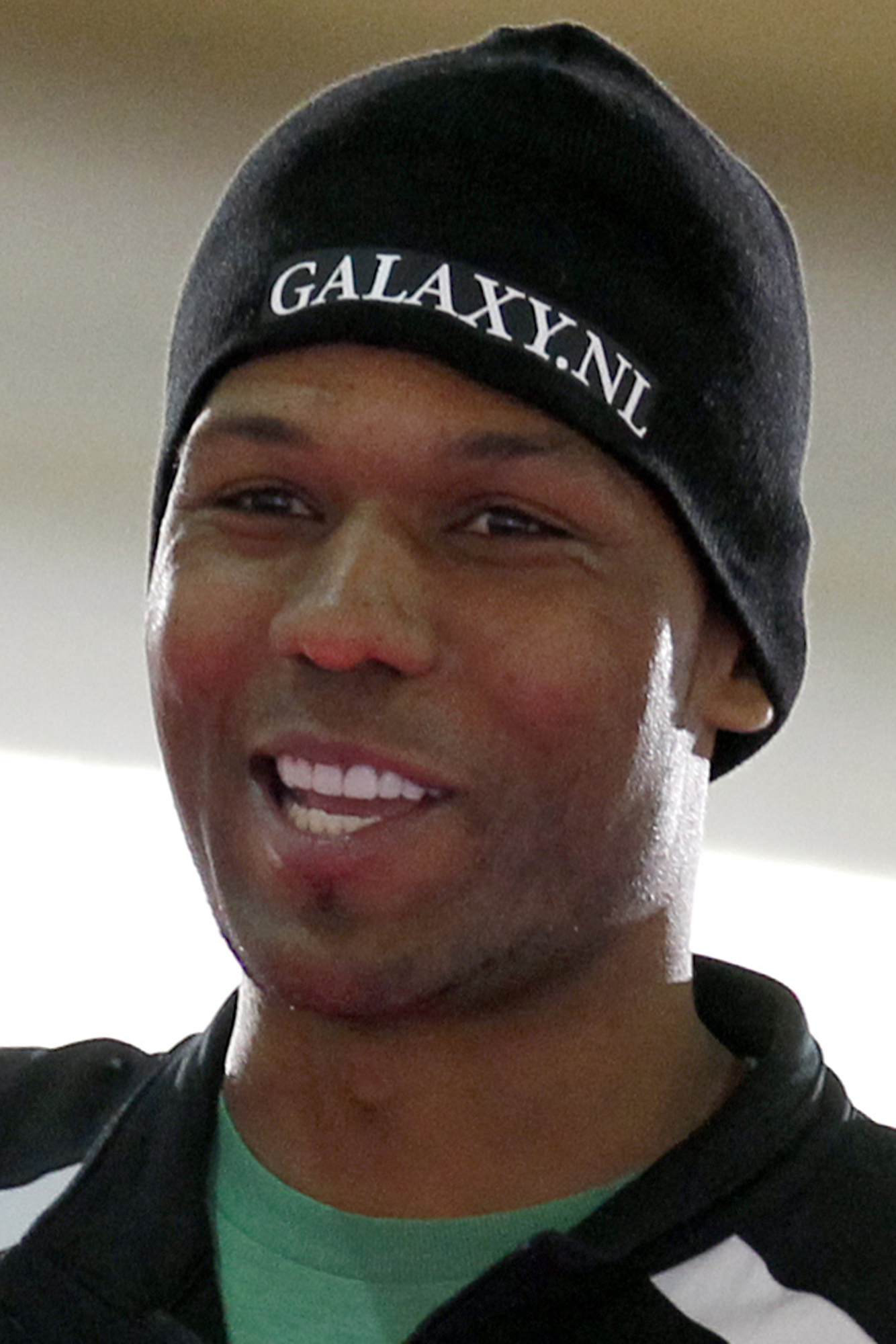 Shani Davis
Age

31
Date of Birth

Aug. 13, 1982
Highlights
Davis won Olympic gold medals in the 1,000 meters and silver medals in the 1,500 at the 2006 Turin Games and 2010 Vancouver Games. With his 1,000 victory in Turin, he became the first black athlete to win an individual gold at the Winter Games. In 2010, he became the first man to win back-to-back Olympic titles in the 1,000. He's the current world recordholder in both events. Since Vancouver, Davis has continued to be a dominant force. During the 2010-11 season, he won the overall World Cup 1,500 title for the fourth time and won the 1,000 world title for a third time. He also led the U.S. to its first team pursuit world title. In 2011-12, Davis won his fifth overall World Cup 1,000 title and surpassed 50 World Cup victories, making him the winningest U.S. male speedskater. In 2012-13, he passed 10,000 points in his World Cup career, becoming just the third man to do so. Davis has been estranged from U.S. Speedskating since an incident at the 2006 Olympics. Without his knowledge or consent, U.S. coaches there named him as a substitute to the team pursuit event, even though he was never eligible to skate in it. He was publicly denounced for being a bad teammate when the U.S. lineup was announced and his name wasn't included. U.S. Speedskating officials remained silent about what had happened, and Davis was forced to defend himself from the criticism. He cut ties with the governing body after that.
Runup
Davis finished third in the 1,000 at the final World Cup event before Sochi. He had previously won all three of the season's races, and owns a commanding lead in the World Cup standings. He will be seeking a fourth Olympic berth during the U.S. long track trials from Dec. 27-Jan. 1 in Kearns, Utah. Davis is the biggest star in U.S. speedskating, now that his friend, short track skater Apolo Anton Ohno, has retired.
Prediction
Davis will be a medal favorite, quite possibly the gold-medal favorite in the 1,000.
Things To Know
The four-time Olympic medalist has trained outside the auspices of the U.S. Speedskating national program since the 2006 Olympics. He refuses its funding and won't allow his biography to be included in the governing body's media materials.
He's known for his consistency and technical proficiency.
He enjoys great popularity overseas, especially in the Netherlands, where speedskating is a major sport.
Copyright 2014 Associated Press. All rights reserved. This material may not be published, broadcast, rewritten, or redistributed.