Snowboarding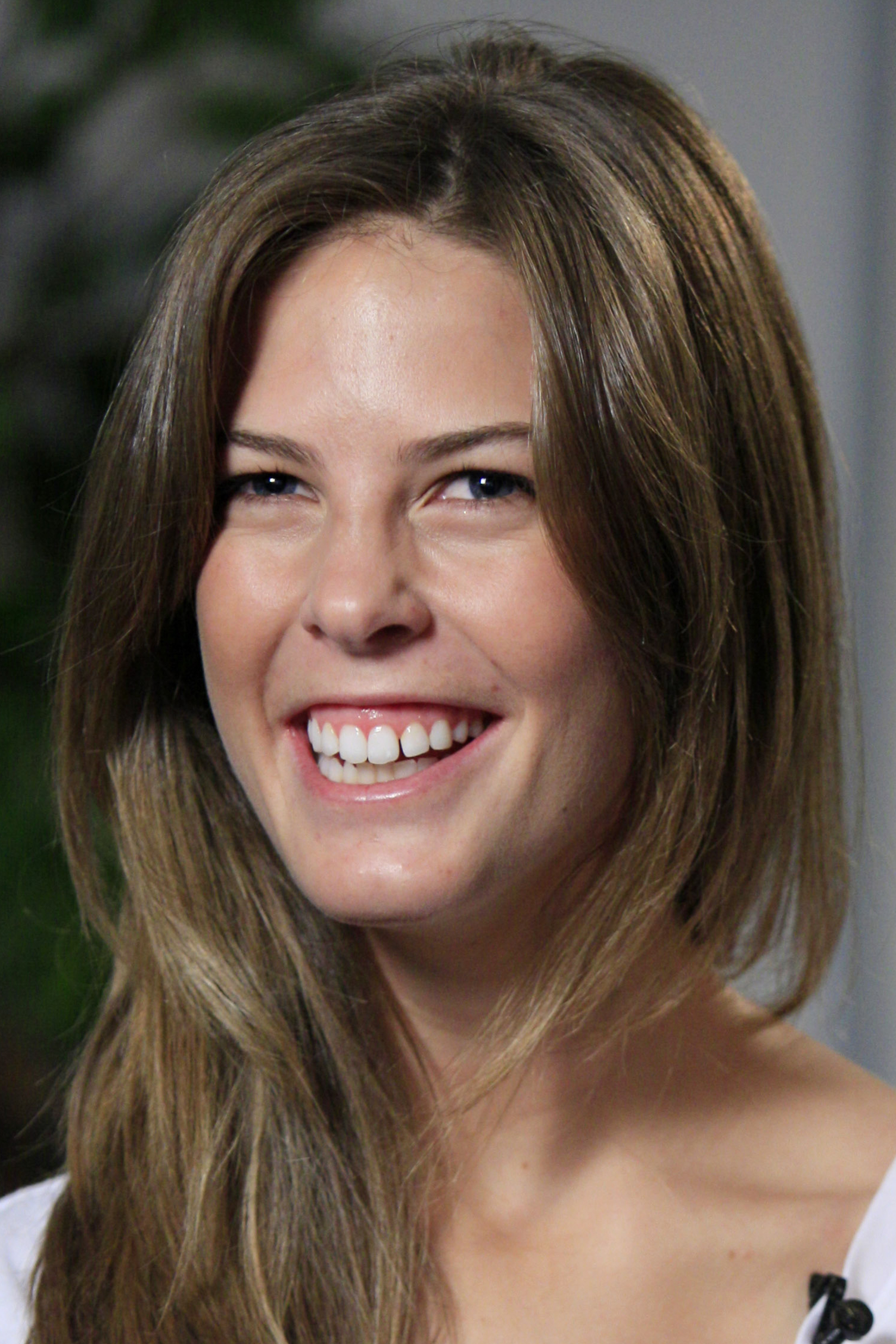 Torah Bright
Age

27
Date of Birth

Dec. 27, 1986
Highlights
A professional by age 14 after just three years riding a snowboard, Bright was the runner-up for the World Cup title in 2003. A year later, she won her first halfpipe World Cup in Bardonecchia, Italy. At the same venue for the 2006 Turin Olympics, Bright placed fifth. In 2010, she carried the Australian flag in the Opening Ceremony at the Vancouver Olympics. Bright then went on to win the gold medal despite a pounding headache caused by three concussions leading up to the Games. After qualifying first for the Olympic final, Bright crashed on the first of her two runs and sat in 11th place. Known for her technical difficulty, Bright's dazzling second run culminated in a Switch McTwist 720, a maneuver performed by no other woman and popularized by Shaun White. She won the 2010 ESPY for Best Female Action Sports Athlete. The Winter X Europe in 2010 was Brights final competition before taking two years off to heal. She also says she "explored the other sides of snowboarding," by riding powder. Bright said her headaches were gone by 2012.
Runup
Bright returned to competition with an ambitious mission: She hoped to become the first snowboarder to compete in three Olympic events at the same Games. In addition to halfpipe, Bright added snowboardcross, which she had not ridden in international competition since 2001; and slopestyle, an event making its Olympic debut in Sochi. At the 2013 World Snowboard Championships, Bright won the bronze medal in slopestyle. Two months later, she competed in the Olympic test event at Sochi in halfpipe, placing seventh, and snowboardcross, where she was 26th. To qualify for the World Cup in snowboardcross, Bright had to line up against 16-year-olds in lesser events. To start off this season, she placed 16th in slopestyle at the World Cup in Cardrona, New Zealand, then scratched from the halfpipe three days later. Bright proved she hadnt lost any halfpipe skills while winning the Dew Tour in Breckenridge, Colo., where she defeated 2002 Olympic champion Kelly Clark. Then it was back to snowboardcross, where she was 20th at the World Cup in Montafon, Austria, and then 23rd in Lake Louise, Alberta.
Prediction
Bright will be a contender for a medal in halfpipe and slopestyle, but is a longshot in snowboardcross.
Things To Know
Brights older sister, Rowena, competed in alpine skiing at the 2002 Salt Lake City Olympics.
As an infant, her parents strapped her on their backs during snow-country expeditions.
She lives in an historic home in Salt Lake City, Utah.
Copyright 2014 Associated Press. All rights reserved. This material may not be published, broadcast, rewritten, or redistributed.