Bobsled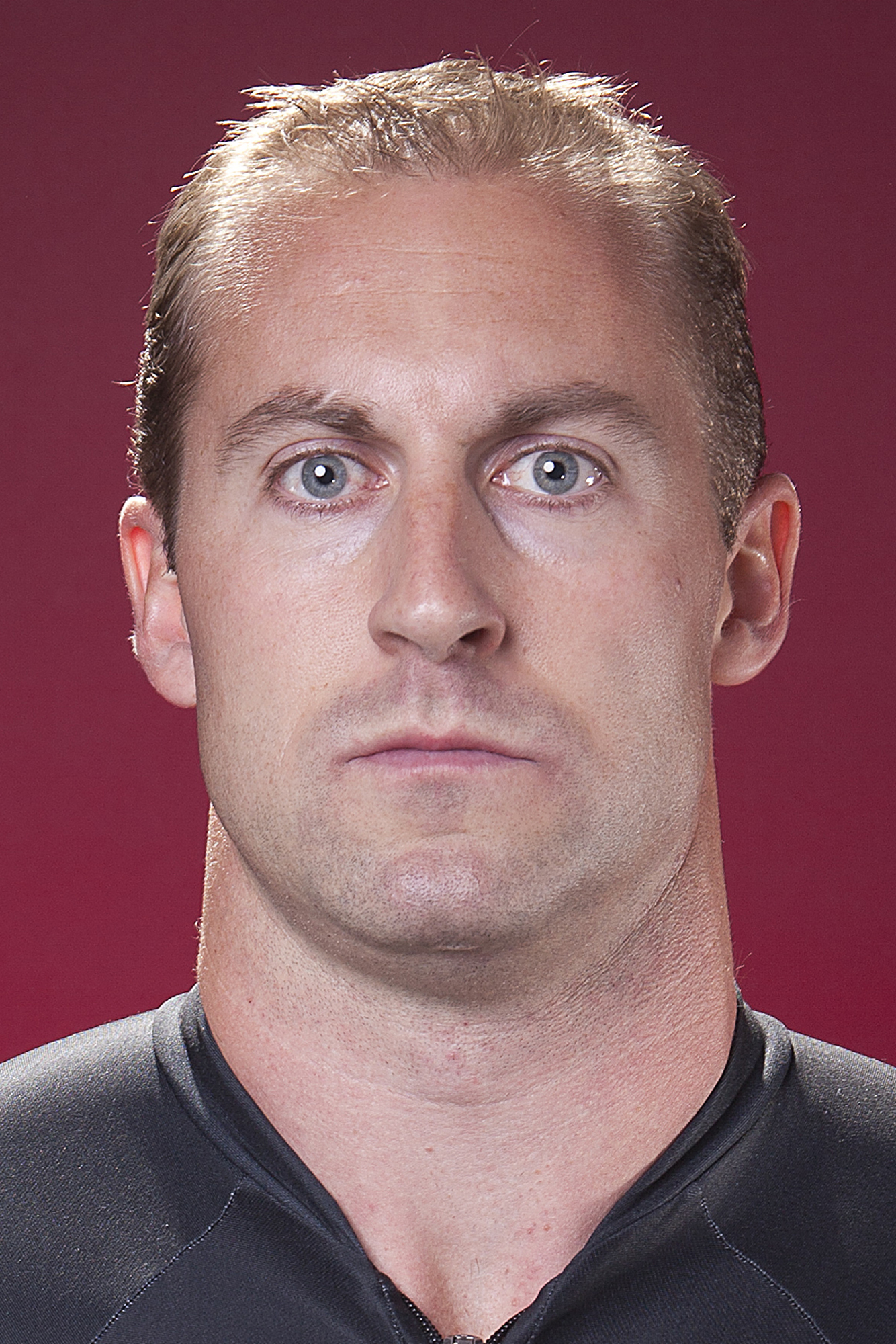 Curt Tomasevicz
Age

33
Date of Birth

Sept. 17, 1980
Highlights
Tomasevicz started his bobsledding career in 2004 and as often is the case with elite push athletes, he showed his worth quickly. His first Olympic trip came just two years later in Turin, and his second helped snap a 62-year drought for the U.S. in the most prestigious sliding race, the 4-man bobsled event. Tomasevicz was in the "Night Train" sled driven by Steven Holcomb at the Vancouver Games four years ago, has world championship wins on his resume as well, and has shown no sign of slowing down. Hes also considered to be one of the programs unquestioned leaders, something that doesnt always happen for those who arent piloting sleds.
Runup
The U.S. used Tomasevicz exclusively in 4-man sleds to start the season, and hes made the absolute most of those opportunities. USA-1 has been brilliant at the start all season and Tomaseviczs role on that push crew is one of the biggest reasons why. He was part of three races before Christmas; the Americans finished first in every one, and even at 33 hes still someone that Holcomb relies upon to help get his sled started the right way.
Prediction
With Holcomb in the four-man sled, Tomasevicz may be wearing gold for a second time.
Things To Know
Tomasevicz played football at Nebraska, where he studied electrical engineering and astronomy.
He is a devout Chicago Cubs fan.
Tomasevicz was born and raised and still calls Shelby, Neb. (population: 690) home.
Copyright 2014 Associated Press. All rights reserved. This material may not be published, broadcast, rewritten, or redistributed.